For a quicker glance at how our priorities fared check out our bill tracker. Otherwise, please read on!
Climate Program: Clean Energy and Climate Resilience
Climate change is the number one threat to birds and people. Wisely planning for a 100% clean energy future with healthy communities and abundant birds is essential to building a resilient future. That's why Audubon Washigton had two climate priorities this session: incorporating climate change in our state's Growth Management Act (GMA), and promoting an equitable buildout of well-sited solar energy.
A disappointing loss - HB 1099 dies in the final moments. This year's legislative session was a critical deadline for updating the GMA before comprehensive planning for the next decade begins. HB 1099, which we've worked on diligently for multiple sessions, finally passed out of both chambers of the legislature but died when the House ran out of time to agree to late-session changes in the bill. This is a major disappointment, causing advocates for climate resilience planning to regroup and consider next steps.
Our efforts to support well-sited and equitable solar energy helped pass HB 1814, which creates a new low-income solar incentive program with precedent-setting language defining 'preferred sites' in state law. This bill will bring the benefits of solar energy to vulnerable communities and protect birds from solar development by guiding projects towards buildings, parking lots, and other locations that don't displace wildlife habitat or prime farmland. The bill's prime sponsor, Representative Sharon Shewmake, deserves special praise for stewarding this bill through a very challenging legislative session. The many local Audubon chapters who supported these efforts with letters to the editor in their local papers also deserve credit for the passage of this important bill.
In other news, Sustainable Farms and Fields, a climate-smart farming grant program the Audubon network helped to create, received two million dollars in the supplemental operating budget. These funds will support the technical assistance, education, and outreach needed to make this new program a success.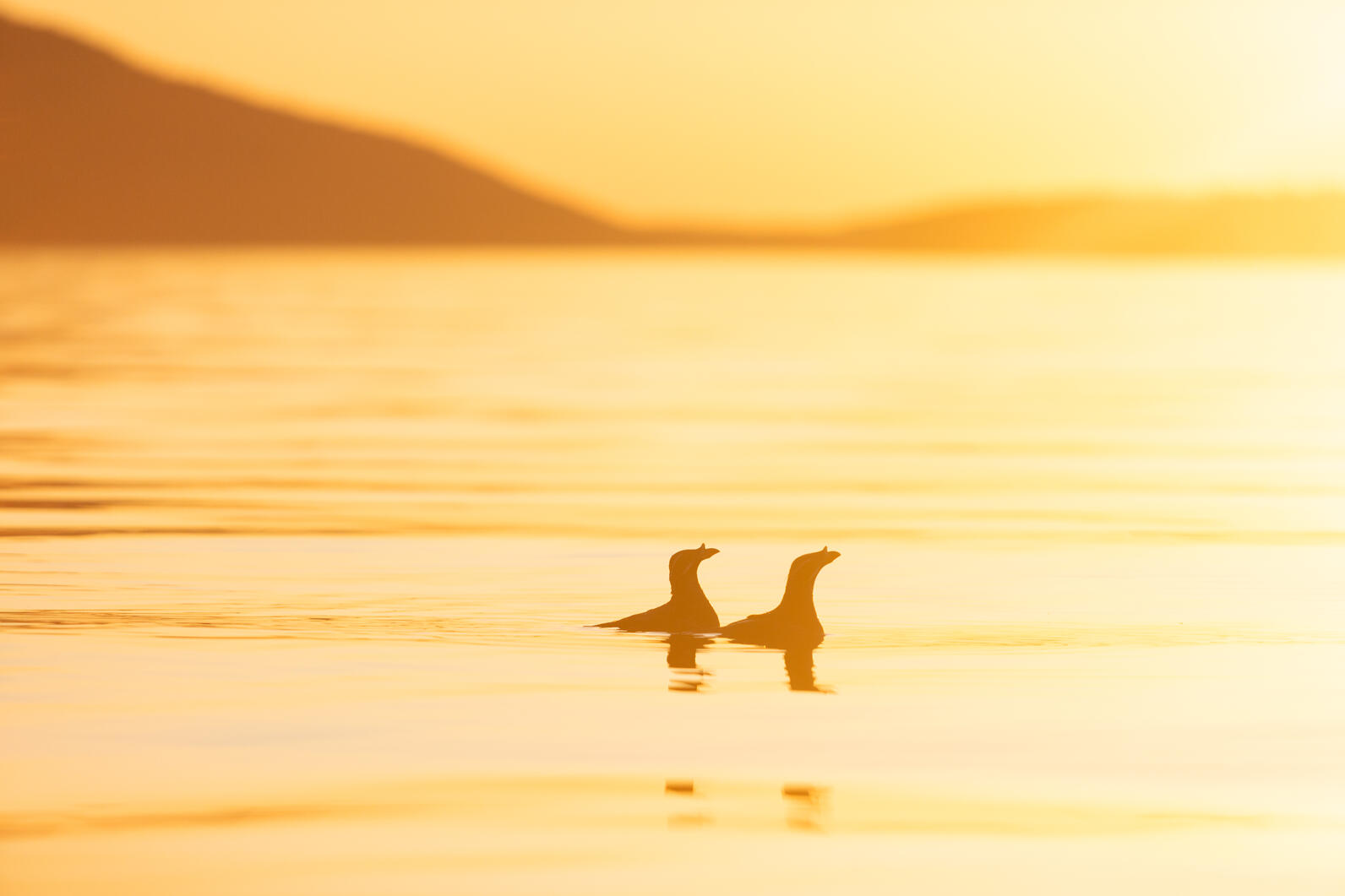 Coastal Program: Puget Sound
Unfortunately SB 5885, our priority bill for protecting Puget Sound coastline, didn't make it across the finish line this year. One major impediment to healthy shorelines is the presence of countless (truly, uncounted) structures like bulkheads and rock walls that destroy critical habitat for forage fish, further threatening species who rely on them like the Rhinoceros Auklet. SB 5885 would have provided a comprehensive assessment of our shoreline conditions, to get a more accurate estimate of unpermitted and derelict structures that are negatively impacting our shores.
This bill was a casualty of attacks from opponents who expressed concerns about the potential for enforcement actions against illegal and environmentally harmful structures. While this legislation didn't pass, it's imperative that we stay engaged and demonstrate broad public support for habitat recovery in Puget Sound.
In other news, we supported the successful passage of SB 5619, legislation that calls on the Department of Natural Resources to develop a plan to conserve and restore 10,000 acres of native kelp and eelgrass beds by 2040. This is welcome news for species who rely on those ecosystems!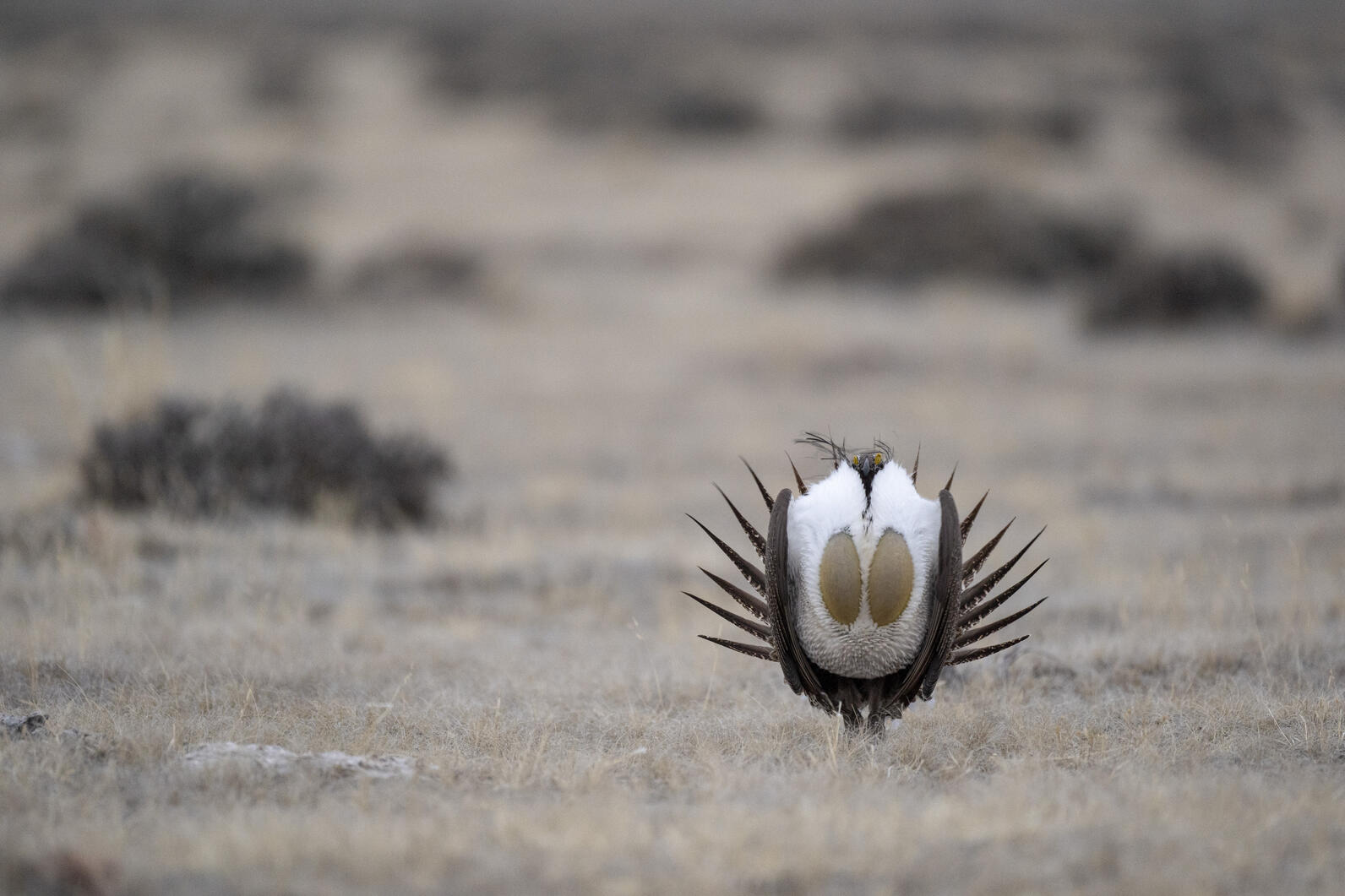 Working Lands Program: Sagelands
Sageland birds will be safer thanks to an important budget win: Washington's Department of Fish and Wildlife (DFW) secured funding for new staff to help them respond to the major influx of solar projects in the Columbia Plateau. This additional staffing will allow DFW to effectively manage our growing demand for clean energy, and ensure these projects are well-sited, protecting sagebrush birds like the Sage Thrasher and Greater Sage-grouse. Along this same vein, we successfully maintained funding secured in 2021 for Washington State University's least conflict solar siting process.
While we celebrate these wins, other sageland priorities saw less success. HB 1891, a bill that would have supported a pilot project for rangeland wildfire protections, fizzled out early in the legislative process.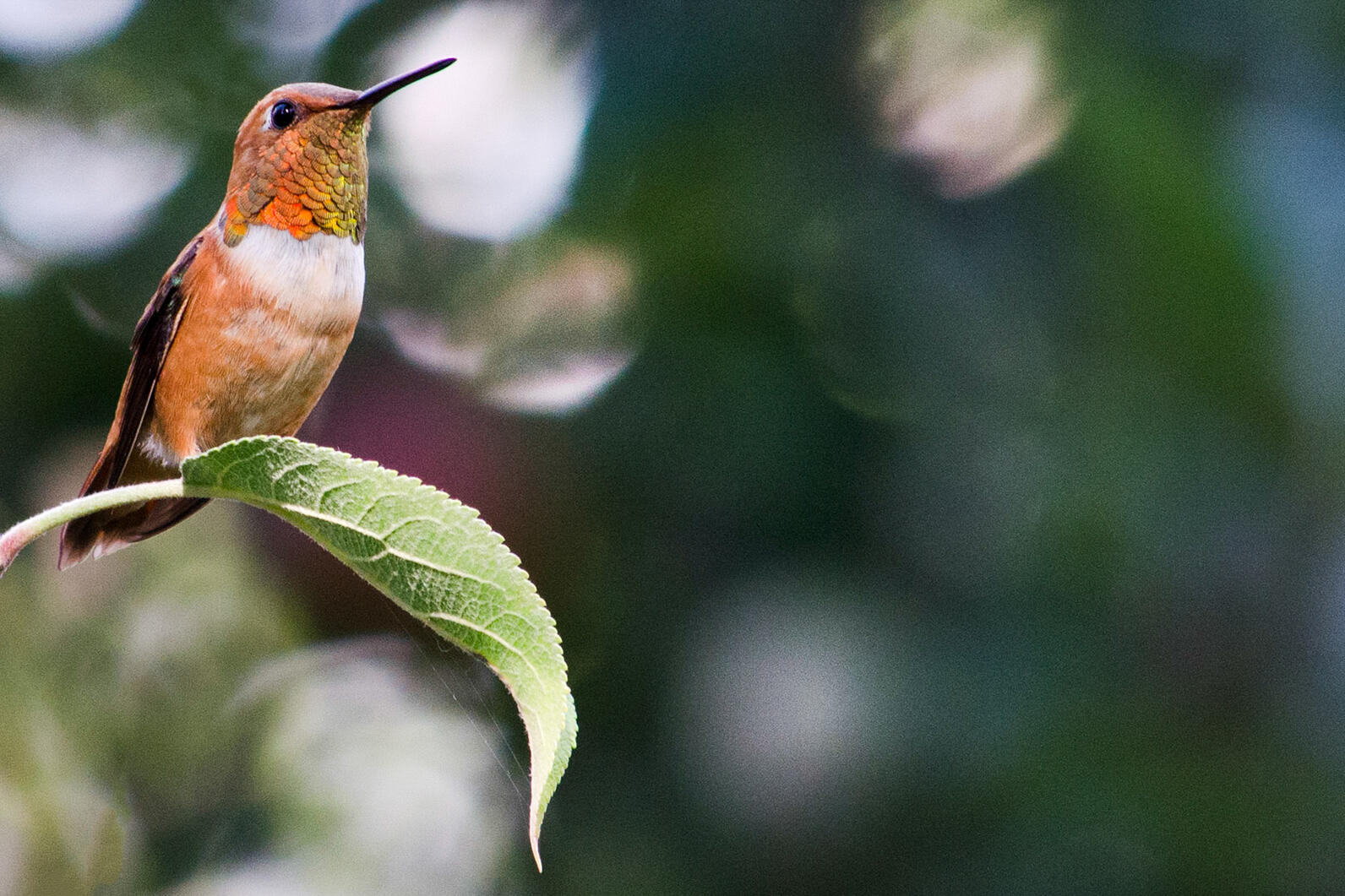 Bird-Friendly Communities
Outdoor Education for All - HB 2078 passed! We are thrilled that more 5th and 6th graders across Washington will have greater opportunities to access the outdoors, thanks to this new grant program which will be set up through the Office of the Superintendent of Public Schools. Seward Park Audubon Center testified in support of this legislation, offering an important and vivid example of how nature and birds can transform a child's life!
Looking Ahead, for Birds and People
As evidenced by our mix of victories and bills that didn't survive the session, there is a lot left to be done to ensure a resilient Washington state for all birds and people. Audubon Washington will continue our efforts in the coming weeks and months, building towards a strong revival of some of these key priorities in the 2023 Legislative session. Thank you for your continued support and advocacy on behalf of birds, all Washington wildlife, and our natural landscapes.