There's no better example of the value of community-driven science than Audubon Washington's work in the Columbia Plateau. Over the course of six years, we engaged hundreds of Audubon volunteers who collected mounds of data on the presence of sagebrush songbirds across the Plateau. The data generated from this million-acre effort has been used to develop species distribution maps that identify the best remaining places for sagebrush birds. These maps will be used to guide conservation and land-use planning efforts, ensuring that important habitat areas are protected from further development and prioritized for ecosystem-based management. The scale and scope of this community-science project was already a significant achievement, but the value of this volunteer-driven work is becoming more important as threats to this landscape intensify.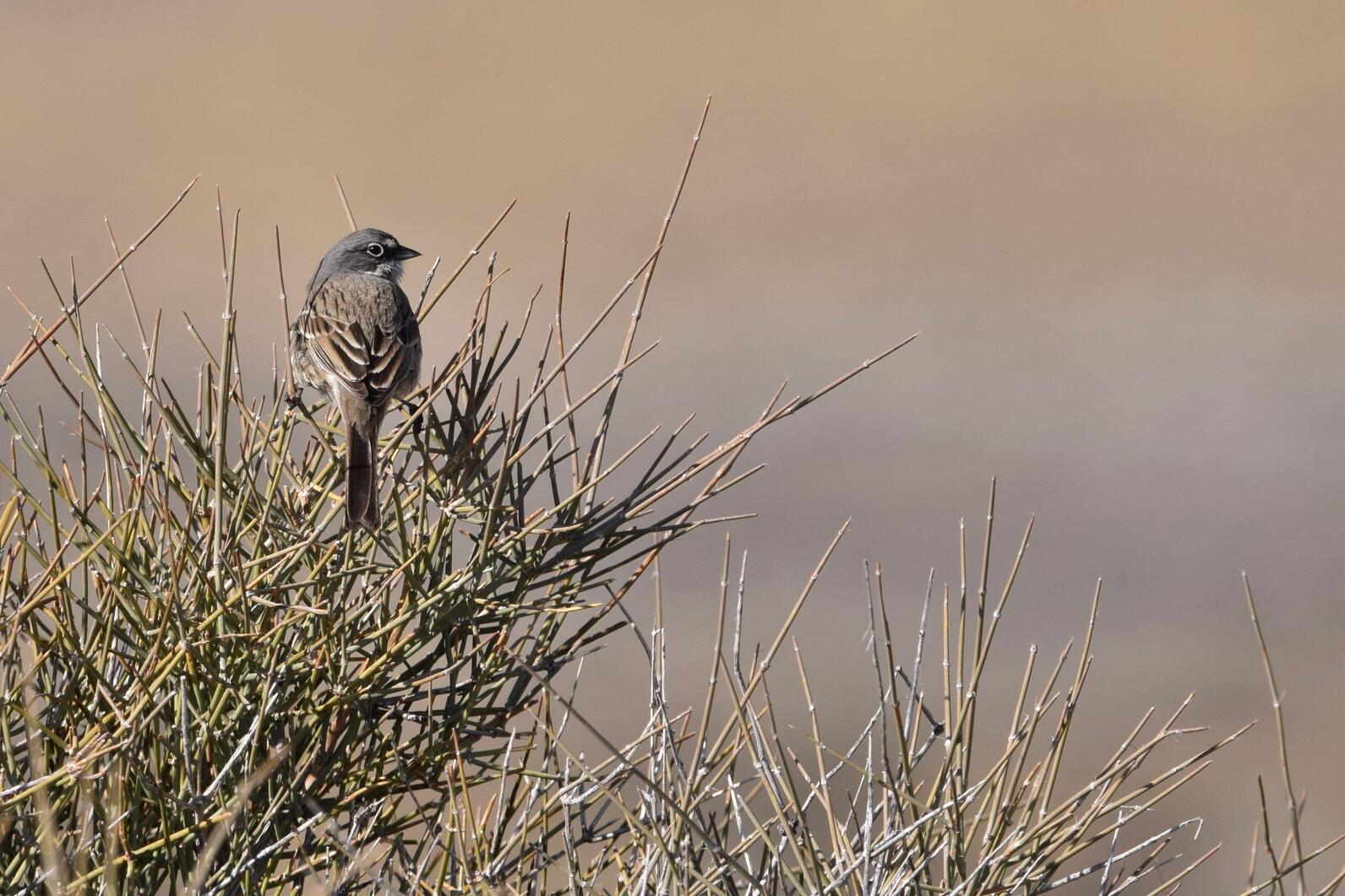 Two factors, in particular, have made our science on sagebrush songbirds more important: 1) increasing pressure to develop solar energy on intact habitat in the Columbia Plateau, and 2) the increasing frequency and extent of rangeland fire, which scorched over 800,000 acres of shrub-steppe in 2020. When the gavel fell, signaling the start of the 2021 legislative session, Audubon Washington was ready to leverage our science and our powerful network of advocates to protect this uniquely beautiful landscape.
After the 2020 Labor Day fires in eastern Washington, we immediately engaged in proactive conversations with public and private partners about how to activate a coordinated, post-fire response. We collaborated with our NGO partners, champions in the State Senate, and staff at the Department of Fish and Wildlife to lay the groundwork for a Shrub-steppe Fire Recovery and Preparedness Proviso, which funds immediate recovery and long-term landscape conservation strategy needs.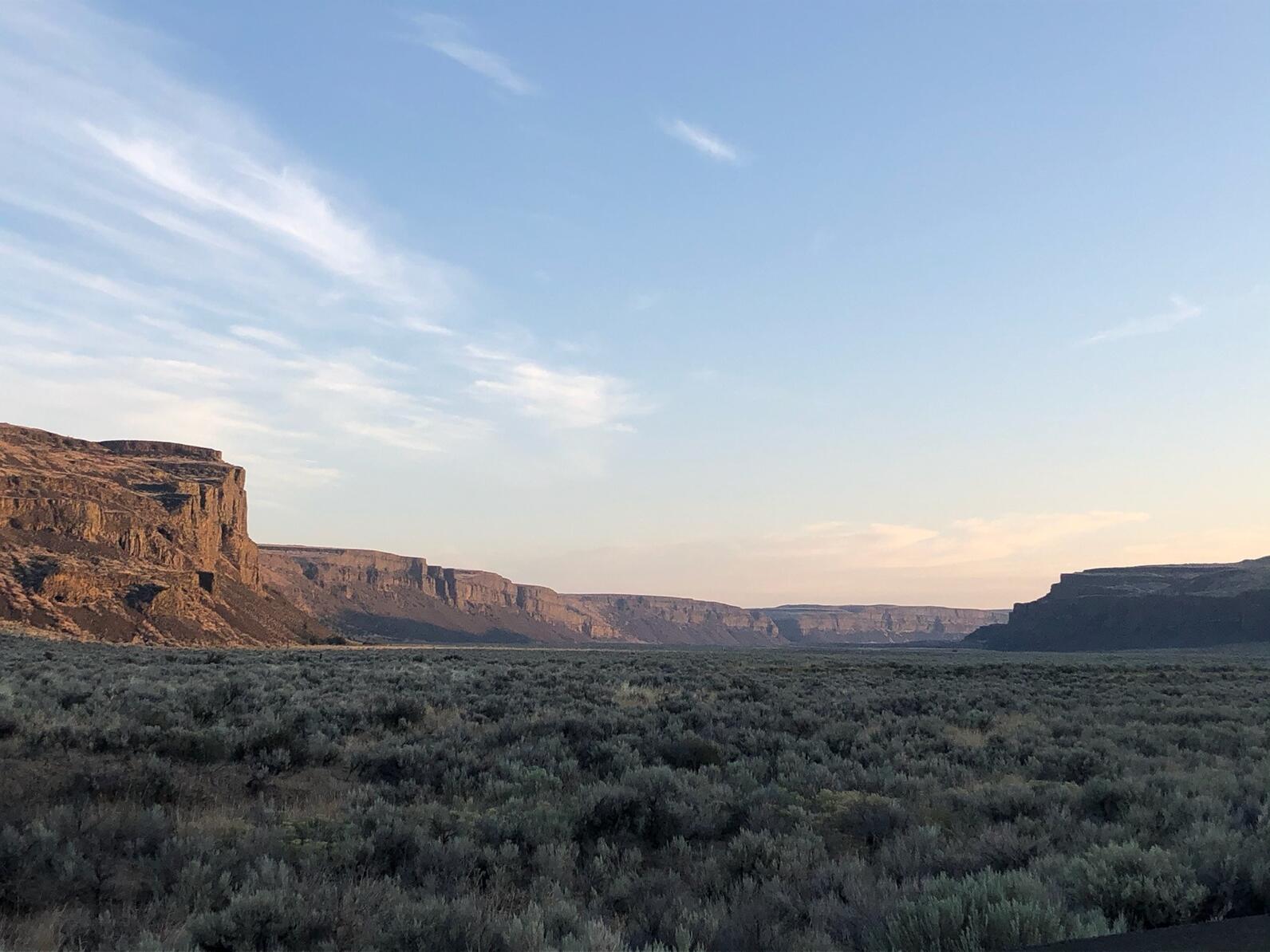 To signal the urgency of the situation in the shrub-steppe, we created a sign-on letter for individuals and organizations to express their support for investments in landscape recovery. The response to this sign-on letter was astonishing, with nearly 700 individuals and 50 organizations signing on in support. Finally, we worked closely with one of our local chapter leaders and a Department of Fish and Wildlife Commissioner to pen an opinion piece, poetically calling attention to the urgent need to provide recovery funding for this precious landscape.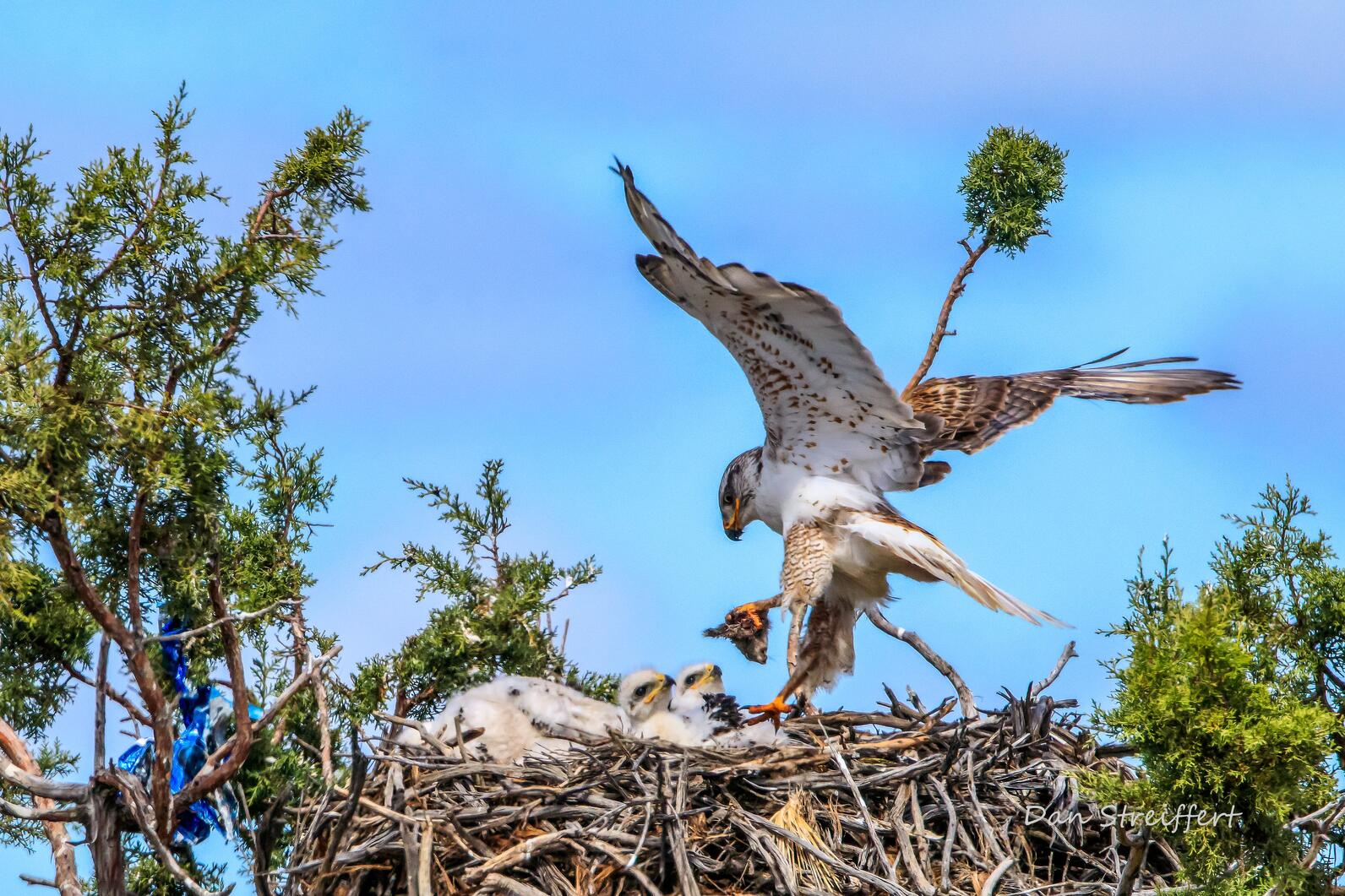 To lead on well-sited solar energy, we worked with numerous partner organizations, local Audubon chapters, and county leaders to revive funding for the least-conflict solar siting project, which had been vetoed as part of Governor Inslee's 2020 pandemic-related budget cuts. We mobilized hundreds of emails from Audubon members, lobbied key budget-writers, and co-authored an opinion piece with our friends at American Farmland Trust. Together, we are looking towards the future, ensuring that we have a smart, stakeholder-driven approach to reaching our 100% clean electricity goals.
When the final gavel fell on the 2021 legislative session, we had achieved both of our goals for the Columbia Plateau. There is still much work to do to develop a coordinated, landscape level strategy for fire resilience and responsible energy siting in this landscape. Indeed, these budget provisos call for that work to be done. But we stand committed to following through on that work, alongside our partners, to ensure that the birds and people of the sagebrush have resilient future.