About Us
Our History
Audubon Washington is a state field office of the National Audubon Society
The National Audubon Society was founded in 1905. Local chapters began in Washington in 1916, and the state office, Audubon Washington, was created in 1981 at the request of the chapters. Today, Audubon Washington informs National Audubon Society's policy and science staff, and develops and manages our own conservation priorities in Washington state. Together with our network of 25 local Audubon chapters, we conserve and restore natural ecosystems for the benefit of humanity and the earth's biological diversity.
We focus on birds, other wildlife, and their habitats as we conduct scientific research statewide, educate people of all ages at our Audubon Centers, and advocate for sustainable conservation management. We envision healthy forests, farmlands, wetlands, and shrub-steppe for our human community - living landscapes to be enjoyed for generations to come.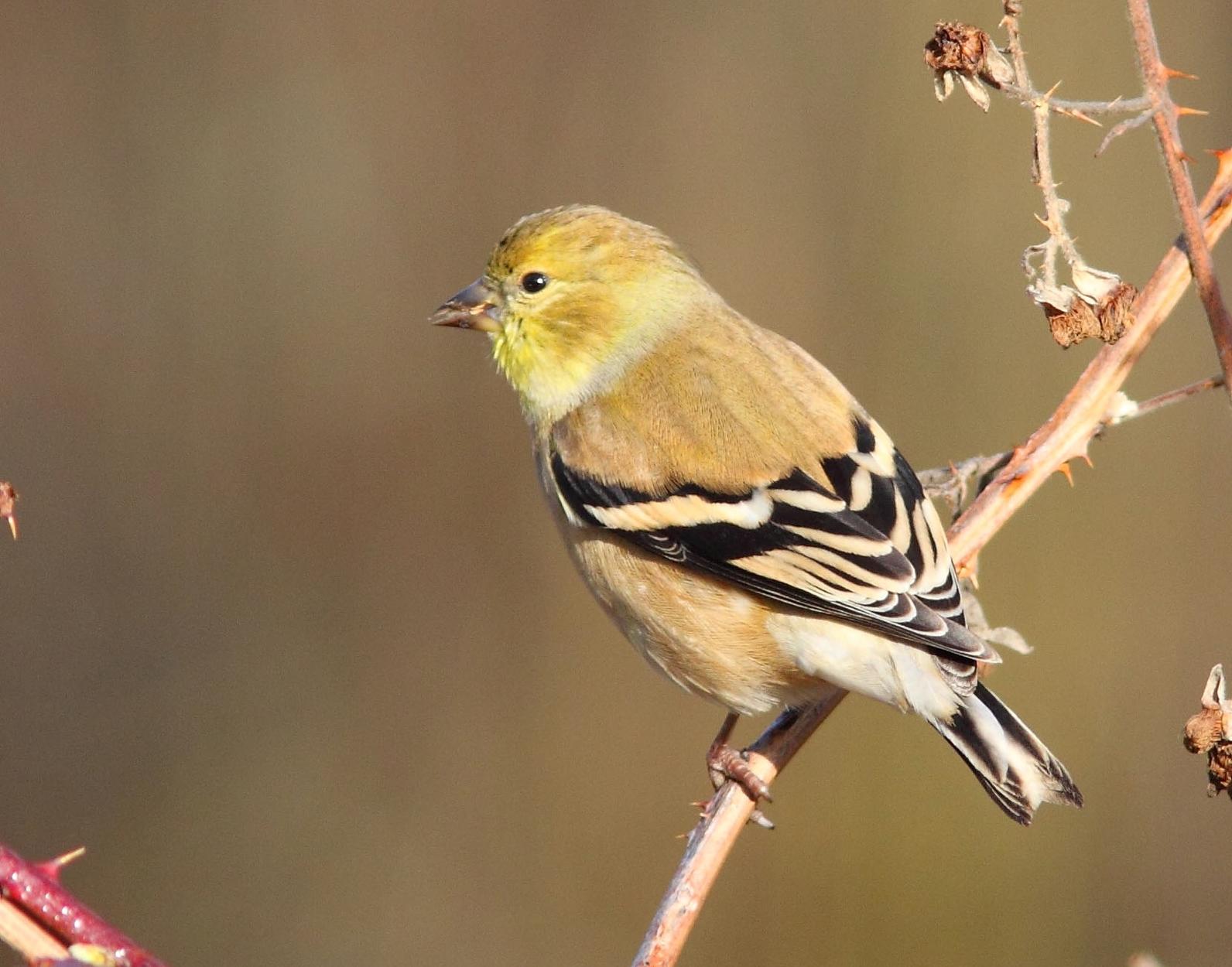 Our statewide scientific research contributes to the worldwide Important Bird Area network, which identifies essential habitat for birds and focuses on protecting it.
We offer educational programs at Audubon environmental nature centers in Seattle, Sequim, and Tacoma, using beautiful natural settings as primary classrooms to inspire exploration, discovery, and stewardship of the natural world.
With assistance from chapter members, we advocate for sustainable conservation policies on the state and federal levels to promote a healthier environment for Washingtonians.
The Great Washington State Birding Trail integrates our three approaches - science, education, and policy - in a popular and effective program by fostering sustainable economic development and habitat protection in primarily rural areas. The birding trail highlights Important Bird Areas, educates residents and visitors about resident and migratory birds, and provides a sound conservation approach for elected officials and agency staff to support.
How you can help, right now
Be the Voice for Birds
Decision makers need to hear from you. Sign up for Audubon Washington's Action Alerts and you will have an opportunity to weigh in on proposals that impact birds.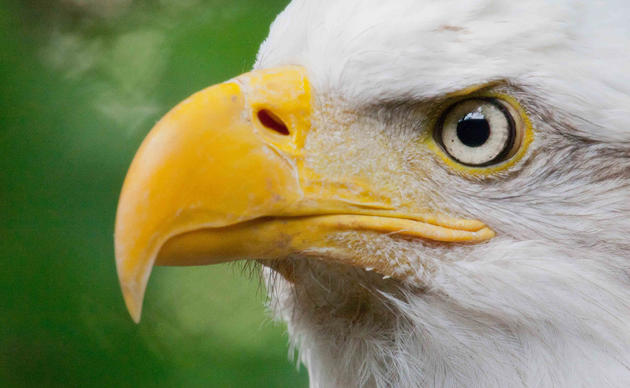 Get Involved
Birds need YOU! Get involved in helping to preserve our birds and their habitats today. There is something for everyone!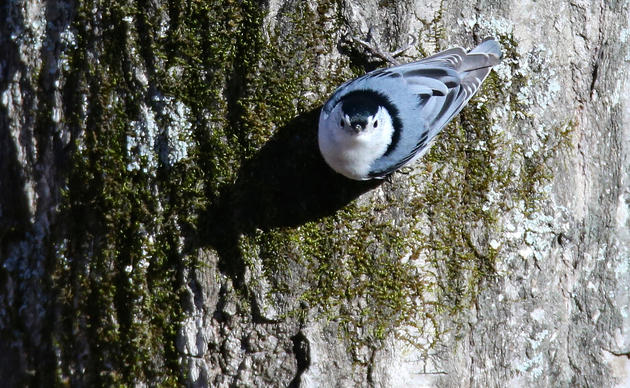 Take Action on Climate Change
Does your decision maker know that climate change is number one threat to birds? Ask for their help to protect the birds, the places, and the planet we love.