Chapters & Centers
Audubon Centers in Washington State
Introducing people to birds and the natural world
Audubon Centers are an essential component to our mission. They provide foundational places where people connect directly with nature, are nutured through environmental learning, and become advocates to conserve our natural world.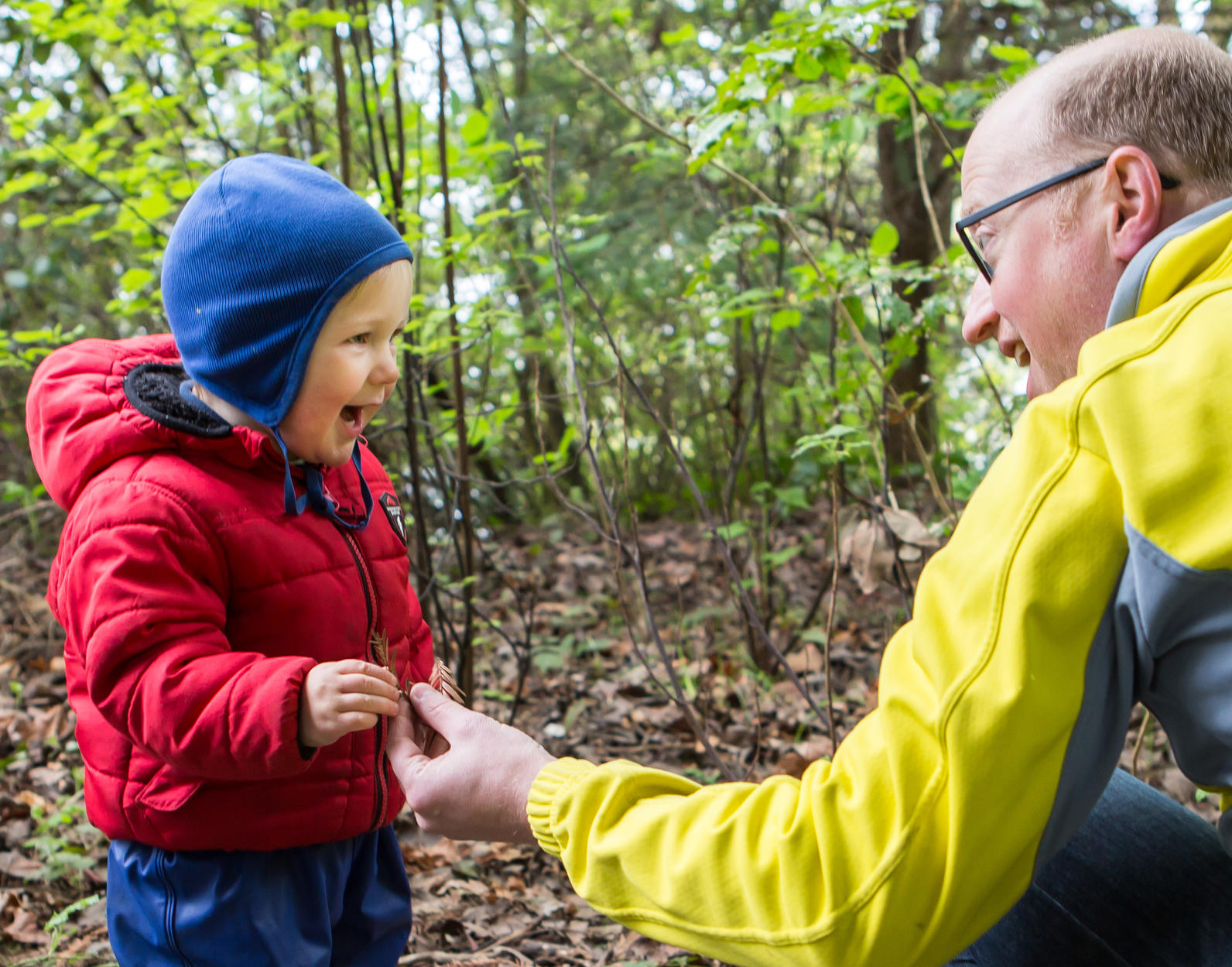 Visit an Audubon Center today if you want to:
Get out into nature because direct experience is the single most important factor in developing conservation values.
Experience interactive, inquiry-based, hands-on learning.
Become involved in conservation action.
See sustainable technology and materials incorporated into our buildings.
Make new friends!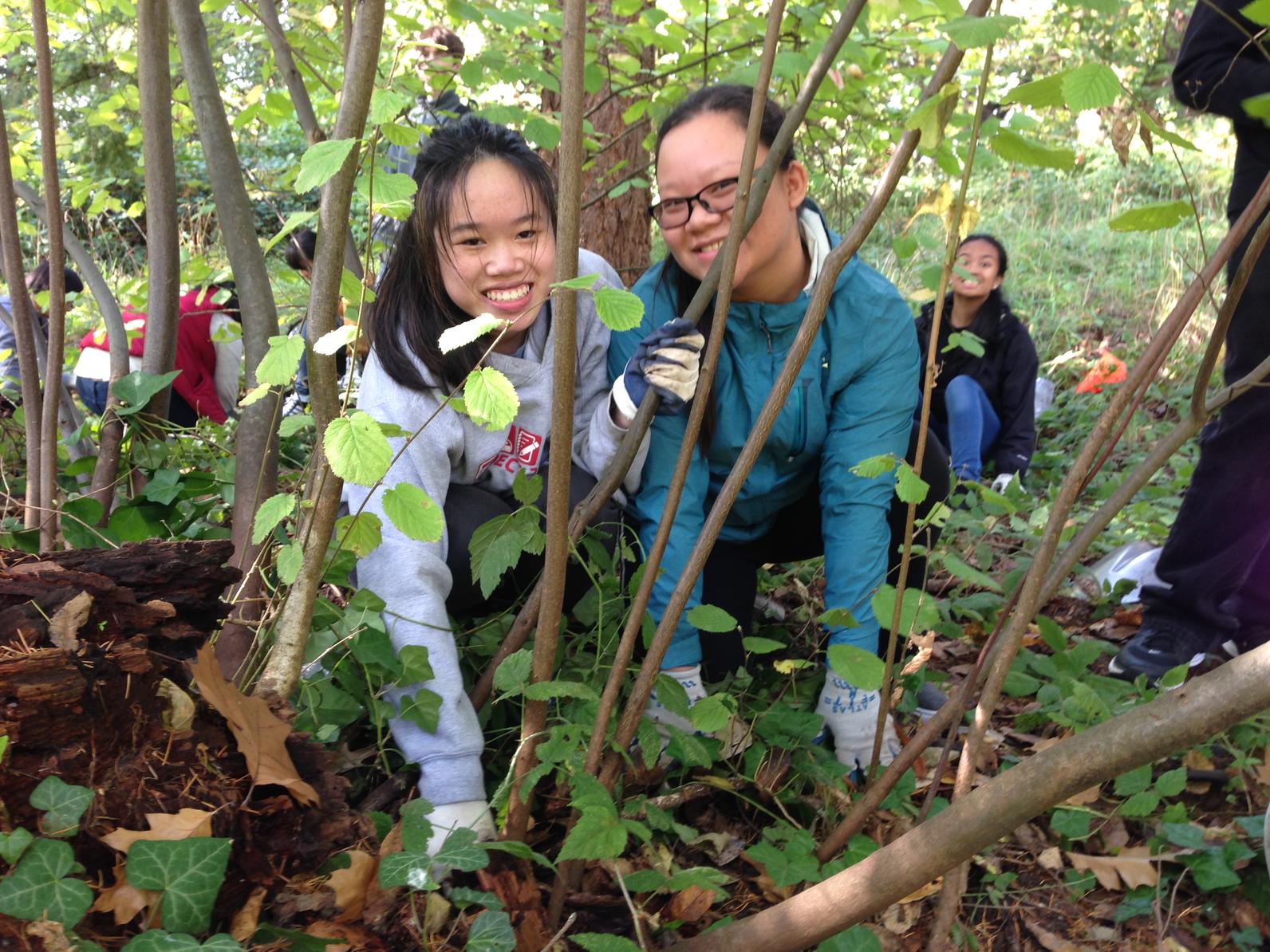 How you can help, right now
Be the Voice for Birds
Decision makers need to hear from you. Sign up for Audubon Washington's Action Alerts and you will have an opportunity to weigh in on proposals that impact birds.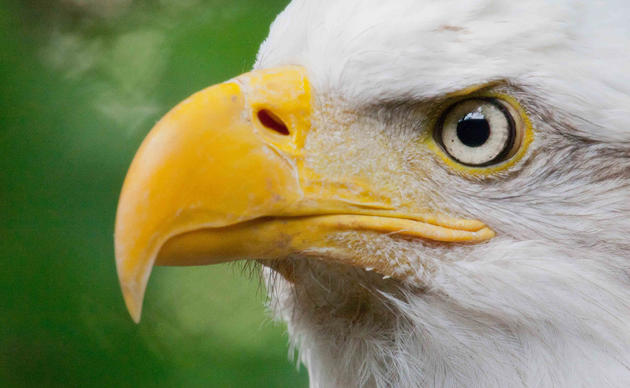 Get Involved
Birds need YOU! Get involved in helping to preserve our birds and their habitats today. There is something for everyone!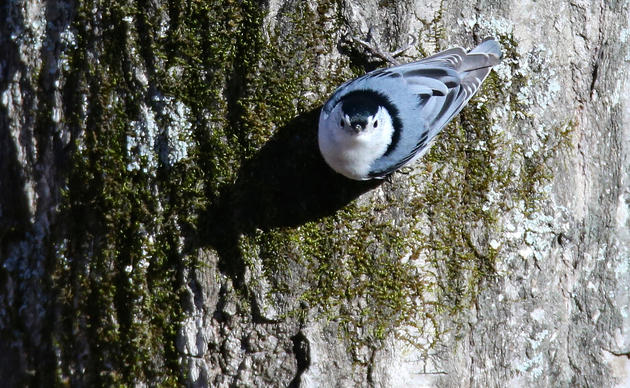 Take Action on Climate Change
Does your decision maker know that climate change is number one threat to birds? Ask for their help to protect the birds, the places, and the planet we love.