Counting birds isn't just for the experts!
Around the world, people of all ages take part in community science programs designed to provide data for research on the natural world. Many of these programs involve observing birds and enjoying natural areas. Not only is it great fun, but when you record your bird sightings, you contribute valuable information to local, state, national, and worldwide databases that inform us about the health of our world, and guide management decisions for the future.
Chapters across Washington are engaged in fun and important community science conservation efforts, including grouse monitoring, Pigeon Guillemot surveys, Vaux's Swift research, woodpecker conservation and more. Contact your local chapter and find out what projects they have going on - volunteers are always welcome and greatly appreciated!
Join Audubon and the Cornell Lab of Ornithology in the projects below and "bird with a purpose!"
Tweeters is the UW's Burke Museum online record of sightings, primarily in western Washington, Oregon, and British Columbia.
NW Inland Birders is geared toward birding east of the Cascades in Washington, Oregon, Idaho.
How you can help, right now
Be the Voice for Birds
Decision makers need to hear from you. Sign up for Audubon Washington's Action Alerts and you will have an opportunity to weigh in on proposals that impact birds.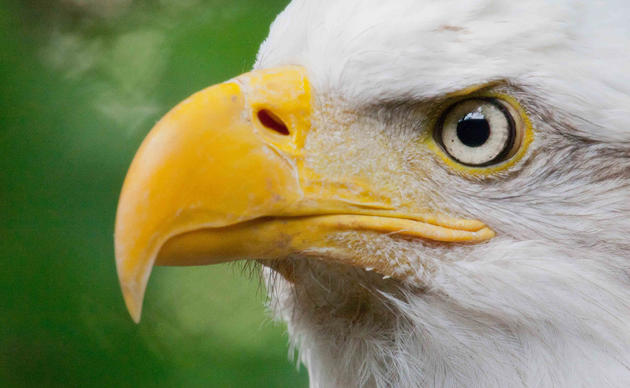 Get Involved
Birds need YOU! Get involved in helping to preserve our birds and their habitats today. There is something for everyone!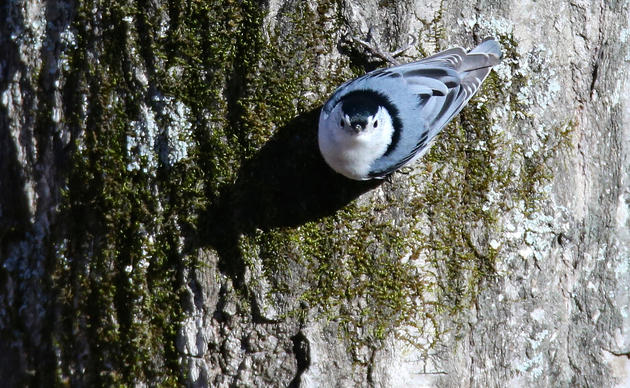 Take Action on Climate Change
Does your decision maker know that climate change is number one threat to birds? Ask for their help to protect the birds, the places, and the planet we love.