Important Bird Areas do not come with any regulatory protection. Instead, Audubon seeks to build grassroots partnerships around these sites to encourage informed stewardship and the long-term maintenance of the values that initially led to the area's recognition.
Activities at IBAs include field trips, monitoring efforts, and habitat restoration efforts. Volunteer community-science monitoring projects help to track bird populations and site condition, and to identify needed management. Information from this effort assists grassroots stewardship, policy initiatives, and education and outreach.
Adopt an IBA
By Adopting an IBA you can help identify, monitor, and conserve Important Bird Areas. Here's a short list of opportunities:
Organize a birding field trip to IBAs in your area.
If you visit or participate in a field trip on an IBA, keep track of the species and number of individual birds you see and hear, and report your results to the eBird Northwest online database.
Organize a bird survey at an IBA or potential IBA.
Adopt an IBA and help to develop a conservation plan for the site in partnership with Audubon Washington and local partners.
Advocate for funding for an IBA where land acquisition is underway.
Recruit and organize volunteers to help an IBA managed by a refuge, state park, or land trust.
Advocate for laws and policies that will benefit birds of concern at IBAs.
Write articles and letters about IBAs in newsletters, magazines, newspapers, and other outlets to help educate citizens about these sites.
Steward an IBA
Cooking Up Conservation Success is a conservation stewardship manual developed to help inspire and guide Audubon chapters, other local stewardship groups, and partners in how to protect and conserve these priority places. This collection, featuring 25 recipes from all four flyways, is a product of a collaborative effort led by Audubon's Science division, with contributors from across the Important Bird Areas conservation network, including national and state Audubon staff, chapter leaders and partner organizations.
The manual outlines and illustrates the basic conservation activities that could be implemented by stewards, encompassing monitoring, restoration, education and outreach, advocacy and policy, conservation planning, land protection, and climate communications and action. Get Cooking today!
How you can help, right now
Be the Voice for Birds
Decision makers need to hear from you. Sign up for Audubon Washington's Action Alerts and you will have an opportunity to weigh in on proposals that impact birds.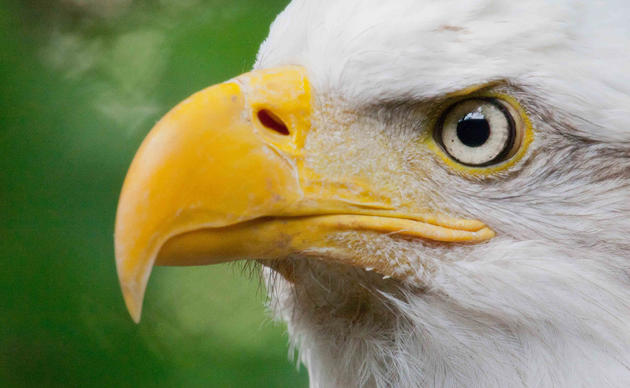 Get Involved
Birds need YOU! Get involved in helping to preserve our birds and their habitats today. There is something for everyone!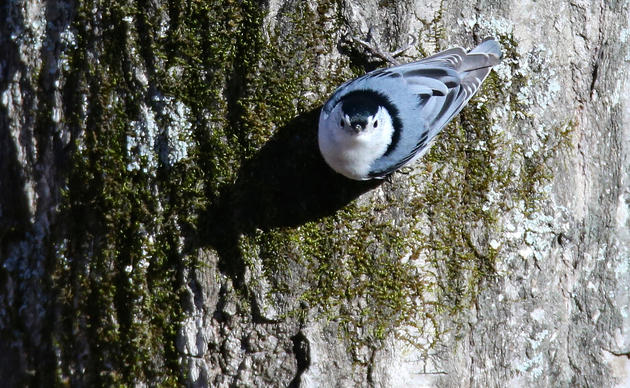 Take Action on Climate Change
Does your decision maker know that climate change is number one threat to birds? Ask for their help to protect the birds, the places, and the planet we love.