Climate
Coal Export
Help us move beyond coal and toward a green energy future.
Our network is part of a is a growing campaign of health, environmental, clean-energy, faith and community groups and businesses working to stop coal export off the West Coast. Audubon chapters in Washington are writing letters, attending meetings, and speaking at hearings in an effort to prevent the transportation and export of coal through Washington state.
Take Action
1) Join the Power Past Coal campaign and help move Washington beyond dirty fuels.
2) Stay tuned for information regarding comment opportunities and public hearings for each coal terminal threat in Washington state.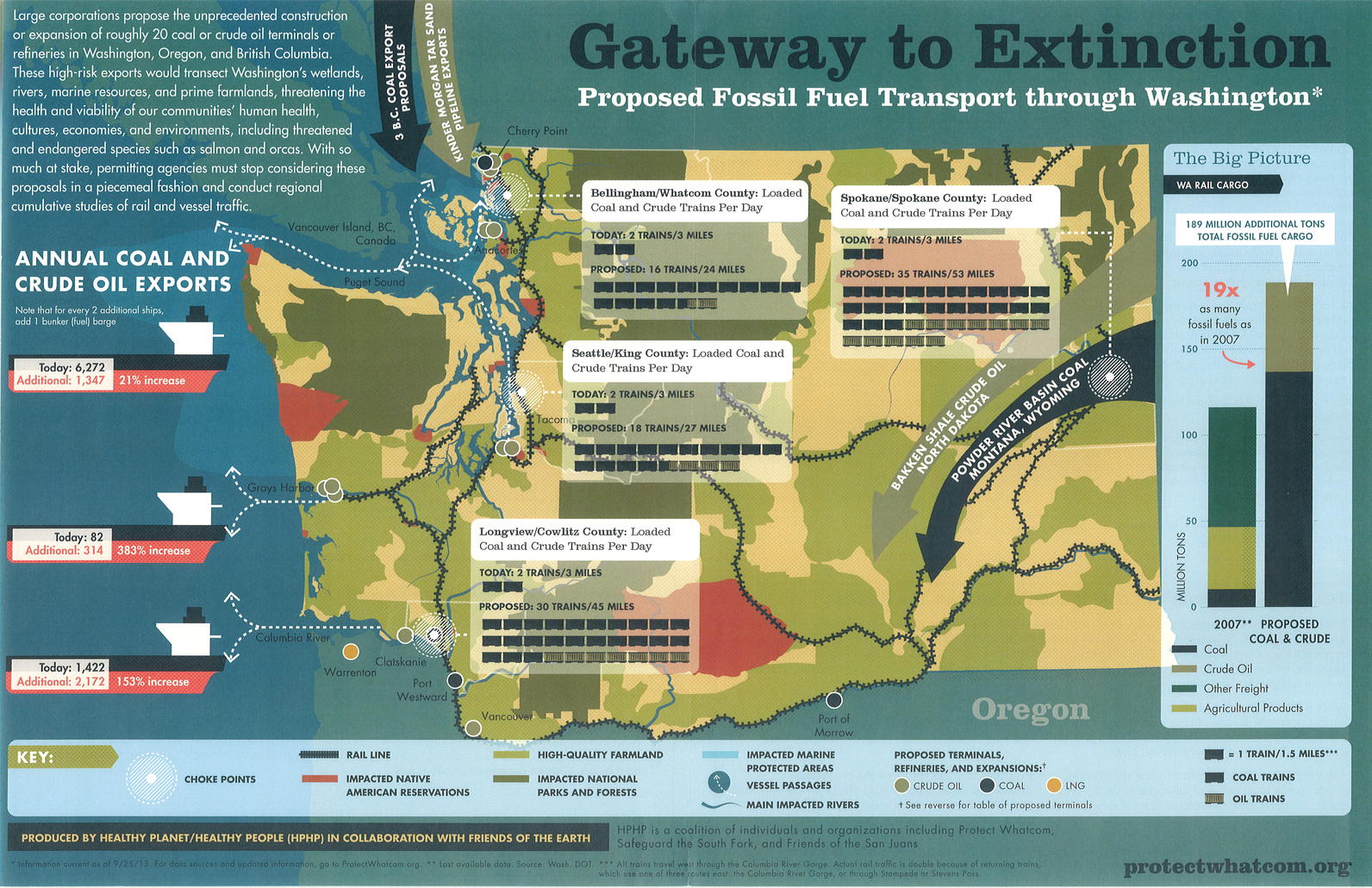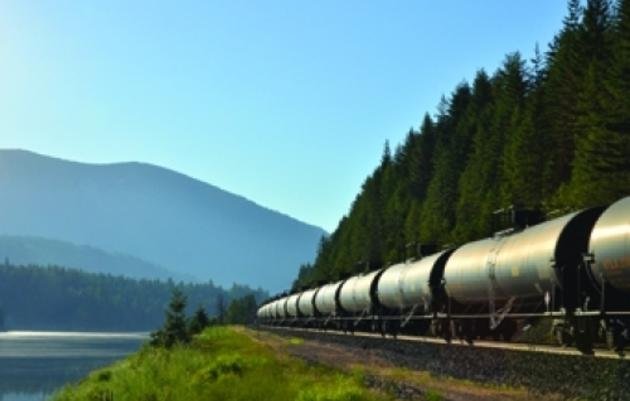 Climate
An increasing threat through our communities and along our waterways.
How you can help, right now
Be the Voice for Birds
Decision makers need to hear from you. Sign up for Audubon Washington's Action Alerts and you will have an opportunity to weigh in on proposals that impact birds.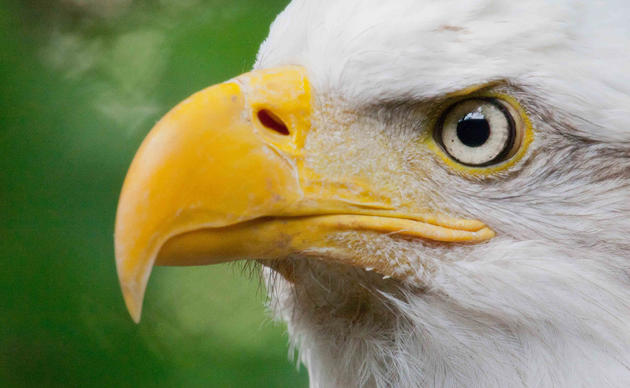 Get Involved
Birds need YOU! Get involved in helping to preserve our birds and their habitats today. There is something for everyone!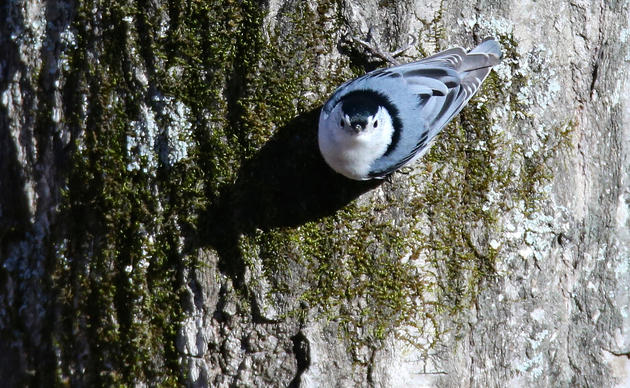 Take Action on Climate Change
Does your decision maker know that climate change is number one threat to birds? Ask for their help to protect the birds, the places, and the planet we love.