Climate
Clean Energy
Reducing our carbon footprint in the Pacific Northwest.
Getting to 100% Clean Energy
The most recent report from the International Panel on Climate Change (IPCC) showed that by 2030 we need to be well on our way to drastically reducing our reliance on fossil fuels. We simply cannot afford to keep emitting carbon pollution into our atmosphere if we are going to avoid the worst effects of a changing climate. Additionally, ground-level pollutants from fossil fuels cause serious health issues for people and birds.
Thankfully, the technology we need to transition to 100% clean energy is rapidly advancing. With smart policy, Washington state can be a leader in embracing the clean energy future. We need a variety of approaches working together to accelerate results and enable us to reach our state's carbon reduction goals. We must be open to embracing a number of complementary policies that get us to a clean energy future.
It's achieveable...
Research by Climate Solutions has shown that transitioning our electric grid to 100% clean sources by mid-century would cost less than $.01/KWh.

Electric vehicles are still a small part of our overall transportation system, but sales are growing quickly and large automakers like Ford and Volkswagen are already committed to massive investments in producing mostly electric vehicles in the next decade.

Transforming the way we construct our homes and offices can keep more than 5.6 million metric tons of carbon pollution out of Washington's air by 2035. It will also generate thousands of jobs and save ratepayers hundreds of dollars on their energy bills.
But we'll need good policy
A comprehensive climate and clean energy agenda in Washington State must address the main sources of emissions in several major sectors. This year's priority climate legislation addresses emissions associated with transportation, electricity, and building efficiency. Taken together, these sectors represent over three quarters of Washington greenhouse gas pollution, and can drive an effective, predictable transition to a clean energy economy consistent with what the research and science demands.
The 100% Clean Electricity Standard would phase out coal-generated electricity by 2025 and enable a carbon neutral electricity sector by 2030. It would phase in electricity generated from solar, wind, hydro, and other clean resources, reaching 100% clean by 2045.

The Clean Fuel Standard is a proven technology-neutral approach to reducing emissions from transportation fuels by creating a market that accelerates the transition to alternative energy sources such as sustainable biofuels and electricity at minimal cost.

The Clean Buildings Package will set an ambitious model code designed to ensure that new buildings' net energy use is reduced by 70%. It will also establish performance requirements for large commercial structures and set a standard that requires gas utilities to set targets for energy efficiency.
Resources
How you can help, right now
Be the Voice for Birds
Decision makers need to hear from you. Sign up for Audubon Washington's Action Alerts and you will have an opportunity to weigh in on proposals that impact birds.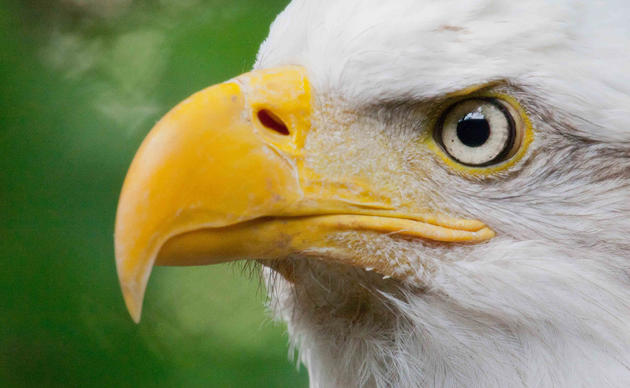 Get Involved
Birds need YOU! Get involved in helping to preserve our birds and their habitats today. There is something for everyone!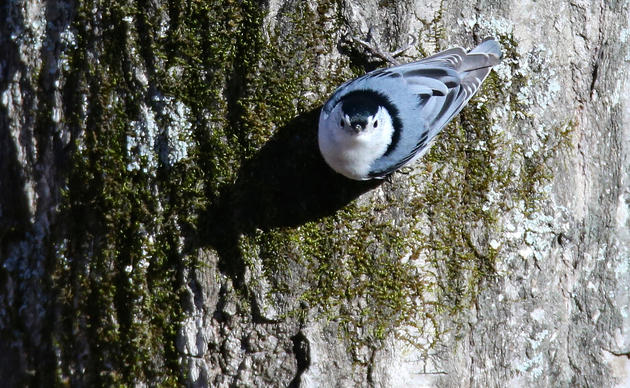 Take Action on Climate Change
Does your decision maker know that climate change is number one threat to birds? Ask for their help to protect the birds, the places, and the planet we love.