In the 2023 legislative session Audubon Washington helped to pass important clean energy siting legislation that aims to move our state towards a 100% clean energy future - without sacrificing the habitats and landscapes that make Washington such a great place for birds and people. Among other things, this legislation called for our state's Department of Ecology (Ecology) to initiate Programmatic Environmental Impact Statements (PEISs) for Onshore Wind and Utility-Scale Solar energy. This type of environmental review is used to evaluate potential adverse environmental impacts across a broad level and identify opportunities for avoidance and mitigation.
Audubon Washington and eleven of our chapter affiliates submitted a detailed set of comments on Ecology's scoping documents for these PEISs. Our close collaboration with chapter affiliates helps us advocate for wise clean energy and land use planning that centers Washington's clean energy needs in the context of species and landscape protection.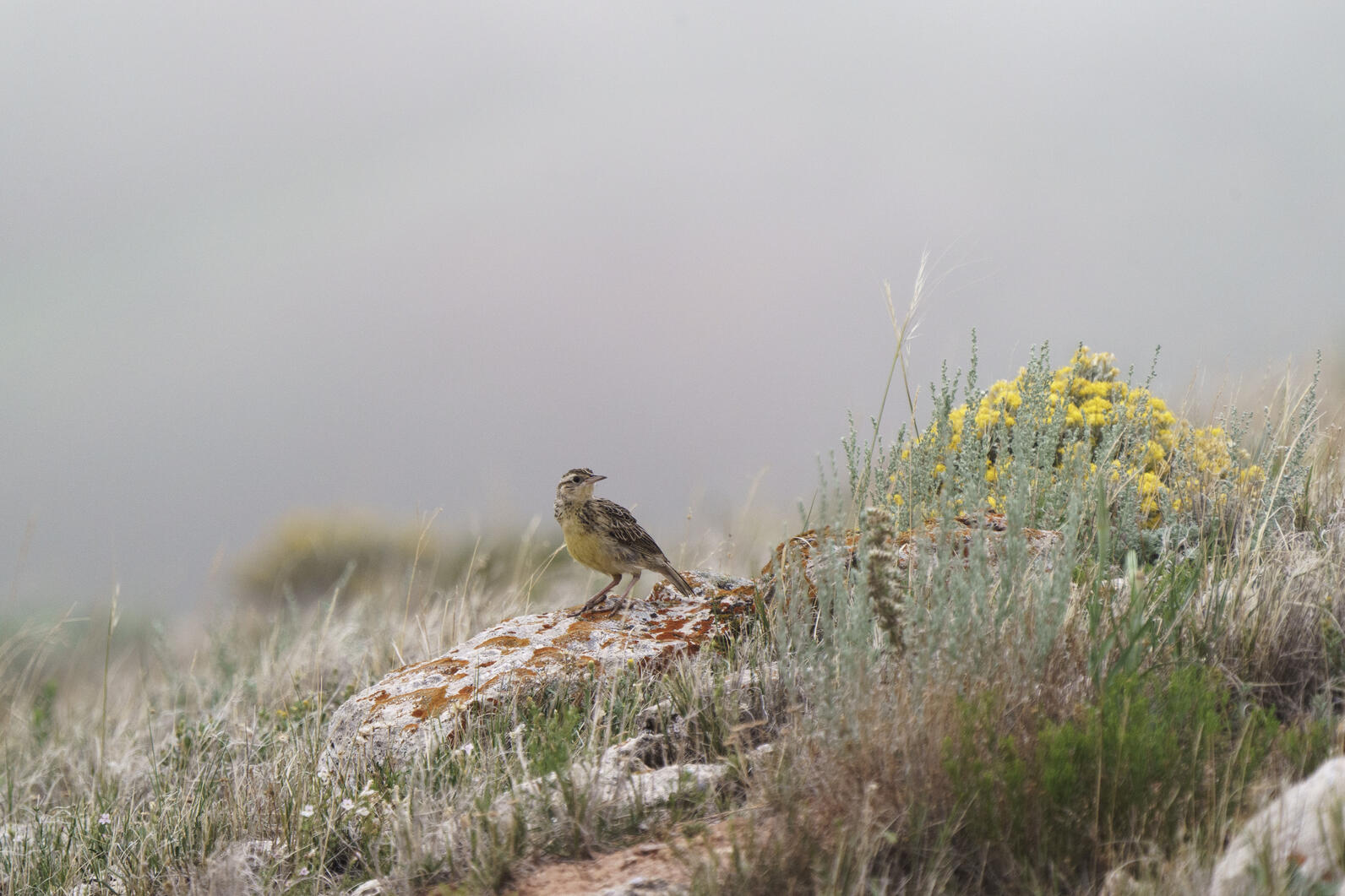 Audubon's science makes it clear: we must rapidly reduce greenhouse gas emissions to confront the alarming risks facing two-thirds of North American birds. Our approach emphasizes promoting renewable energy projects that align with our core values, including biodiversity, landscape resilience, equity, diversity, and inclusion, along with a strong focus on tribal interests, treaty rights, and resources.
The PEISs can play a pivotal role in helping our state transition to clean energy while preserving and enhancing biodiversity, but only if their analyses include an assessment of the landscape-scale impacts of a clean energy buildout that fully meets our state's climate and clean energy goals. Our comments make sure Ecology understands how important this kind of analysis is.
We applaud the state's dedication to clean energy, environmental preservation, tribal rights, and resources. We appreciate Ecology's diligence in preparing comprehensive scoping documents and eagerly anticipate collaboration with stakeholders, partners, chapters, and tribes to advance responsible clean energy development in Washington.
By prioritizing biodiversity, landscape resilience, community values, and tribal rights, we can lead the way in shaping clean energy planning and siting decisions for the benefit of Washington's lands, waters, and people.