Audubon Washington and our more than 50,000 statewide members have reason to celebrate this month as the state legislature passed three important conservation and climate bills. These policies will have a significant positive impact on habitat and communities in every corner of our state.
The Shoreline Assessment Program bill (SB 5104) is a crucial step towards protecting and restoring the habitats of marine birds, salmon, and orcas. By establishing a program to assess the condition of Puget Sound shorelines, policymakers, scientists, and conservationists will have the necessary information to develop effective strategies to protect these habitats.
After missing a key cutoff deadline last year, we re-grouped and managed to garner broad support from Republicans and Democrats alike. Ultimately, this bill passed out of the House with unanimous support!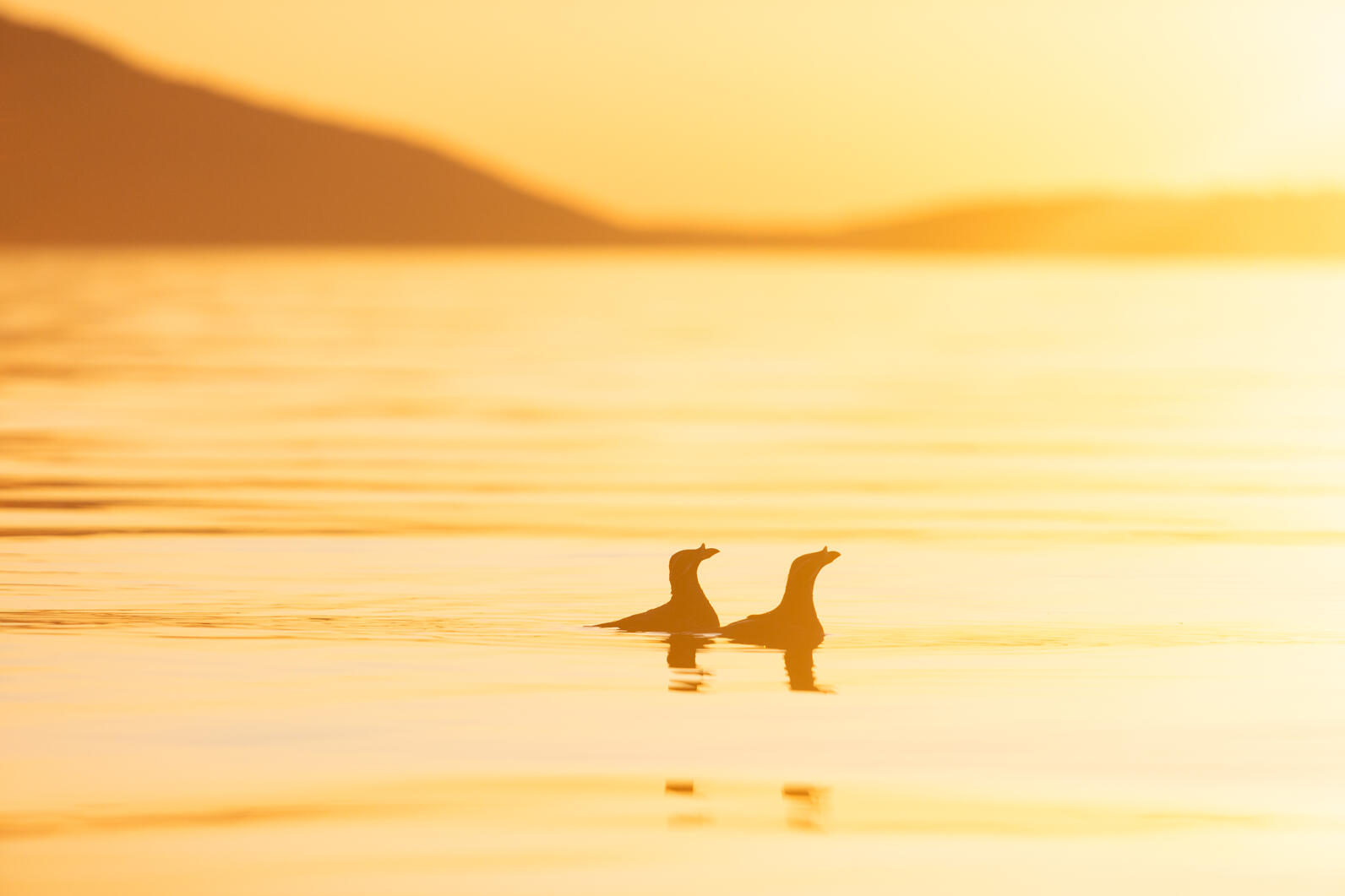 Clean Energy Siting and

Shrub-steppe

Protection
The clean energy siting bill (HB 1216) is another critical piece of legislation that will help balance the protection of our natural and cultural heritage with the buildout of much-needed clean energy resources. With increased coordination among state agencies responsible for siting clean energy and better understanding of the impacts of the expected build-out of clean energy on natural and cultural resources, this bill exemplifies efforts to make clean energy siting more efficient while protecting what makes Washington such a special place to call home.
Audubon Washington and our local chapters have been deeply engaged in advocating for shrub-steppe protection amidst a boom in clean energy proposals. We've also been spearheading policy innovation, engaging with decision-makers and stakeholders to promote policies that meet the urgent need to reach clean energy goals while protecting birds and the places they need to thrive.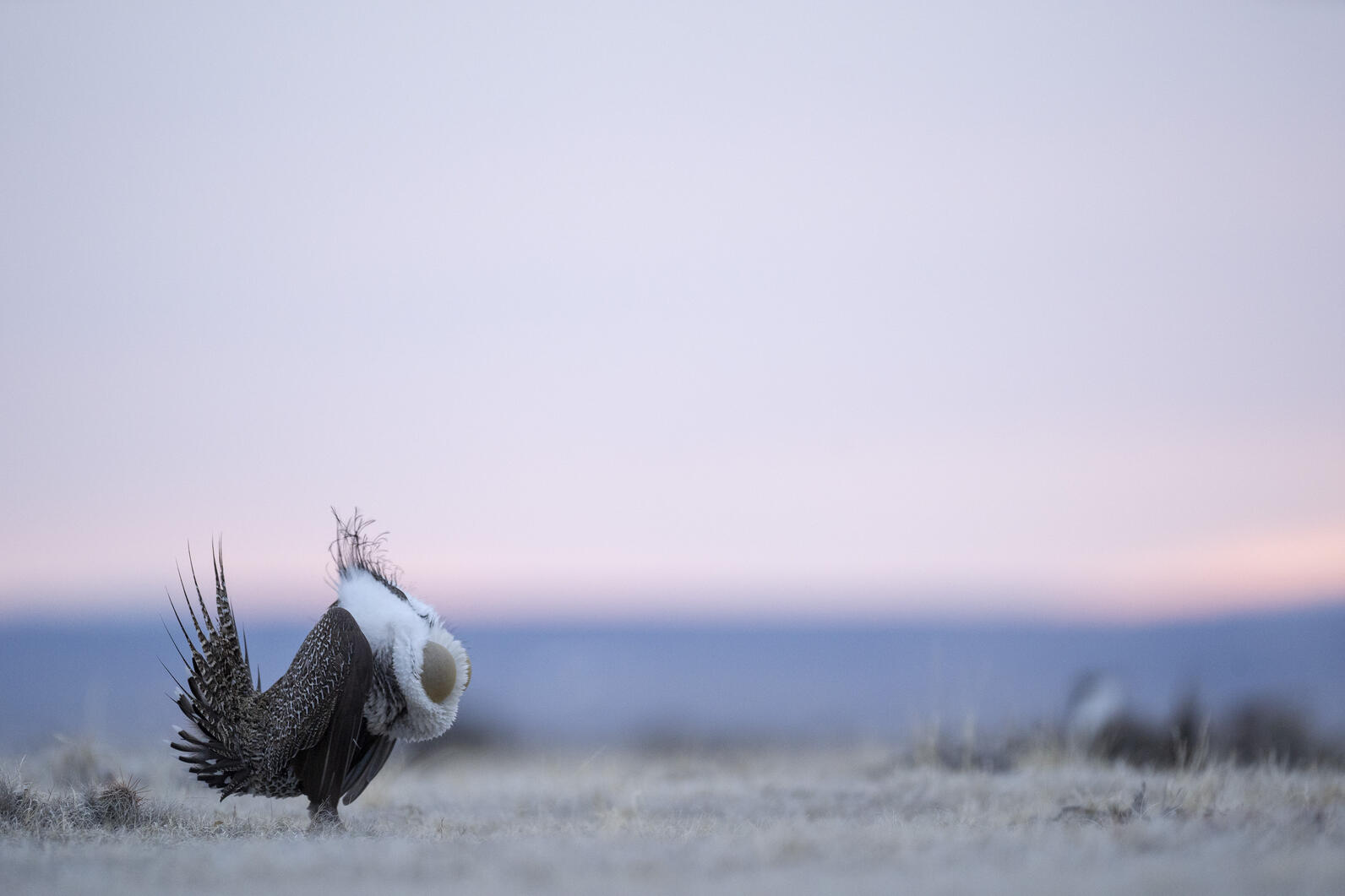 Lastly, the climate change growth management bill (HB 1181) is a significant step towards local climate change planning and action. With this policy, local governments will be required to plan for a changing climate, working in concert with other state policies to reduce carbon emissions and safeguard cherished landscapes from the Palouse to Grays Harbor and beyond. In helping to pass this bill, the Audubon network can contribute to better planning in service of mitigating and adapting to climate change.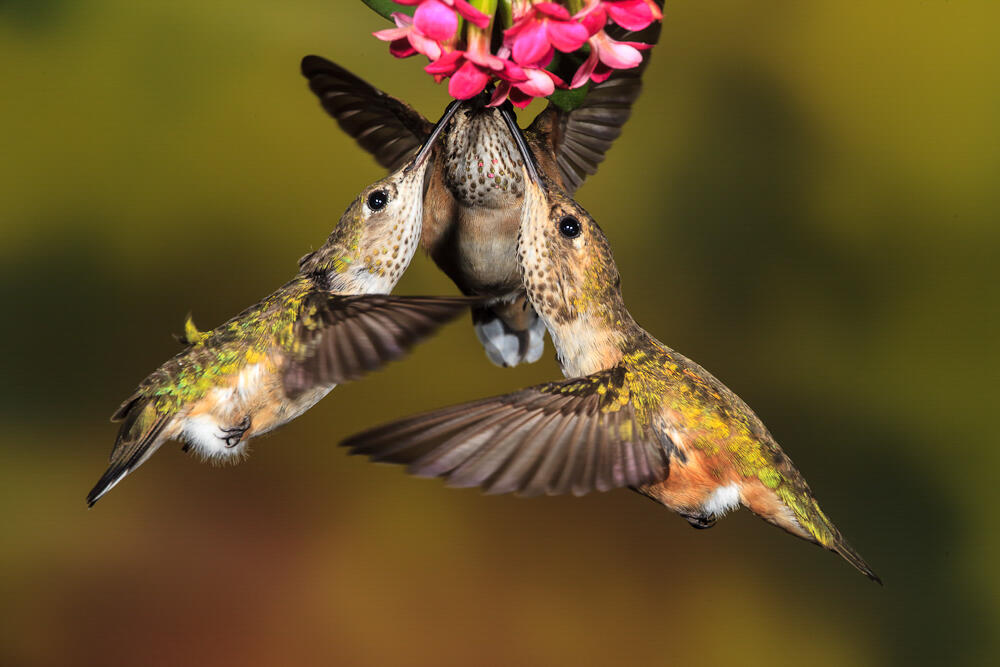 Passing HB 1181 comes on the heels of two legislative sessions where the bill failed to pass at the end of session. The third time truly is a charm!
The passage of these three bills is a testament to the hard work and dedication of our network of bird advocates. In successfully advancing all three of our top legislative priorities, we've fluffed our feathers, demonstrating a deep and active commitment to the protection of Washington's environment and the many species that depend on it.