Coasts
Marine Conservation
Protecting birds by protecting their food sources and leading a community of researchers
For seabirds and other marine species, healthy fish stocks and protected breeding areas are key components necessary for thriving populations. Audubon Washington works across two strategic areas to ensure the needs of marine birds are being met.
Protecting Forage Fish
Together with our Audubon counterparts and coalition partnersthroughout the U.S., Audubon Washington works to promote fisheries management and policies that:
1. Recognize the value of forage fish in the marine ecosystem;
2. Enact ecosystem-based management reform;
3. Implement safety measures to avoid seabird bycatch;
4. Take a precautionary approach to setting harvest limits, approving new fisheries, and protecting key spawning areas.
Connecting a Community of Researchers
Audubon Washington serves as coordinator for the Puget Sound Ecosystem Monitoring Program (PSEMP) Marine Birds Work Group. This group serves as a forum for research, monitoring, and conservation practitioners who share an interest in marine and coastal bird conservationin the Salish Sea. Our work group members include individuals from the U.S. and Canada and represent academic, tribal, NGO, state and federal agency, and private entities.
The mission of the Marine Birds Work Group is to convene individuals from across organizations and sectors to facilitate and enhance integrated and complementary data collection for bird populations and their habitats within the Salish Sea to better inform conservation decision-making.
How you can help, right now
Be the Voice for Birds
Decision makers need to hear from you. Sign up for Audubon Washington's Action Alerts and you will have an opportunity to weigh in on proposals that impact birds.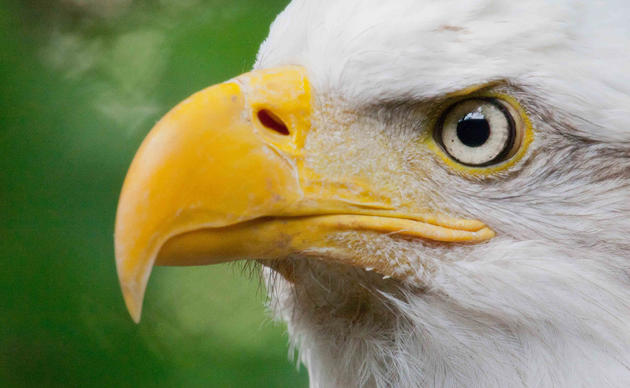 Get Involved
Birds need YOU! Get involved in helping to preserve our birds and their habitats today. There is something for everyone!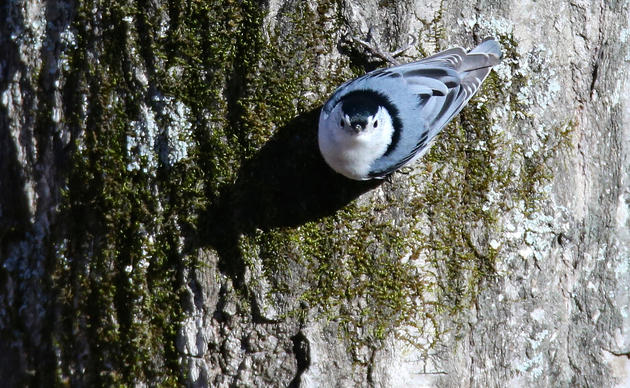 Take Action on Climate Change
Does your decision maker know that climate change is number one threat to birds? Ask for their help to protect the birds, the places, and the planet we love.