Coasts
Food for Birds
Safeguarding marine birds by securing forage fish food supplies.
All birds need a diversity of foods to eat and secure places to breed and rest throughout their lifecycles. For seabirds and other marine species, healthy fish stocks and protected breeding areas are key components necessary for thriving populations.
Recent evidence suggests that seabird breeding success is affected when forage fish, small schooling fish such as anchovy and sardine, decline below a third of their maximum long-term biomass. Forage fish are also known for their role in the marine food web, providing an energy-rich food source for larger fish, marine mammals and birds. The outer coastal waters of Washington are part of the California current, where the upwelling of plankton-rich waters has historically supported abundant forage fish populations and their iconic avian predators, as well as substantial fisheries on species such as Pacific Sardine and Herring. Within the Salish Sea, Pacific Herring populations once supported thriving fisheries and fish and wildlife populations.
The number of marine birds wintering in the Salish Sea has declined significantly since formal surveys began 35 years ago and migratory, fish-eating birds such as Western Grebes appear to be at the greatest risk for decline. In U.S. waters, overwintering marine bird populations have decreased by up to 50% since 1980 and 14 of the 37 most common overwintering species are considered to be in significant decline. In B.C. waters, 22 of 57 species assessed show significantly declining trends for the 1999-2011 period.
Together with our Audubon counterparts and coalition partners along the Pacific Flyway, Audubon Washington works to promote state and federal fisheries management and policies that:
Recognize the value of forage fish in the marine ecosystem.
Enact ecosystem-based management reform throughout the California and Alaska Currents.
Take a precautionary approach to setting harvest limits, approving new fisheries, and protecting key spawning areas.
Taking Action
With the help of our chapter network, Audubon Washington recently helped pass a bill that will fund much needed forage fish research in the Salish Sea. Funding of this legislation will support WDFW smelt and sand lance spawning surveys throughout Puget Sound and the Strait of Juan de Fuca, and trawl surveys to evaluate the prevalence of all species of forage fish throughout the Sound. Understanding the health of our regional forage fish populations will help us to safeguard marine birds and their food resources. We hope this is just the first step towards improving the management of forage fish resources in Washington – the bread and butter of the marine world.
In the News
Why the Littlest Fish Matter a Whole Lot
How to Reverse the Decline of Marine Birds
Action Taken To Protect Fish At Bottom Of Ocean Food Chain
Our Partners
Washington Department of Fish and Wildlife
Puget Sound Partnership
SeaDoc Society
Sound Action
Pacific Birds Habitat Joint Venture
Resources
Puget Sound Institute - Salish Sea Currents
Marine IBA e-atlas
Pacific Flyway Marine IBAs Map
Marine Bird Density Map
Forage Fish Spawning Location Map
Fact sheet: Pacific herring, surf smelt, Pacific sand lance, northern anchovy
Puget Sound Nearshore Ecosystem Restoration Project
Little Fish, Big Impact: A summary report with new data on forage fish and management recommendations.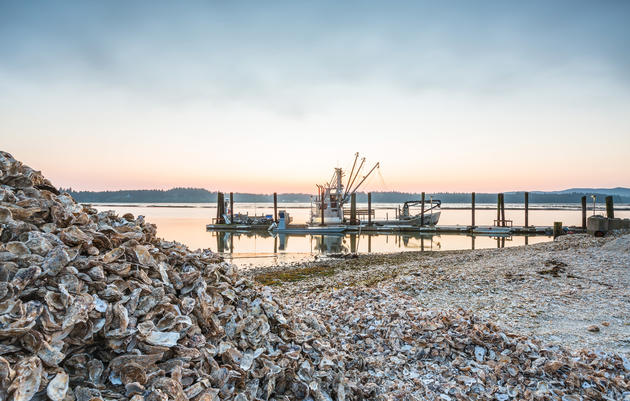 Coasts
Working towards a sustainable future for marine birds and coastal communities.
How you can help, right now
Be the Voice for Birds
Decision makers need to hear from you. Sign up for Audubon Washington's Action Alerts and you will have an opportunity to weigh in on proposals that impact birds.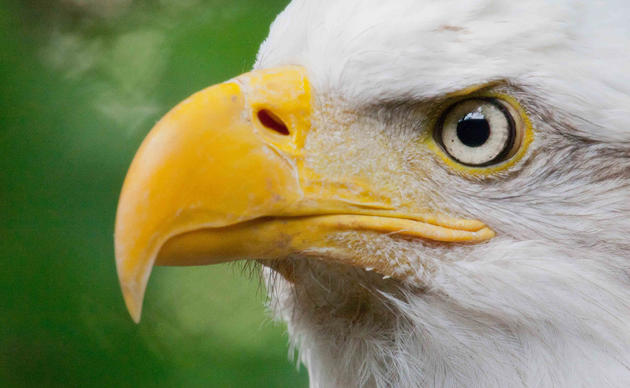 Get Involved
Birds need YOU! Get involved in helping to preserve our birds and their habitats today. There is something for everyone!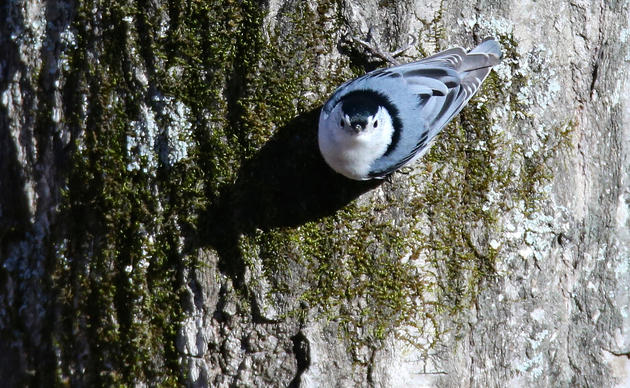 Take Action on Climate Change
Does your decision maker know that climate change is number one threat to birds? Ask for their help to protect the birds, the places, and the planet we love.