Coasts
Policy
Advancing policies that promote a healthy and resilient Puget Sound for birds and people
Audubon is the voice for birds from town halls to the U.S. Capitol. We will bring the full power of our expansive network to bear on behalf of the most important policies that will lead to protection for birds as well as ecosystem restoration and resilience. We engage our 25 Washington chapters and 25,000 advocates through action alerts, letters, meetings with elected officials, and our annual advocacy day to advocate for key state and federal policies.
Check here for the most up to date information on our 2023 legislative priorities.
Conservation Actions
•Advocate for enhanced, long-term comprehensive planning for climate resilience under Washington's Growth Management Act and associated shoreline policies.
•Advance policies that our ability to monitor and protect important food and habitat resources for birds.
•Enact and strengthen state forage fish management policies that protect shoreline spawning habitat, manage harvest, or fill critical information gaps.
•Support the passage of bird-friendly amendments to the Magnuson-Stevens Fisheries Act, and the Ocean-Based Climate Solutions Act, which will put ocean-based industries to work in promoting ecological health and resilience.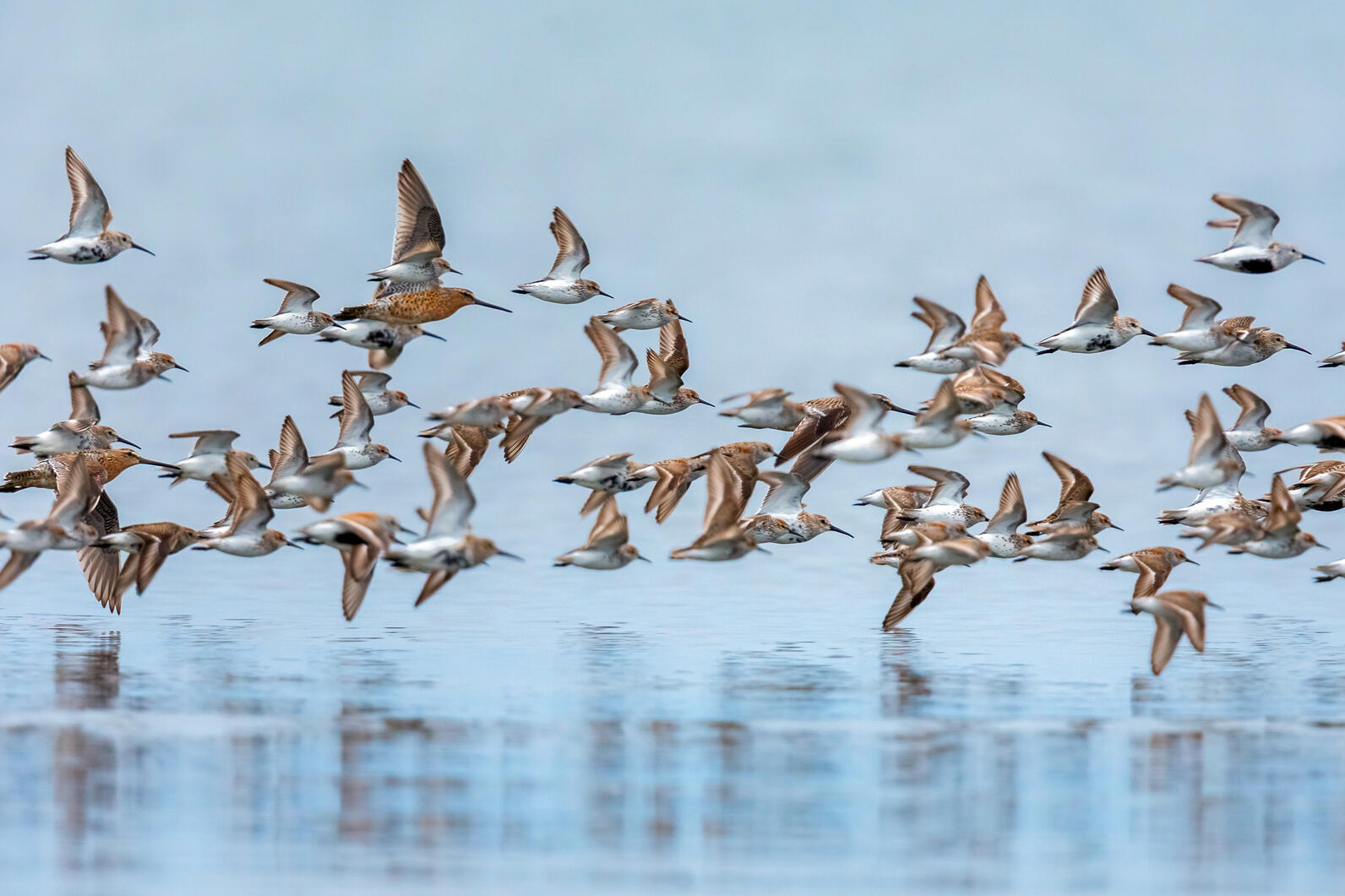 How you can help, right now
Be the Voice for Birds
Decision makers need to hear from you. Sign up for Audubon Washington's Action Alerts and you will have an opportunity to weigh in on proposals that impact birds.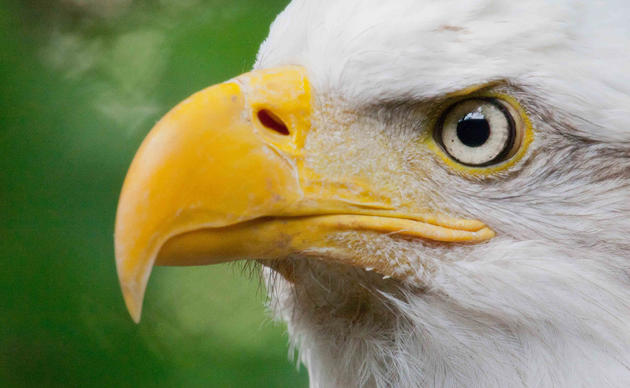 Get Involved
Birds need YOU! Get involved in helping to preserve our birds and their habitats today. There is something for everyone!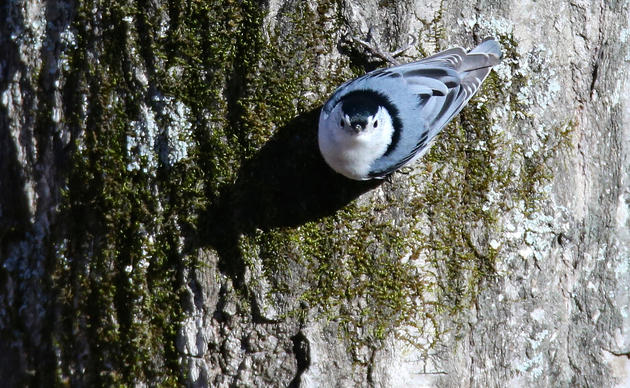 Take Action on Climate Change
Does your decision maker know that climate change is number one threat to birds? Ask for their help to protect the birds, the places, and the planet we love.