Working Lands
Songbird Survey in Eastern Washington
Monitoring the birds of the sagebrush sea.
Audubon Washington and local Audubon chapters work together to protect the bird life of the sagebrush steppe in Eastern Washington. At the core of our efforts is the Sagebrush Songbird Survey, a community science project developed in partnership with the Washington Department of Wildlife (WDFW). The data collected in this multi-year, million-acre survey helps us find the best remaining habitat areas for sagebrush birds in our state. Our three target species - Sagebrush Sparrow, Sage Thrasher, and Brewer's Sparrow - function as "umbrella" species for other birds with similar sagebrush and shrub steppe habitat associations. Having a better understanding of where our target birds occur helps us pinpoint high priority areas for conservation of sagebrush ecosystems.
The breeding songbird data collected through the survey is housed in eBird and will be used to validate the Western Governors Association Crucial Habitat Assessment Tool distribution models and update the WDFW Priority Habitat Species database. Ultimately, the Sagebrush Songbird Survey project will inform large-scale conservation projects and help wildlife values become incorporated into multi-state land use, transportation, and energy and climate planning.
The data is just in time to inform Audubon's Site it Right Campaign for alternative energy generation implementing Washington State legislature's 2019 100% Clean Bill.
Thank you to the 285 volunteers who logged 14,645 hours traveling across rural Eastern Washington near dawn searching the shrub steppe for that melodic drift from these tiny denizens of the sage.
Read Ending on a High Note online in National Audubon Magazine summer issue. Check out the interactive map of focal species sightings and surveyor photo portraits with their personal stories.
Join us to celebrate completing 5+ years of fieldwork
Kittitas Audubon Chapter Potluck Picnic – Aug. 15, 5-7pm. Ellensburg, Mountain View/Lions Park, 1200 East Seattle Ave, Ellensburg 98926 RSVP: Kittitasaudubon@hotmail.com
North Central Washington Audubon Annual Social – Oct. 24, TBA, Wenatchee Valley Museum & Cultural Center, 127 South Mission St. Wenatchee 98801
What's next?
Watch here for new species distribution models and our Final Report winter 2019-2020.
Partners
The sagebrush songbird survey is part of a collaborative partnership between the National Audubon Society and ESRI. This partnership has allowed chapter leaders to develop new skill sets, teaching each other best practices for survey site selection. Using online ArcGIS techniques we created new processes to assess survey sites which are then groundtruthed by project volunteers.
Volunteer Resources
Sagebrush Songbird Survey Annual Reports
Field Documents
Training Resources
Videos
Program Contact
Christi Norman, Audubon Washington
Funders
Intermountain West Joint Venture
Larkwire
Washington Department of Fish and Wildlife
How you can help, right now
Be the Voice for Birds
Decision makers need to hear from you. Sign up for Audubon Washington's Action Alerts and you will have an opportunity to weigh in on proposals that impact birds.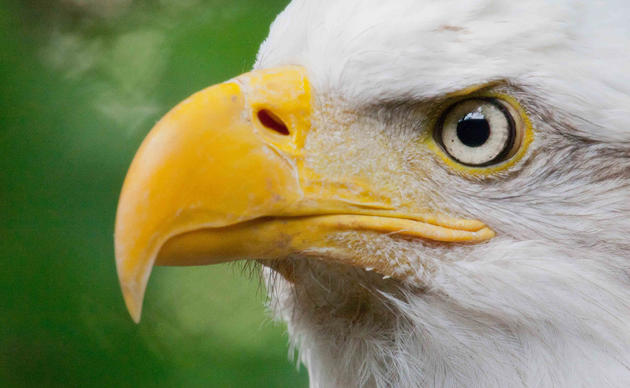 Get Involved
Birds need YOU! Get involved in helping to preserve our birds and their habitats today. There is something for everyone!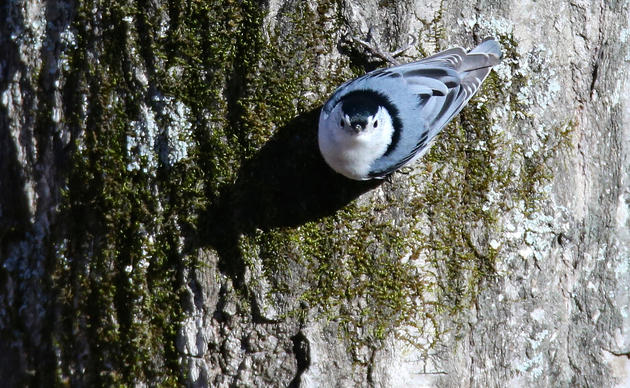 Take Action on Climate Change
Does your decision maker know that climate change is number one threat to birds? Ask for their help to protect the birds, the places, and the planet we love.