Working Lands
Sagebrush Songbirds of Washington
Protecting the birds of the sagebrush sea
Audubon Washington and local Audubon chapters work together to protect the bird life of Washington's sagebrush steppe.
In 2019, we completed our flagship Sagebrush Songbird Survey program, a multi-year, collaborative community science project to identify sagebrush songbird distributions within the remaining sagebrush areas in our state.
This joint project with the WA Department of Fish and Wildlife (WDFW) and local Audubon chapters has generated over 20,000 bird observations from 130 volunteers, and represents an unprecedented community undertaking in support of sagebrush birds and their habitat. WDFW will use this data to create new maps of sagebrush songbird distributions, providing legally defensible baseline data that fills a critical need of land use planners, landowners, and conservation partners.
Audubon will put this information in the hands of stakeholders and the public as quickly as possible, empowering the public to support sagebrush ecosystem protection.
Check back here for our survey results in summer 2020. In the meantime, you can read Ending on a High Note online in National Audubon Magazine summer issue. Be sure to check out the interactive map of sagebrush songbird species sightings and surveyor photo portraits with their personal stories.
How you can help, right now
Be the Voice for Birds
Decision makers need to hear from you. Sign up for Audubon Washington's Action Alerts and you will have an opportunity to weigh in on proposals that impact birds.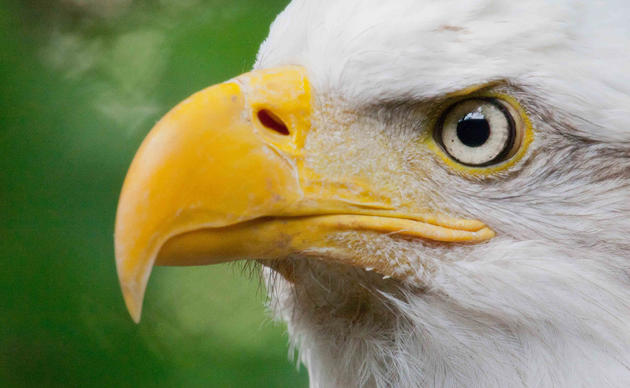 Get Involved
Birds need YOU! Get involved in helping to preserve our birds and their habitats today. There is something for everyone!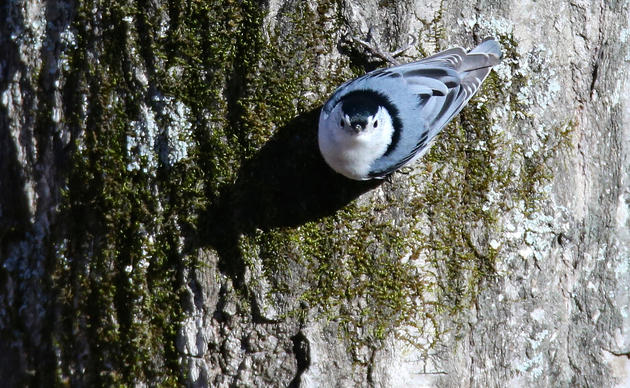 Take Action on Climate Change
Does your decision maker know that climate change is number one threat to birds? Ask for their help to protect the birds, the places, and the planet we love.