Birds
Sun and Sage Loop
Western Meadowlark, Black-crowned Night-Heron, Lewis's Woodpecker...
The Sun and Sage Loop which features more than 200 of Washington's 346 annually recorded bird species.
This varied Eastern Washington landscape – sculpted by ice-age floods, weather, and human design – nurtures Pacific Flyway travelers and avian residents of sage hillside, wildflower meadow, and leafy forest. Hundreds of bird species – warbler to woodpecker, kinglet to kingfisher – thrive amid wide valleys, intimate canyons, and waterways large and small. During migration, hawks soar through mountain passes and shorebirds traverse river lowlands. Winter brings snow to high-country plateaus, and gathers waterbirds onto natural wetlands and lakes formed by dams on the Columbia River.
Here, irrigation channels and seasonal ponds transform desert into orchard and vineyard beneath lofty basalt cliffs. Find abundant wildlife in protected places: Wild and Scenic rivers, national wildlife refuges, national parks and state parks, plus the natural and cultural history of the Yakama Nation. Here are myriad opportunities to bird by foot, by bike, and by boat – all in the heart of Washington's wine country.
Click here to purchase your map.
Click here to learn about the app for iPhone and iPad.
Good birding to you!
How you can help, right now
Be the Voice for Birds
Decision makers need to hear from you. Sign up for Audubon Washington's Action Alerts and you will have an opportunity to weigh in on proposals that impact birds.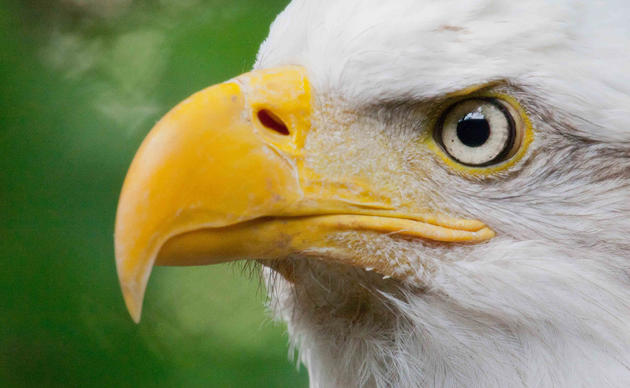 Get Involved
Birds need YOU! Get involved in helping to preserve our birds and their habitats today. There is something for everyone!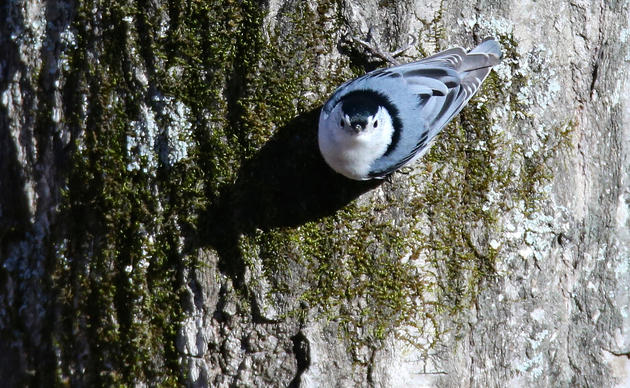 Take Action on Climate Change
Does your decision maker know that climate change is number one threat to birds? Ask for their help to protect the birds, the places, and the planet we love.