Birds
Puget Loop
Bald Eagle, Pacific Wren, Pigeon Guillemots...
The Puget Loop features 220 of our 346 annually recorded bird species around the Sound from Seattle to Mt. Rainier, plus Lake Washington, Kitsap Peninsula; and Vashon, Bainbridge, Whidbey and San Juan islands.
Travel by car, bus or ferry, or bike or paddle to the Puget Loop's 42 main sites and 18 "more birding" locations to spot Bald Eagles, Pileated Woodpeckers, Pacific Wrens, Anna's Hummingbirds, Chestnut-backed Chickadees, and Pigeon Guillemots.
Thank you to the hard-working Birding Trail Committees of the eight chapters of the Puget Loop: Eastside, Kitsap, Rainier, San Juan, Birds Connect Seattle, Tahoma, Vashon-Maury, and Whidbey.
Click here to purchase your map.
Click here to learn about the app for iPhone and iPad. Temporarily Unavailable
Good birding to you!
How you can help, right now
Be the Voice for Birds
Decision makers need to hear from you. Sign up for Audubon Washington's Action Alerts and you will have an opportunity to weigh in on proposals that impact birds.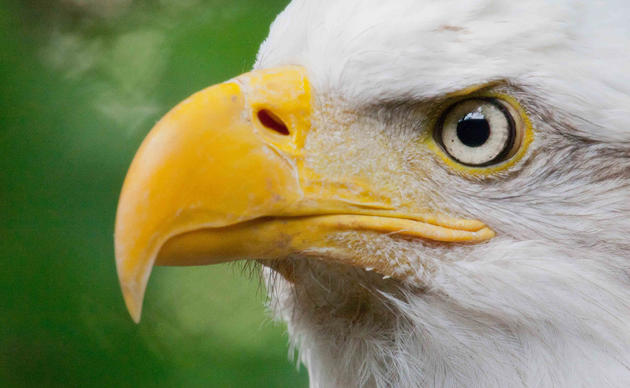 Get Involved
Birds need YOU! Get involved in helping to preserve our birds and their habitats today. There is something for everyone!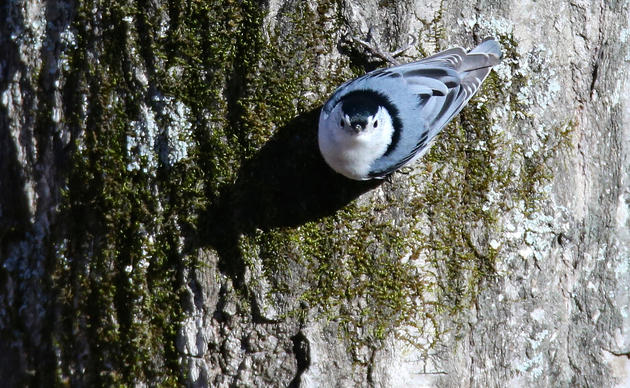 Take Action on Climate Change
Does your decision maker know that climate change is number one threat to birds? Ask for their help to protect the birds, the places, and the planet we love.