Birds
Palouse to Pines Loop
Boreal Owls, Pygmy Nuthatches, Black-chinned Hummingbirds...
The Palouse to Pines Loop features 215 of Washington's 346 annually recorded bird species.
Year-round, Boreal Owls and Boreal Chickadees tuck away in alpine forests; Pygmy Nuthatches and White-headed Woodpeckers favor old-growth Ponderosa pines. Black Terns and Common Nighthawks arrive in spring along with thousands of feathered migrants that come courting: Mountain Bluebirds, Yellow Warblers, Black-chinned Hummingbirds – plus swallows, sparrows, and shorebirds. Common Loons nest on hidden lakes. American White Pelicans visit in summer followed in fall by hundreds of Tundra Swans, and in winter by extravagant numbers of waterfowl.
Millions of years of plate tectonics, lava flows, glaciation, and cataclysmic floods have sculpted eastern Washington's stunning terrain. The region enjoys distinct seasons: winter snow, spring wildflowers, summer heat, fall harvest. Evergreen and leafy trees, pothole lakes, shrub-steppe, rivers large and small, and irrigation channels nourish flora, fauna, and farms.
The Palouse to Pines Loop of the Great Washington State Birding Trail was developed and funded by Audubon Washington, the Washington State Department of Transportation, Inland Northwest Community Foundation, Washington Department of Fish and Wildlife, and individual contributors. The map features original artwork by noted Washington wildlife painter Ed Newbold.
Click here to purchase your map.
Click here to learn about the app for iPhone and iPad.
Good birding to you!
How you can help, right now
Be the Voice for Birds
Decision makers need to hear from you. Sign up for Audubon Washington's Action Alerts and you will have an opportunity to weigh in on proposals that impact birds.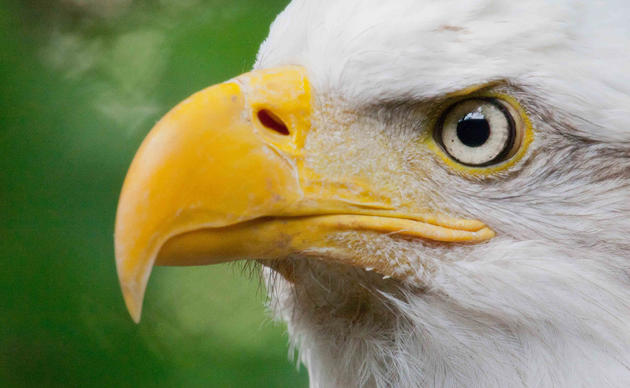 Get Involved
Birds need YOU! Get involved in helping to preserve our birds and their habitats today. There is something for everyone!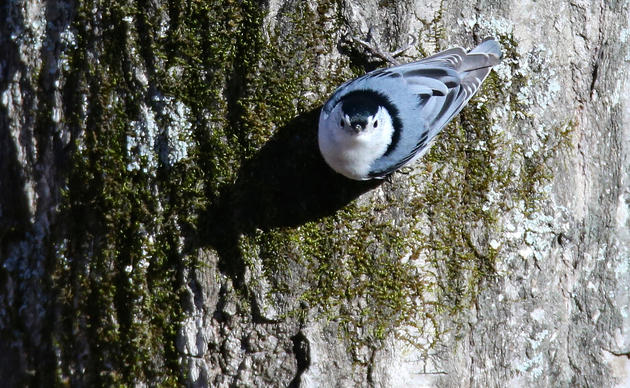 Take Action on Climate Change
Does your decision maker know that climate change is number one threat to birds? Ask for their help to protect the birds, the places, and the planet we love.