Birds
Coulee Corridor
Snowy Owl, Swainson's Hawk, Loggerhead Shrike...
The Coulee Corridor Scenic Byway route features more than half of Washington's 346 annually recorded bird species!
Thousands of Sandhill Cranes migrate along the Pacific Flyway in spring and fall. Black-crowned Night-Herons and Great Egrets nest here in summer. Our large populations of Bald Eagles and waterfowl offer great winter birding. The Coulee Corridor follows the ancient route of the Columbia River where ice-age floods sculpted dramatic canyons and tablelands, where Native American tribes lived and Hudson Bay trappers explored, where miners crossed to the Cariboo gold fields and cowboys made the White Bluff cattle drives.
The shrub-steppe encompasses plains of sagebrush, grasses, and lichens, plus talus slopes and basalt cliffs. Much of this semi-arid desert, now irrigated by water from the Columbia River, includes wetlands and pothole lakes, with abundant public land in the Columbia National Wildlife Refuge; the Desert, Potholes, and Banks Lake Wildlife Areas; Lake Roosevelt Recreation Area; and state and local parks.
The map features original art by Ed Newbold on the cover and along the route of the map. Thank you to the many dedicated Birding Trail volunteers, and to the funders: Washington's Dept. of Transportation, Dept. of Fish and Wildlife; U.S. Fish and Wildlife Service, U.S. Bureau of Reclamation, and many individuals.
Click here to purchase your map.
Click here to learn about the app for iPhone and iPad.
Good birding to you!
How you can help, right now
Be the Voice for Birds
Decision makers need to hear from you. Sign up for Audubon Washington's Action Alerts and you will have an opportunity to weigh in on proposals that impact birds.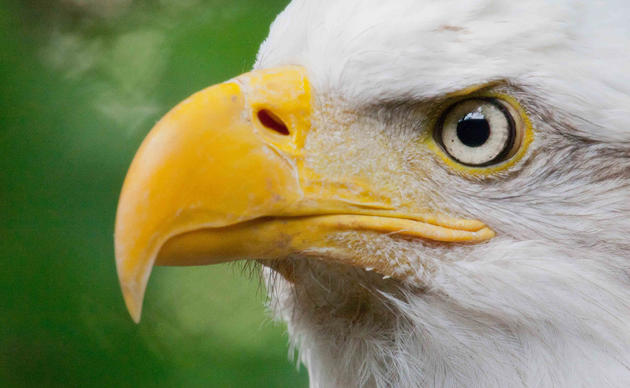 Get Involved
Birds need YOU! Get involved in helping to preserve our birds and their habitats today. There is something for everyone!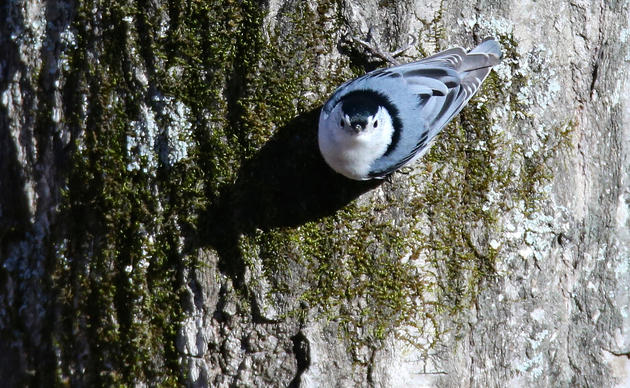 Take Action on Climate Change
Does your decision maker know that climate change is number one threat to birds? Ask for their help to protect the birds, the places, and the planet we love.