Washington State's shrub-steppe ecosystem was already severely degraded before catastrophic Labor Day fires ripped through this unique landscape, scorching 800,000 acres and leaving the iconic Greater Sage-grouse on the brink. The consequences – for humans, for property, and for wildlife – were tragic, and the fear of more fires to come is all-too-real. As we look to support communities, landowners, and habitat in recovering from the devastating conflagrations of 2020, we must look ahead to future years with hotter, drier summers.
The 2021 legislative session provides legislators with an opportunity to help this unique landscape and the people and wildlife who call it home to recover and foster long-term resilience. Audubon Washington, the Department of Fish and Wildlife, and other conservation organizations are supporting a Shrub-steppe Fire Recovery and Preparedness Proviso to be included in the 2021 state budget.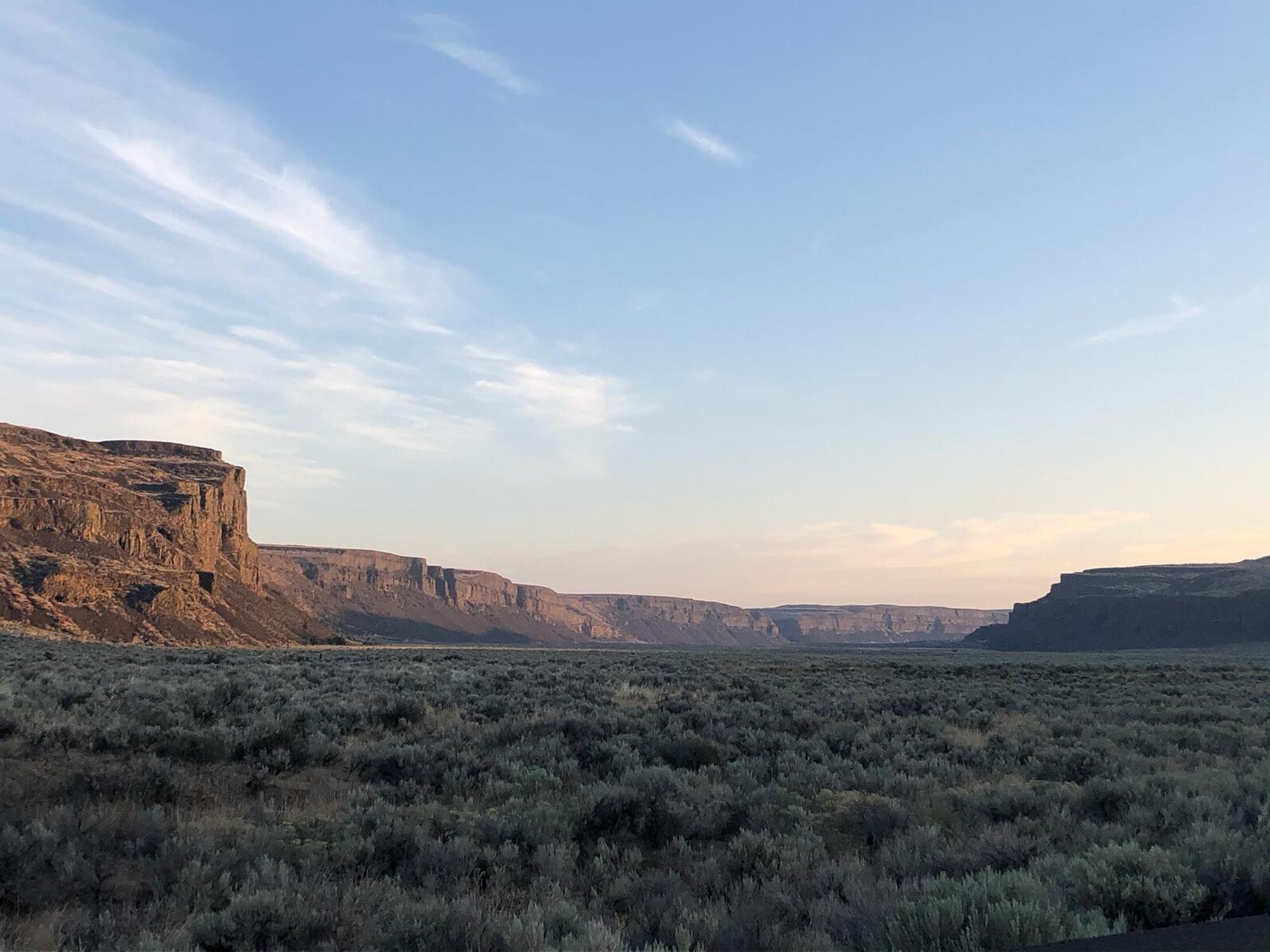 This proviso supports immediate, no-regret restoration actions that help re-establish native flora and support recovery actions for imperiled species like the endangered pygmy rabbit and threatened Greater sage grouse. It will also aid in economic recovery by supporting landowners in replacing damaged rangeland fencing with updated wildlife friendly infrastructure, while also making hay available to ranchers to defer grazing, giving burned habitat the time it needs to fully recover.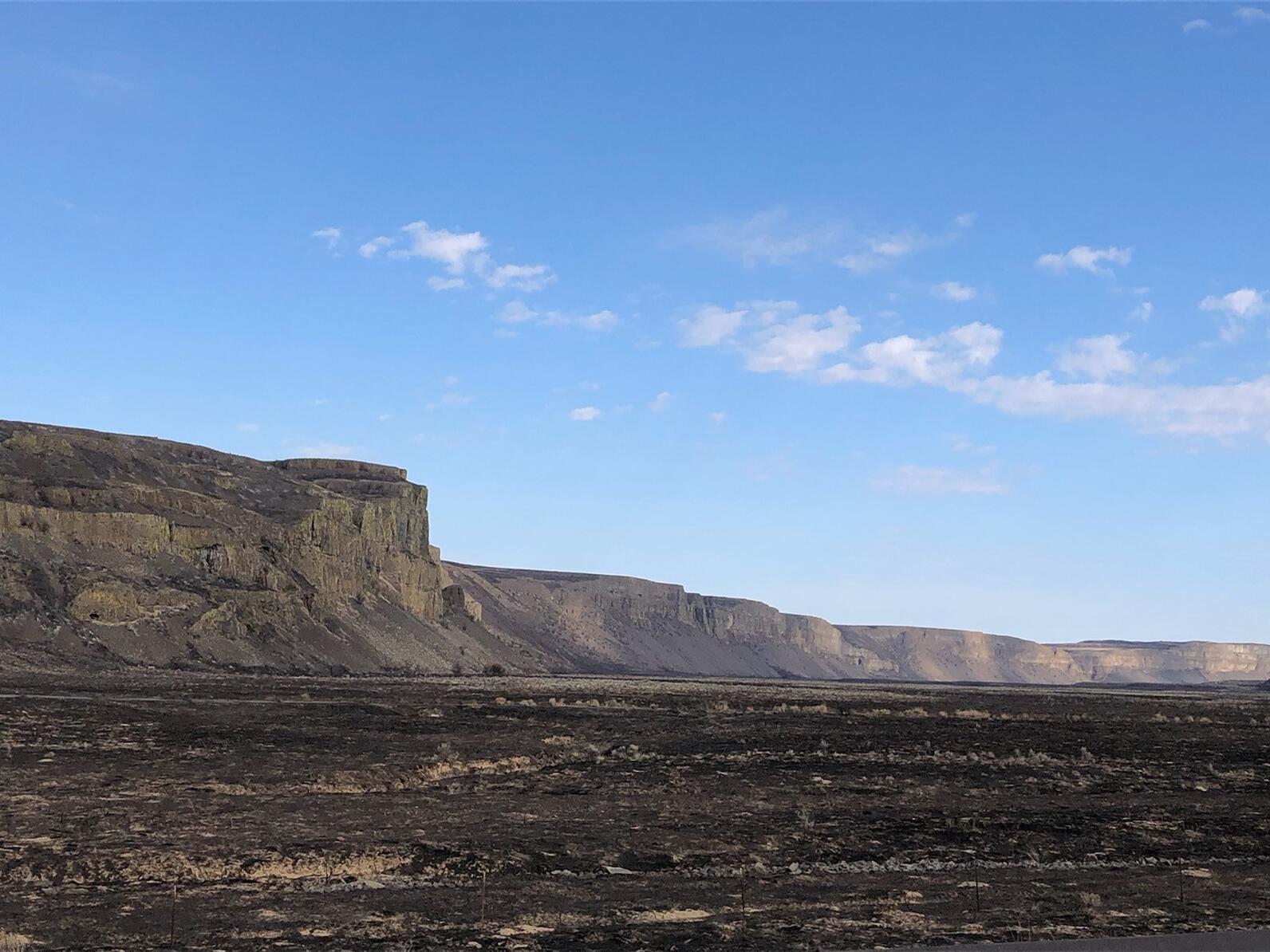 Authentic collaboration is essential to the long-term health of this landscape and the people and wildlife who call it home. This proviso funds a key stakeholder process that will be tasked with identifying longer-term shrub-steppe and rangeland conservation needs, including recommendations for preventing devastating wildfires, responding to wildfire when it occurs, and implementing innovative recovery and restoration actions.
The Washingtonians who live, work, and play in this landscape know what a special place this is. The Shrub-steppe Fire Recovery and Preparedness Proviso will help us recover this landscape and chart a path towards long-term resilience.
Add your name, or that of your organization, to this sign-on letter asking the legislature and Governor Inslee to fund the $2.35M operating and $1.5M capital budget asks that will help our precious shrub-steppe recover.