I first became involved with Audubon while in college through my local chapter, Audubon Miami Valley. Before long I found myself regularly attending public meetings, going on bird-walks, and becoming deeply involved in hands-on conservation work. That first initiation into volunteering with Audubon whet my appetite, eventually leading to half a decade's worth of active volunteering with several Audubon chapters, including my current volunteering role with Audubon Washington. Over the years, I've learned that volunteering can take many forms – from in-person bird walks, to writing letters to public officials, or even simply spreading the word via social media. There are so many ways to make a difference for birds.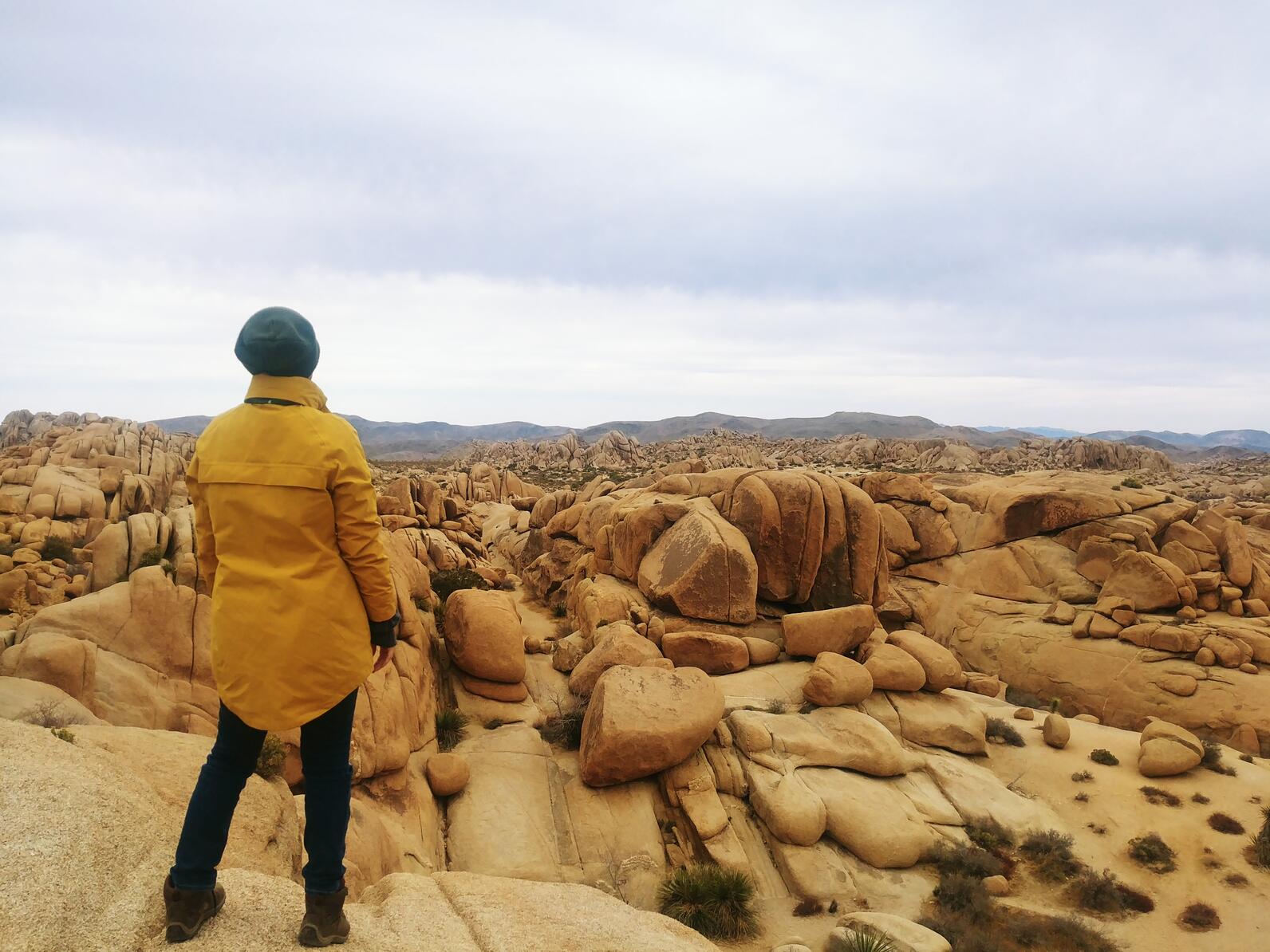 In my current role with Audubon Washington, I mainly assist in managing the list of current state legislative priorities, which involves daily check-ins for bills of interest via the Washington State Legislature website, regularly updating a simple spreadsheet with the latest details on dates and times of public hearings and upcoming votes. This work helps the staff at Audubon Washington more easily maintain the legislative update that goes out weekly to the more than 13,000 folks who have signed up to be a part of the Audubon Action Network in Washington. The legislative update provides numerous opportunities for this statewide network of bird lovers to make a difference in Olympia.
During this volunteering process, I've gained a much more in-depth understanding of how the legislative process works. But I also learned how much behind-the-scenes effort goes into mobilizing a network of advocates and keeping Audubon Washington's 50,000 members in the loop on legislation that matters for birds!
Okay, so, here's the secret to becoming an involved Audubon volunteer: just ask!
Sending an email, asking in person, or a simple phone call is usually all it takes to make that connection and get started. As a nonprofit conservation organization, Audubon is almost always looking for volunteers and is happy to help find a role that fits your unique skillset. So find your local chapter or state office and reach out – it really is that simple!

Outside of Audubon Washington, I tend to devote my spare time to birding, hiking, and traveling. Combining all three of these interests, I'm at the tail end of completing a bird year right now. My real passion in environmental spaces is advancing social advocacy for communities who are often overlooked in the environmental community. Currently, my energy is focused on advocating for equitable, accessible, and inclusive spaces within Audubon and other environmental organizations, which involves educating on preferred practices, creating welcoming spaces, and generating active discussions on engaging, intersectional activism.