Not only did we help advance policies that strengthen shoreline protection, but we built coalitions to protect key estuaries, and collaborated with U.S., tribal and Canadian partners to address science and monitoring gaps for marine and coastal birds. Together, we're working to ensure a healthy and resilient Puget Sound where birds and people thrive.
Shoreline armoring is bad news for fish and the birds that depend on them. Although armoring is regulated by the state, there is no comprehensive inventory of its extent and location. Audubon worked with coalition partners in the 2022 legislative session to advocate for a bill to do just that, but despite bipartisan support, the bill fell short. This information is crucial for assessing progress on Puget Sound recovery goals, assisting in permitting compliance and informing selection of mitigation and restoration sites, which is why we're already at work supporting a similar bill for 2023. In the meantime, we continue to urge the Washington Department of Fish and Wildlife (WDFW) to strengthen their shoreline permitting program by adding more staff, tightening permitting requirements, and considering sea level rise in permit evaluation. WDFW has expressed their intent to address these issues and we look forward to providing future input.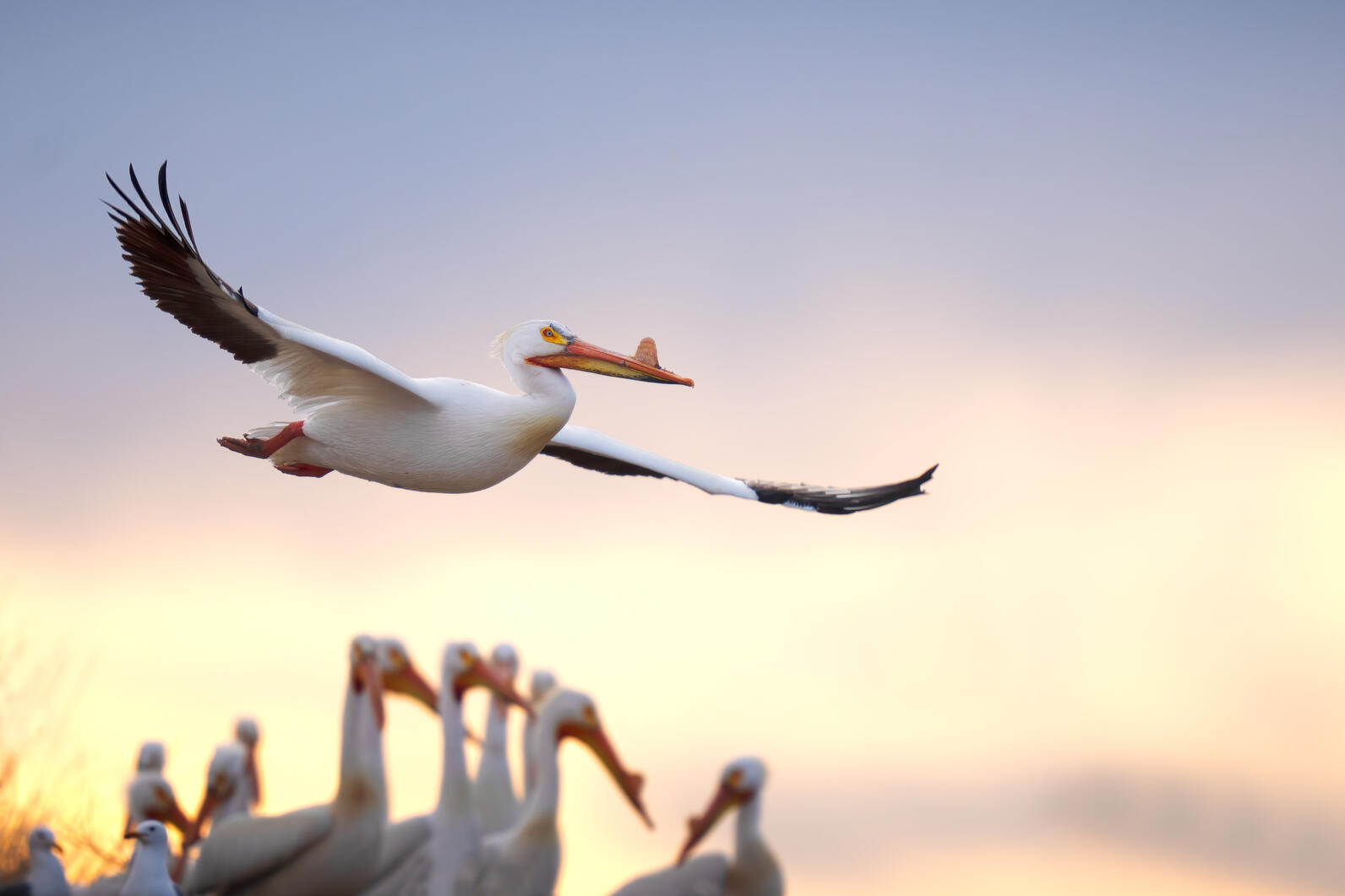 Washington's coastlines differ in their vulnerability to sea level rise, which is why it's important that sea level rise projections be considered and planned for at the local level. We supported legislation in 2022 to amend the state's Growth Management Act to require cities and counties to address climate change in their planning processes. Although the bill did not pass, this type of forward thinking is urgently needed. We're simultaneously supporting legislative action on the topic in 2023 and working at the local level to urge near-term amendments to shoreline master plans to consider sea level rise.
Audubon's Puget Sound Conservation Blueprint points us to the most important places to act for the benefit of marine and coastal birds. We are working with Black Hills Audubon Society (BHAS) and state and tribal partners to raise awareness of the importance of the Kennedy Creek estuary in the south Sound for wintering waterfowl and shorebirds, and to support efforts for protection and restoration. BHAS and the DNR hosted the first of several planned birding open-houses at Kennedy Creek in December.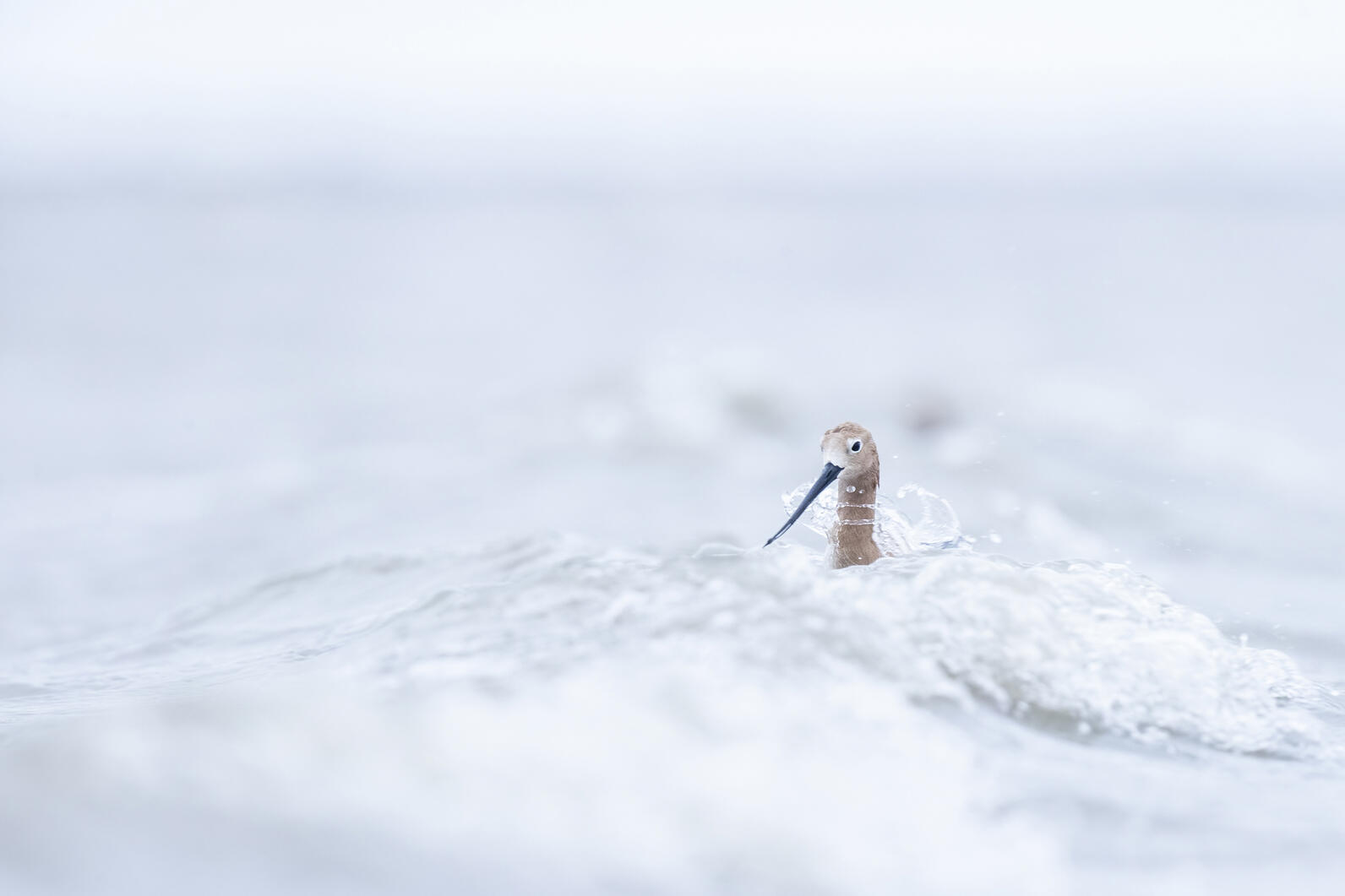 Our long-standing collaboration with the Stillaguamish Tribe, Ecostudies and WDFW got a boost last year when we received funding to lead the development of a regional monitoring framework for Salish Sea estuary birds. This set of shared monitoring objectives and protocols will deliver much-needed science support to monitoring practitioners in the coming year. We also continued our coordination of the Puget Sound Ecosystem Monitoring Program Marine Birds Work Group, which brings together research, monitoring, and conservation practitioners from across borders and sectors to collaborate on shared interests. With topics ranging from remote wildlife tracking to forage fish management, our group is tackling some of the most important issues facing coastal birds.
Finally, we kicked off a project with our US and Canadian partners to better understand the mechanisms driving the decline of sea duck populations in the Salish Sea, which supports globally significant numbers of wintering sea duck species. Led by Birds Canada, this project is addressing data and information barriers that prevent us from pursuing effective transboundary conservation strategies for sea ducks.