The PUGET SOS Act, passed as part of the National Defense Authorization Act for 2023, marks a significant step forward in enhancing the federal government's investment in Puget Sound's recovery and restoration efforts. The bill, co-sponsored by Representatives Derek Kilmer and Marilyn Strickland, aims to protect and restore the nation's largest estuary by volume, which is a powerful economic engine and a vital wintering and stopover area for Pacific Flyway migratory shorebirds and waterfowl.
This landmark legislation will be instrumental in advancing critical Puget Sound recovery and restoration efforts by establishing a Puget Sound Recovery office in the Environmental Protection Agency and bolstering federal investments in the health of Puget Sound. The bill's passage is a significant achievement that honors the treaty rights of the region's tribal communities, revitalizes the economy, and helps restore the Sound's ecological balance.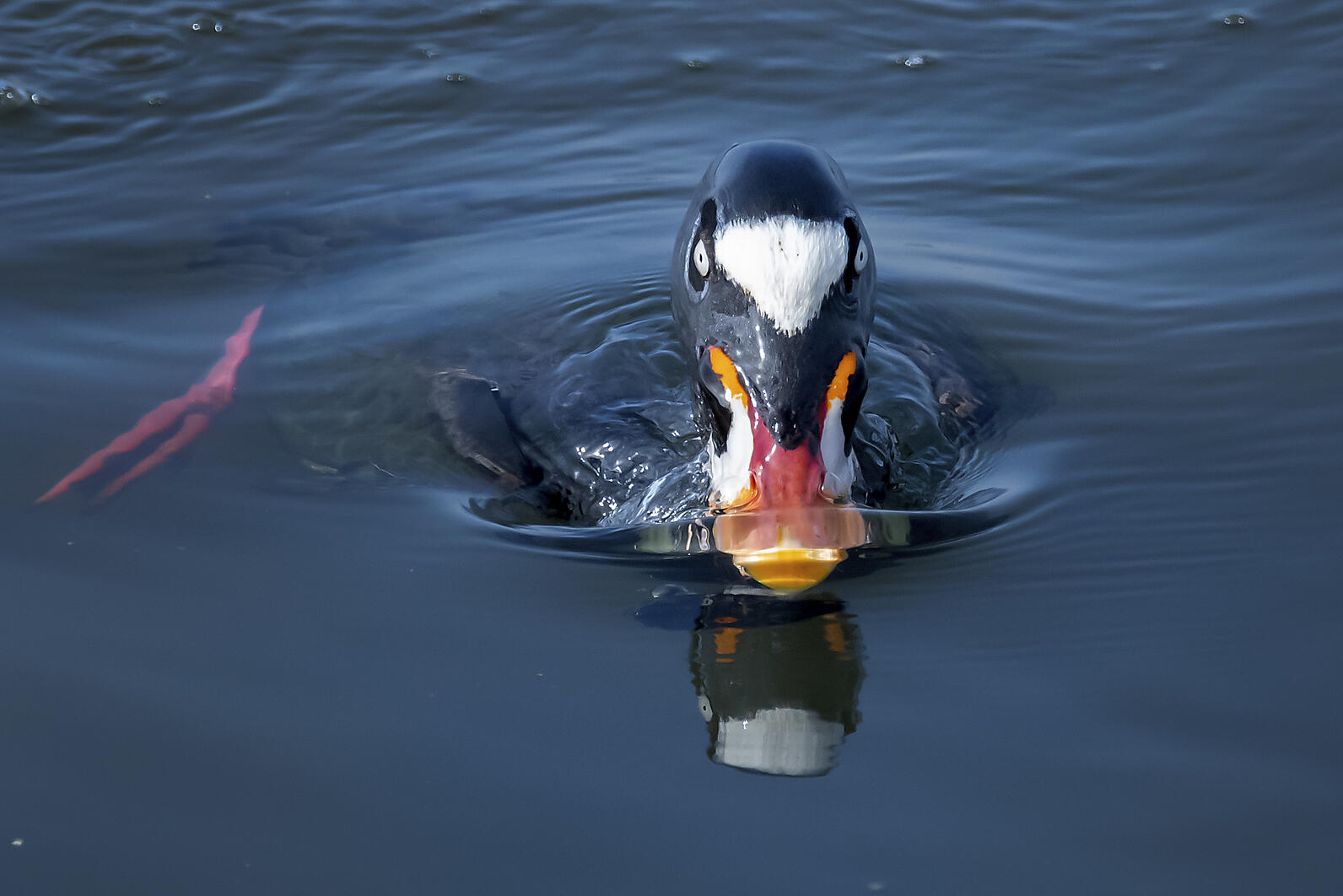 The PUGET SOS Act is already having an impact for birds like Dunlin and Surf Scoters, which rely on healthy estuaries and shorelines. EPA funding will enable the Washington Department of Fish and Wildlife (WDFW) and Natural Resources (DNR) to invest about $14 million in 25 projects that advance Puget Sound habitat recovery. These projects will support habitat restoration and protection efforts such as restoring eelgrass habitat, enhancing kelp forest conservation, expediting floodplain and estuary restoration projects, and providing incentives to private landowners to improve habitat along shorelines and streams and in working farms and forests.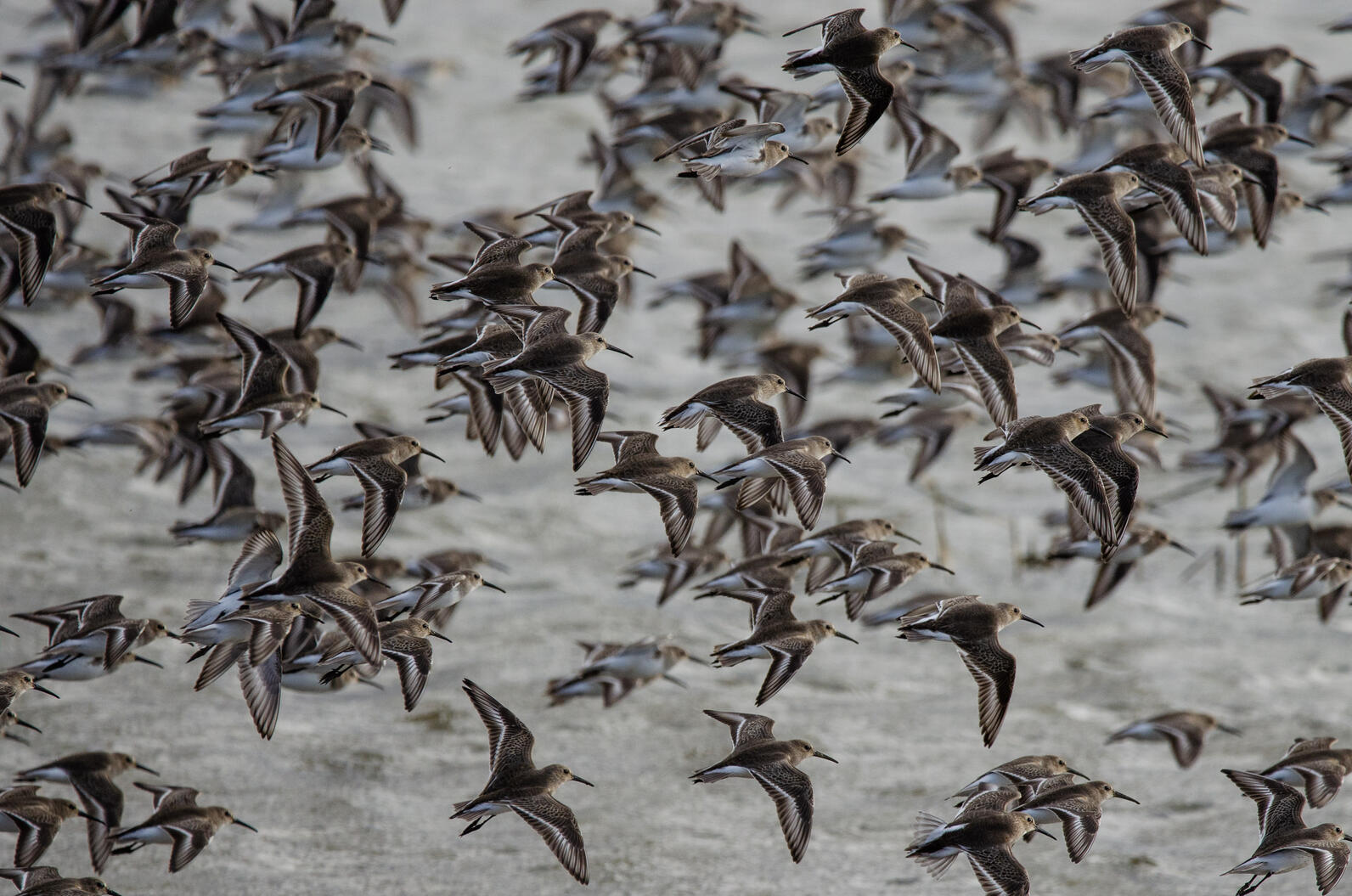 Audubon Washington and our local chapters are proud to have supported the passage of the PUGET SOS Act. Coordinated federal action and increased funding will be instrumental in advancing the recovery and restoration of the Puget Sound ecosystem, which will benefit both people and wildlife. Audubon Washington applauds the efforts of Representatives Kilmer and Strickland, the Puget Sound Recovery Caucus, and regional partners for their dedication to protecting and restoring Puget Sound.