Forward-thinking businesses, towns, and counties around the state have committed themselves to 100% clean, renewable energy, and now it's time for state policy to catch up.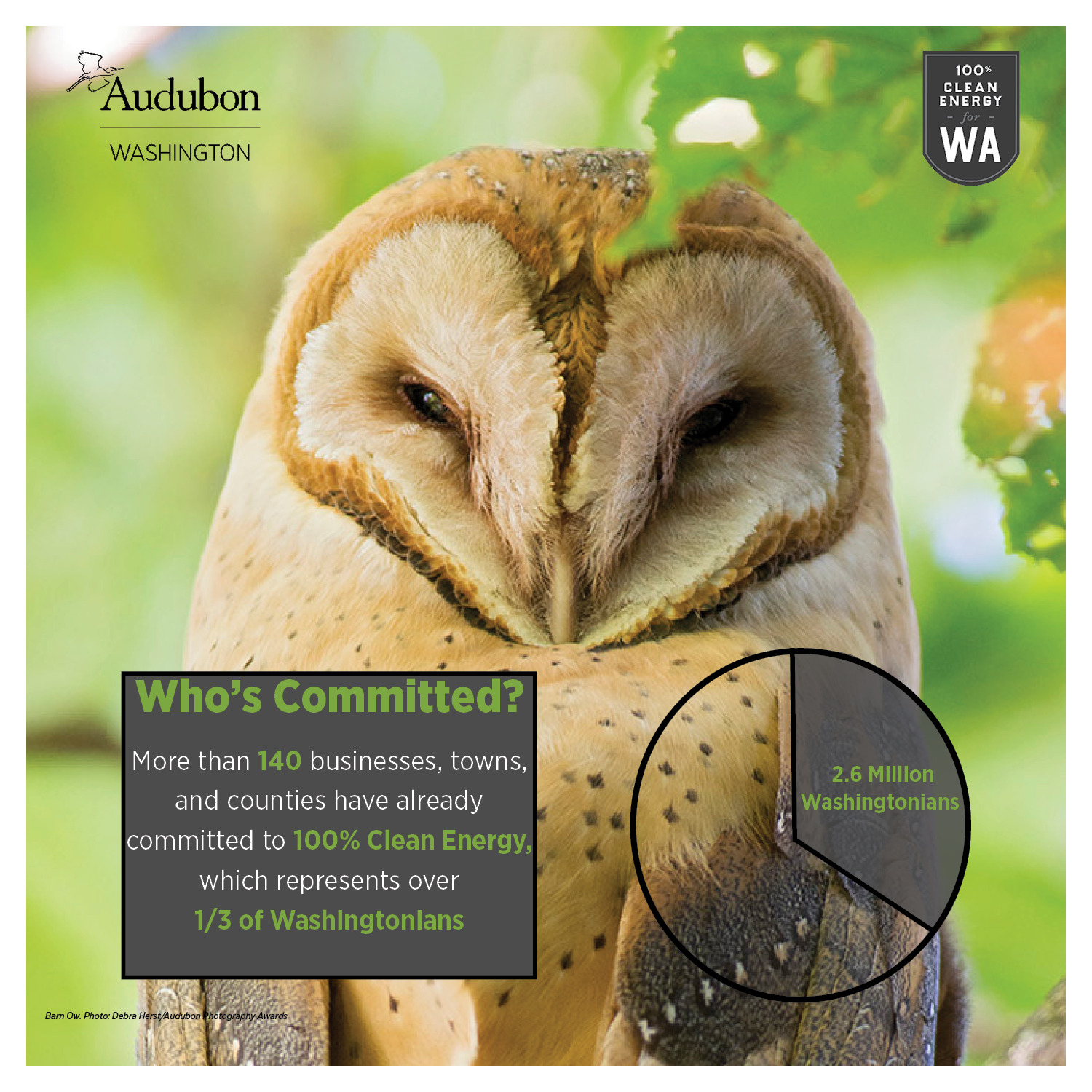 In total, 33% of Washington residents are represented by a business, town, or county that has made the commitment, but it's up to us to ensure that every person in Washington has access to 100% clean electricity
Right now, legislators in Olympia are considering legislation (SB 5116) that would transition Washington state's electric grid to 100% clean electricity by 2045 while ensuring utilities have the tools they need to make a smooth transition.
Contact your representative today and ask them to support a strong SB 5116 that has has a legally binding target requiring utilities to reach 100% clean electricity by 2045.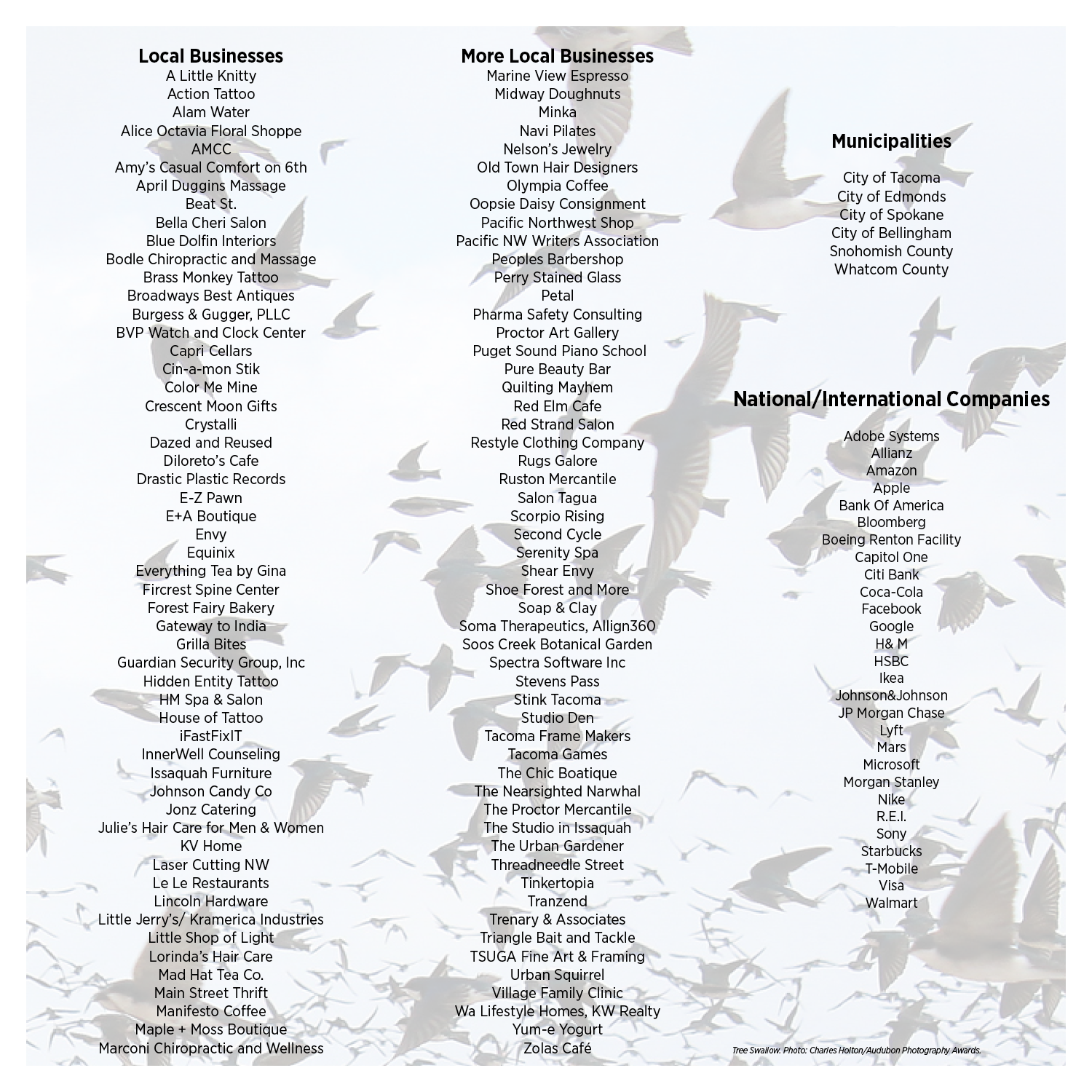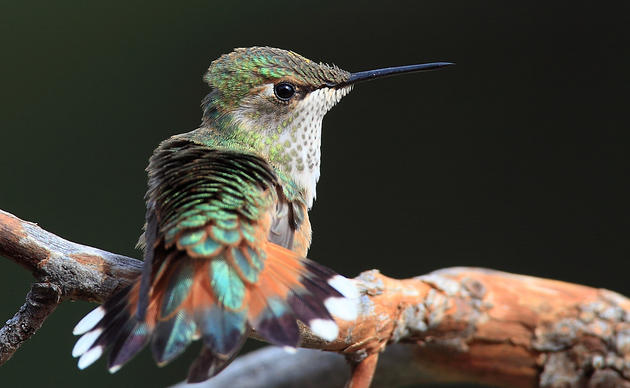 Donate to Audubon
Help secure the future for birds at risk from climate change, habitat loss and other threats. Your support will power our science, education, advocacy and on-the-ground conservation efforts.