Together with our network of over 50,000 statewide members, we successfully passed three pivotal conservation and climate bills, as well as a strong Bird Budget totaling over $270M. Our network's contribution to this successful legislative session is impressive, including 13,484 individual emails to legislators and ten influential media hits across the state. 
Puget Sound

 
The Shoreline Assessment Program bill (SB 5104) establishes a program dedicated to assessing the condition of Puget Sound shorelines. Policymakers, scientists, and conservationists will now possess invaluable information needed to develop effective strategies aimed at protecting these critical habitats.
Legislators received over 1,800 emails from Audubon members supporting this bill.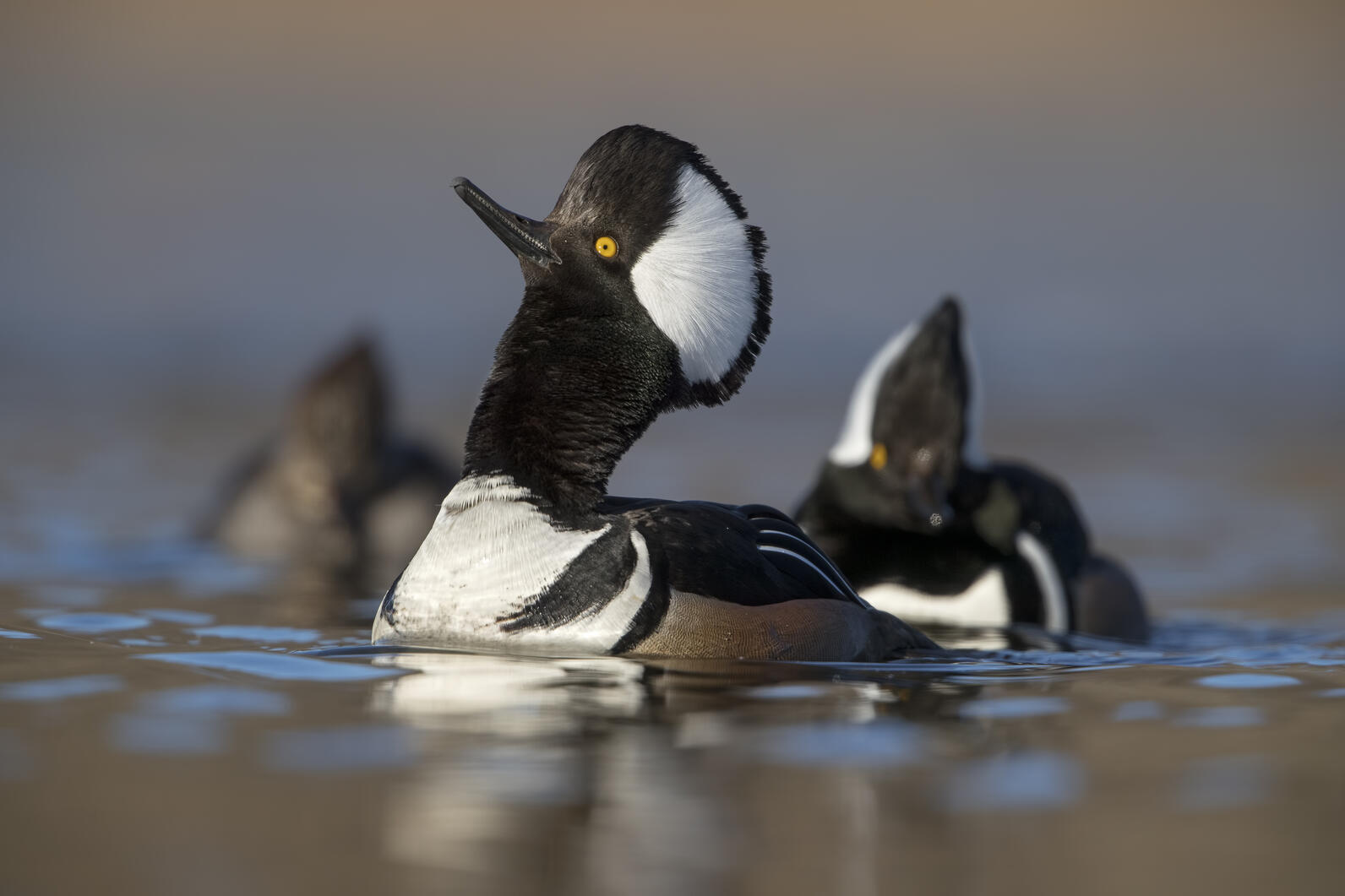 Clean Energy Siting and Shrub-steppe Protection

 
The clean energy siting bill (HB 1216) strikes a balance between preserving our natural and cultural heritage while advancing the necessary expansion of clean energy resources.
Legislators received nearly 1,800 emails from Audubon members supporting this bill.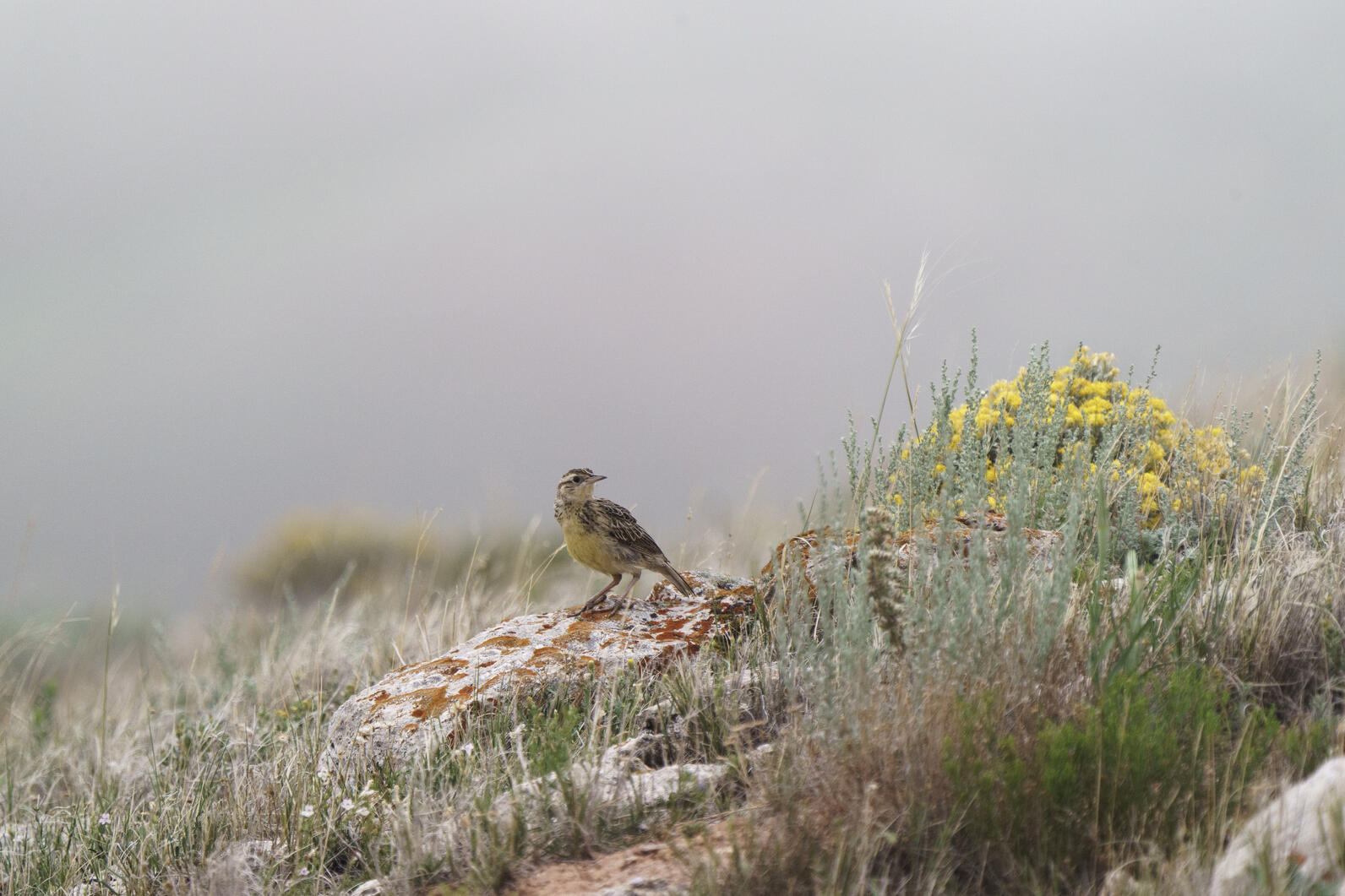 HB 1181 marks a crucial step towards local climate change planning and action. This new policy mandates that local governments develop comprehensive plans to address the challenges of a changing climate.
Legislators received nearly 3,000 emails from Audubon members supporting this bill.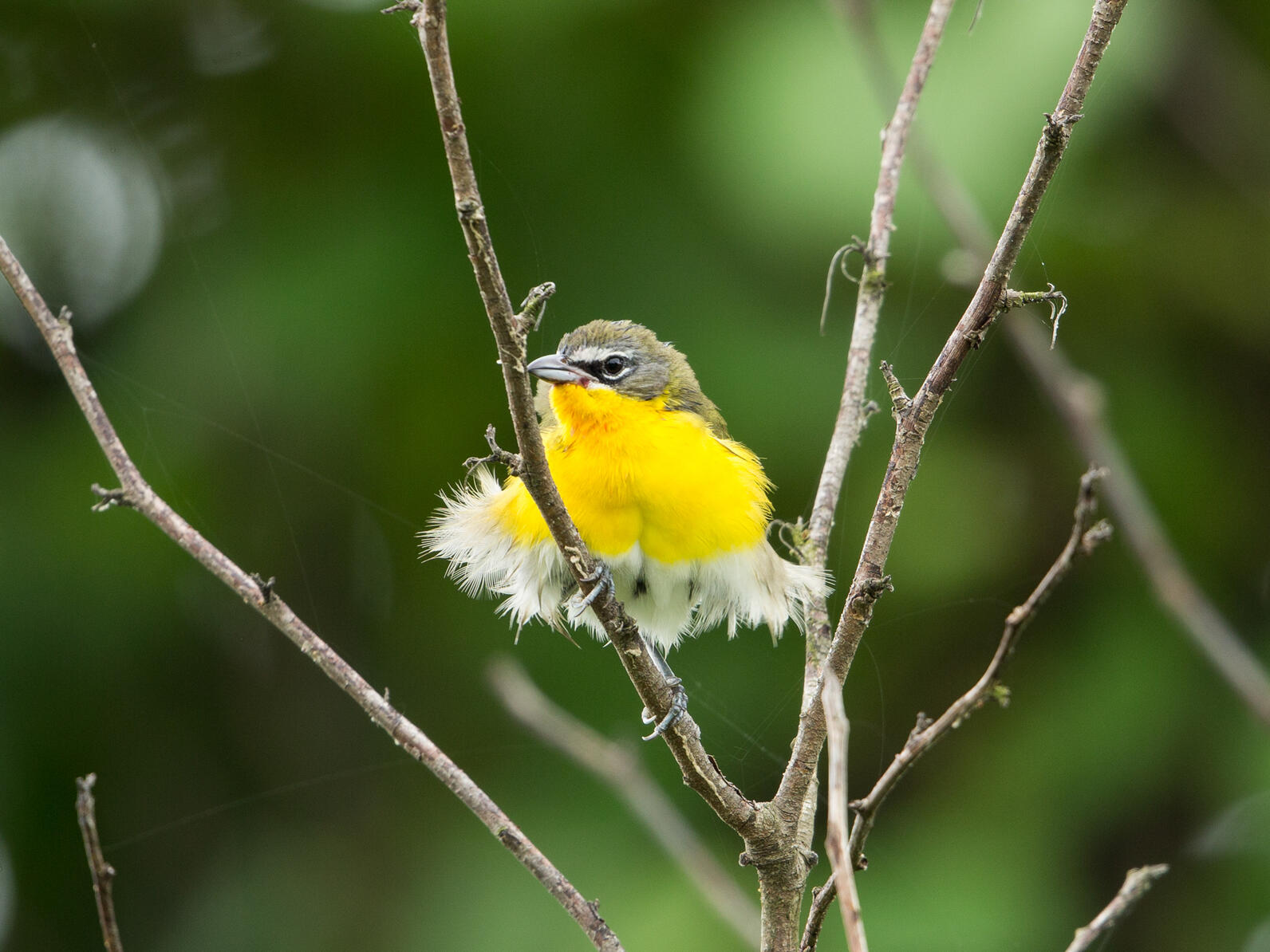 In addition to the passage of key conservation and climate policy bills, this legislative session in Olympia resulted in significant investments in habitat acquisition, restoration, and conservation strategies important for birds and wildlife. The investments in Audubon Washington's "Bird Budget" totaled over $270M and reflect the commitment of our state legislature protect habitat in a changing climate. 
Our Bird Budget action alerts generated over 7,000 emails to Washington state legislators.