The past few years have been difficult, but delivered especially bad news for North America's birds. In 2019, back-to-back reports from the Cornell Lab of Ornithology and the National Audubon Society found that not only has the continent lost an estimated three billion birds since the 1970s, but that nearly two-thirds of North American avian species face extinction under the worst climate change projections. Here in Washington, birds face mounting pressure from the combined effects of ongoing habitat loss and changing climate conditions.
These are daunting challenges. But a new Audubon report, Natural Climate Solutions, finds that a powerful tool to slow climate change is already in our grasp. Our research shows that some of the country's most important bird habitat areas – including coastal wetlands, grasslands, forests and urban green spaces – are also major carbon sinks. Preserving and restoring these areas – encompassing more than a billion acres -- not only provides birds with the refugia they'll need as the climate warms, but could sequester upwards of 500 million tons of carbon a year, enough to meet at least a quarter of the U.S. commitment under the 2016 Paris Climate Agreement.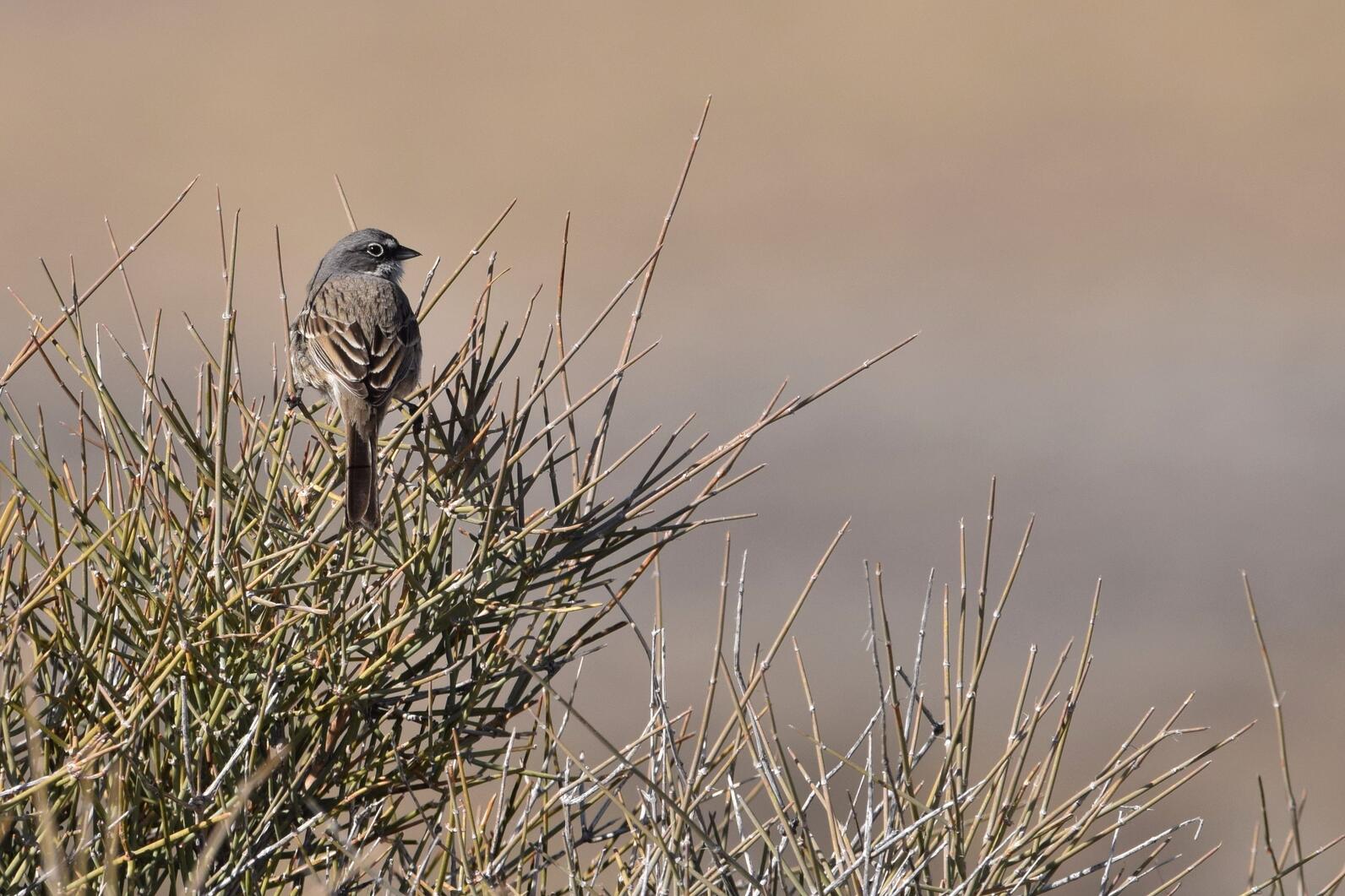 With 67 percent of these vital areas privately owned, however, much of the success of enlisting the land itself to counter a warming climate lies with farmers and ranchers. Government incentives, like the Sustainable Farms and Fields (SFF) grant program passed by the Washington Legislature in 2020, encourage regenerative agriculture – practices that help sequester carbon, restore habitat and maintain healthy soil, air and water – and enlist private landowners as conservationists.
Passage of the Sustainable Farms and Fields program in Washington was the result of extensive outreach across political and geographic divides to better understand the needs of farmers and ranchers. The policy established high quality evaluation and verification practices, as well as a competitive grant making process to direct money to the most impactful projects. Grant programs like this can help maintain and restore ecosystems like grasslands, which have dwindled to just 40 percent of historic range across the US.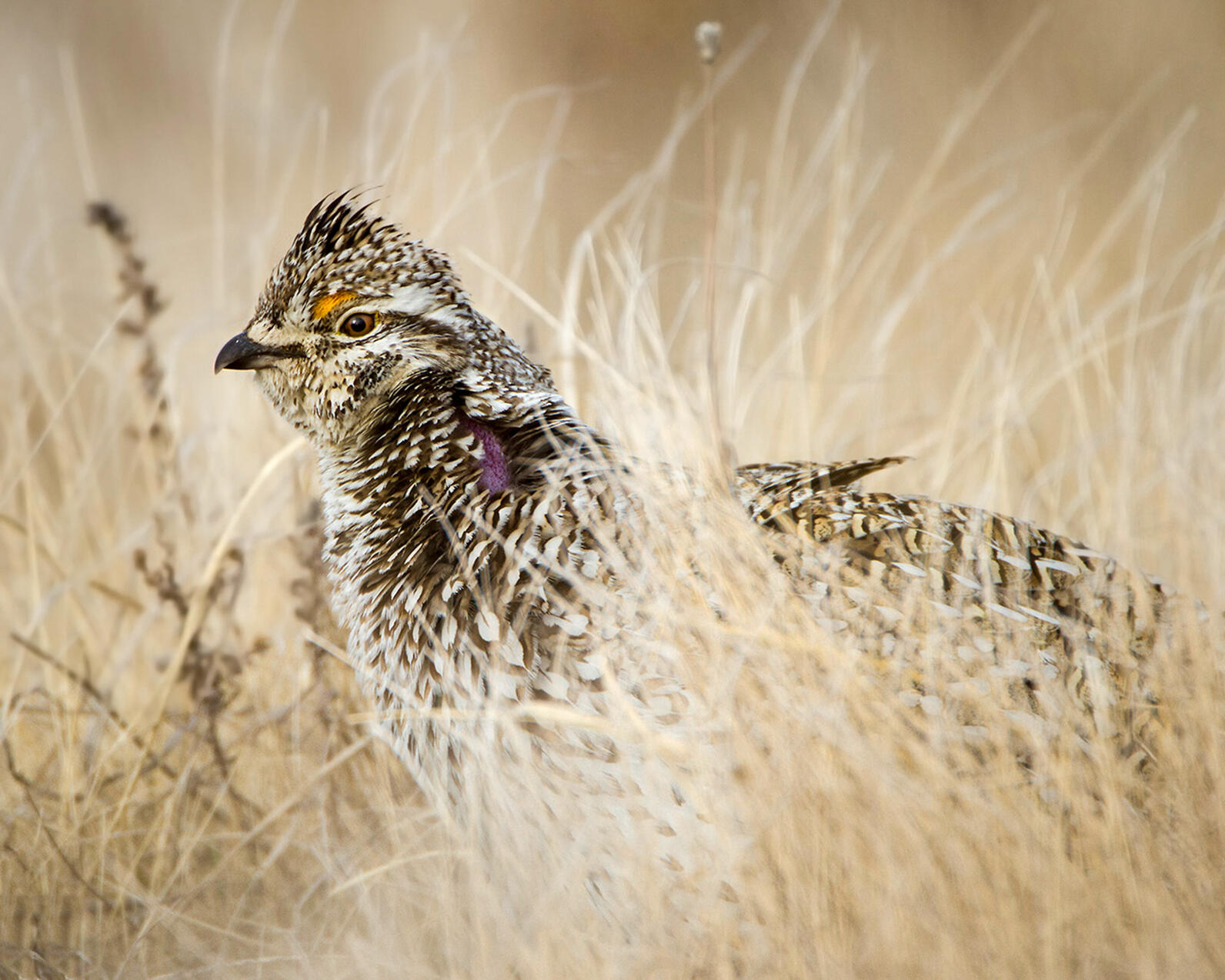 Initiatives like SFF also serve as an example of what can be accomplished on a larger scale. The federal Growing Climate Solutions Act (GCSA) is a smart, bipartisan climate policy that can help support agricultural producers as they play a role in combatting climate change. Washington's full congressional delegation should support the GCSA and join us in calling on USDA Secretary Tom Vilsack to support Sustainable Farms and Fields as an innovative demonstration of what a quality state-level carbon-friendly agricultural grant program can do.
SFF is also a paradigmatic example of what can be accomplished in what is often a deeply divisive political and cultural environment. Policies like these bridge those divides and help move us in the right direction, addressing climate change while supporting our rural economies. That's why Audubon Washington and over 50 nonprofit organizations, private businesses, and farms sent a letter to USDA Sec. Vilsack asking him to help stand up the Sustainable Farms and Fields program. We also shared letters from Washington State farmers eager to participate in the program. Agricultural producers across the state are eager for dollars to begin flowing to projects that will sequester more carbon in their lands while improving local environmental conditions.
Passing the Growing Climate Solutions Act in Congress would take this work to the next level, setting up broad-based standards for carbon credit programs that help farmers, ranchers, and foresters secure additional income for adopting climate-friendly farming practices. With a well-funded Sustainable Farms and Fields program and the Growing Climate Solutions Act in place, the future for Washington's agricultural producers and for our birds will be much brighter. We ask you to join us in calling on Washington's full congressional delegation to cosponsor and support this important bipartisan legislation.