When it comes to bird science, Audubon Washington frequently wears multiple hats –serving as everything from science producers generating studies and models for use in conservation, to community science organizers and participants, generating data on birds and engaging the public in hands-on participation in bird conservation and stewardship. We also act as advocates for the use of science in regulatory decision-making and ecosystem protection, and look to science to guide our conservation actions and priorities.
The variety of roles we play gives us a unique understanding of where additional scientific research is critically needed to support bird conservation and management. For example, in river delta estuaries of Puget Sound there are many local bird monitoring efforts underway, yet inconsistencies in monitoring methods and a lack of coordination and capacity amongst practitioners means that monitoring data aren't being used to their full potential. Natural resource managers tell us that the current approach isn't working; they need access to credible data and predictive tools at the local and regional level, and technical support on how to make that happen.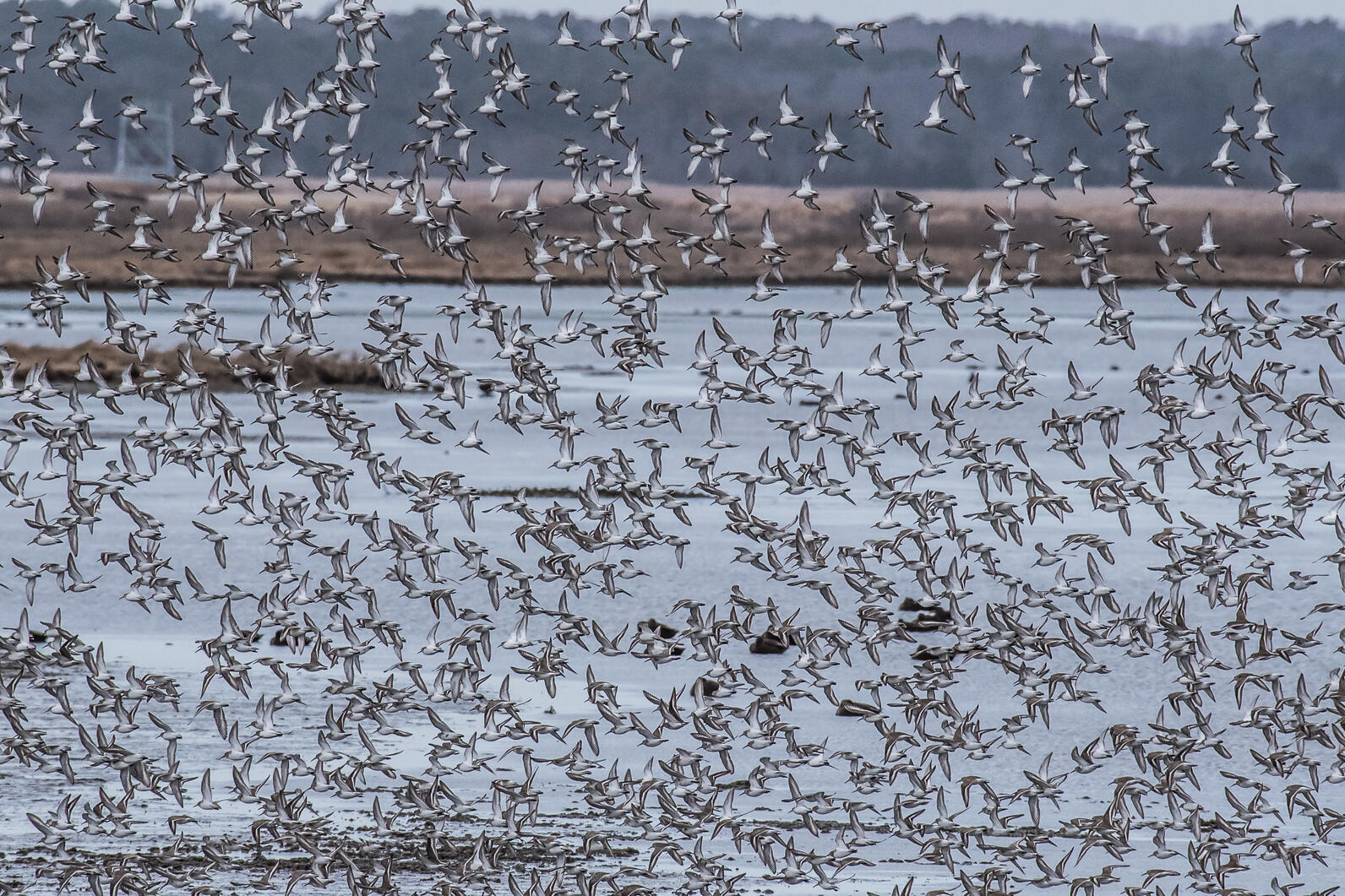 Audubon is working to bridge this gap by collaborating with the Stillaguamish Tribe, WDFW, and Ecostudies Institute to develop a regional avian monitoring framework for estuaries that provides users with common monitoring methods and data sharing solutions. We're using an approach known as translational ecology, whereby science producers (e.g., researchers and community scientists) and users (e.g., managers and decision-makers) work collaboratively to define objectives and desired outcomes to co-produce research that, ideally, results in improved environmental decision-making.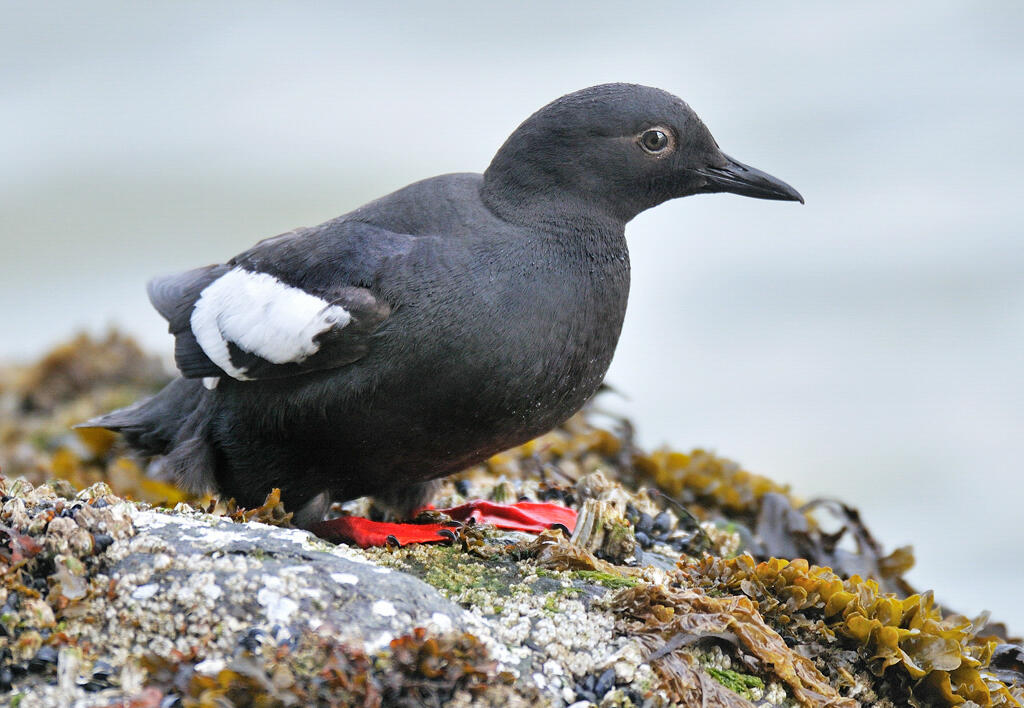 Director of Bird Conservation Dr. Trina Bayard, recently co-authored a paper on the topic in the journal Ornithological Applications, highlighting the work we've done to solicit the needs of stakeholders as we develop new science for avian conservation in Puget Sound. The paper "Bridging the research-implementation gap in avian conservation with translational ecology" makes the case that early collaboration and co-production with end-users of scientific research can strengthen the value of research outputs for management and conservation.
Here at Audubon we're committed to elevating the best available science in service of birds. At a time when human-caused environmental challenges are putting extraordinary pressure on bird populations here in Washington and worldwide, we're hopeful that by creating stronger, sustained links between science producers and the information needs of science users, we can more rapidly generate and deliver science in support of avian conservation.