The National Audubon Society announced the winners of Audubon in Action, Western Water, and Burke grant programs. The grants support Audubon chapters as they grow their conservation, advocacy, and education work in communities across the flyways. We're happy to congratulate five chapters from Washington that were awarded grants this year!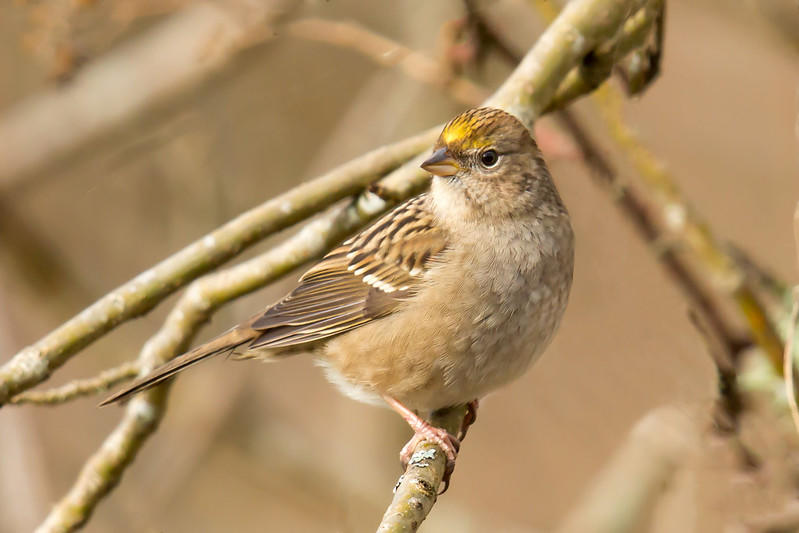 Yakima Valley Audubon: Community science bird banding
Yakima Valley Audubon Society received an Audubon Collaborative Grant for a community science bird-banding project. They set up a banding station where Golden-crowned Sparrows will be individually color-marked to track winter return rates to a large publicly viewable bird feeding area at the Yakima Area Arboretum in Yakima, WA. They will install an interpretive sign at the feeding area explaining the project and giving the public information on where to report the color-banded birds as well as a link to project updates. Their desired outcome is to highlight the importance of migratory stop-over habitat and winter site fidelity of migratory birds in an urban landscape.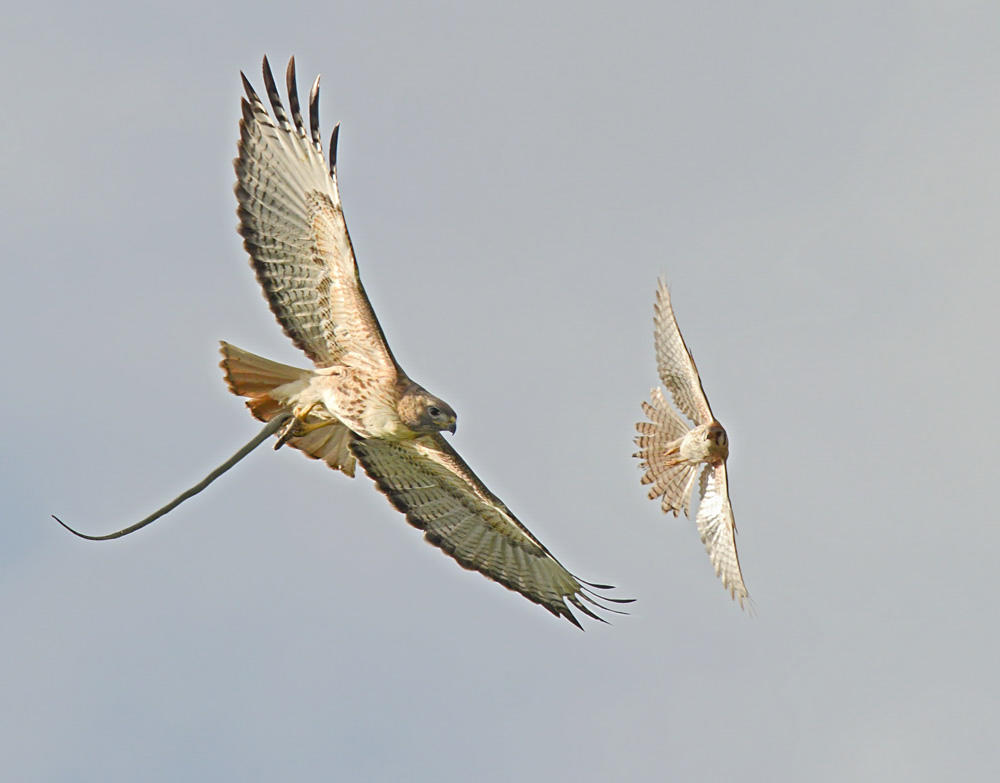 ​North Central Washington Audubon: Supporting the Chelan Ridge Hawk Migration Festival with an educator, researcher, manager, and coordination of conservation groups
North Central Audubon Society works with the Chelan/ Entiat Forest Service and Hawk Watch International (HWI) to stage HawkFest, an event highlighting the Washington State Hawk Watch at Chelan Ridge. The chapter sponsors visiting professionals including an educator from HWI who visits numerous schools in the area the week before the event, a researcher from HWI who gives a workshop the day before the event, and a Hawk Watch manager who works the site from Late August to Mid-October. The chapter coordinates conservation groups to set up booths and carpool up to the ridge where raptor experts inform the public about their work and show off some of the banded birds.The chapter plans to engage 1,000 students and 500 adults over the week of HawkFest.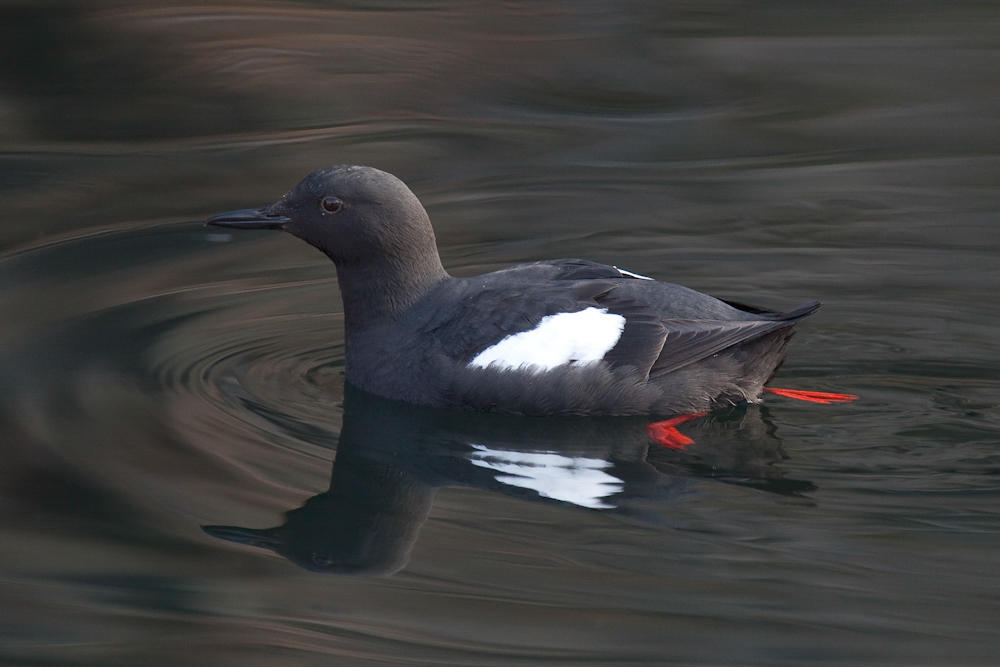 Whidbey Island Audubon: Funding for a Regional Coordinator for the Pigeon Guillemot Research Group
Whidbey Island Audubon started the Pigeon Guillemot Research Group in to assess the population and productivity of pigeon guillemots that form breeding colonies around Whidbey island. Pigeon Guillemots are an important indicator species for Puget Sound because they are one of the few seabirds that breed in the Sound and many remain through the winter. In spring, approximately 1000 birds gathered at 24 breeding colonies around Whidbey Island where they nest in bluff burrows. Whidbey Island Audubon Society volunteers have monitored those colonies since 2004. Beginning in 2007, paid interns were charged with identifying the prey delivered to the chicks. The project has since grown to include dozens of volunteers across Puget Sound and grant funding will be used to hire a Regional Coordinator for the growing project.
Grays Harbor Audubon: Engaging underserved schools with an environmental education curriculum and field trip
Grays Harbor Audubon Society is expanding their youth engagement curriculum to include a school-year-long series of six lessons in environmental education. They will serve 35 third and fourth grade classrooms during the school year and sponsor the students on a field trip to the Grays Harbor National Wildlife Refuge during spring shorebird migration, an event of hemispheric importance.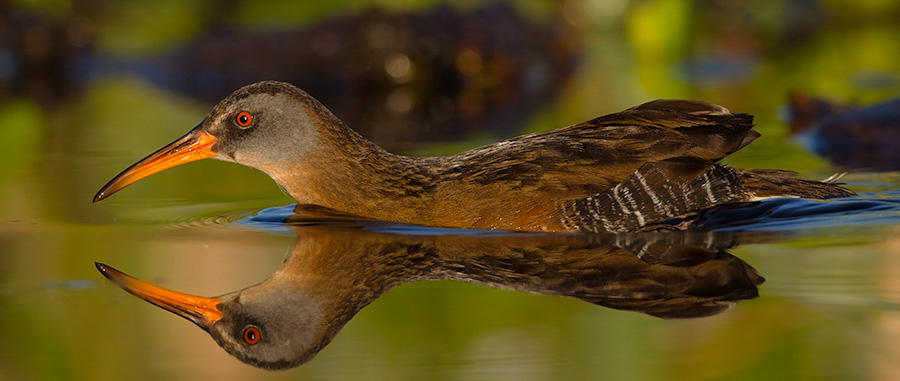 Central Basin Audubon: Moses Lake Bird Friendly Day and Environmental Education program
Central Basin Audubon Society serves 10 schools with an education program stretching between March and June. Audubon volunteers visit schools to give presentations and the chapter sponsors students, parents and teachers on field trips to the Columbia National Wildlife Refuge. The chapter also sponsors Bird Friendly Day where they served 500 community members last year and plan to use grant funding to reach 600 students in the 3rd and 4th grades this year.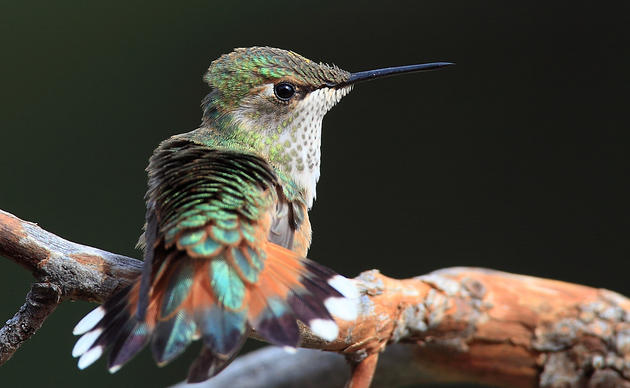 Donate to Audubon
Help secure the future for birds at risk from climate change, habitat loss and other threats. Your support will power our science, education, advocacy and on-the-ground conservation efforts.