Washington farmers and ranchers want to be good stewards of their land and pass it on to future generations with soil, water and local ecosystems in good health.
Need proof? Washington state enrollment in a key federal program that pays landowners to remove ecologically sensitive land from production and replant it with native vegetation has risen significantly in the past year. Recently released USDA data shows that Washington landowners enrolled a net 75,000 new acres in the department's Conservation Reserve Program, part of millions of acres enrolled nationwide since the program's 1985 inception. This increase in enrolled acreage is a critical tool for conservation, especially in Washington's shrub-steppe habitat.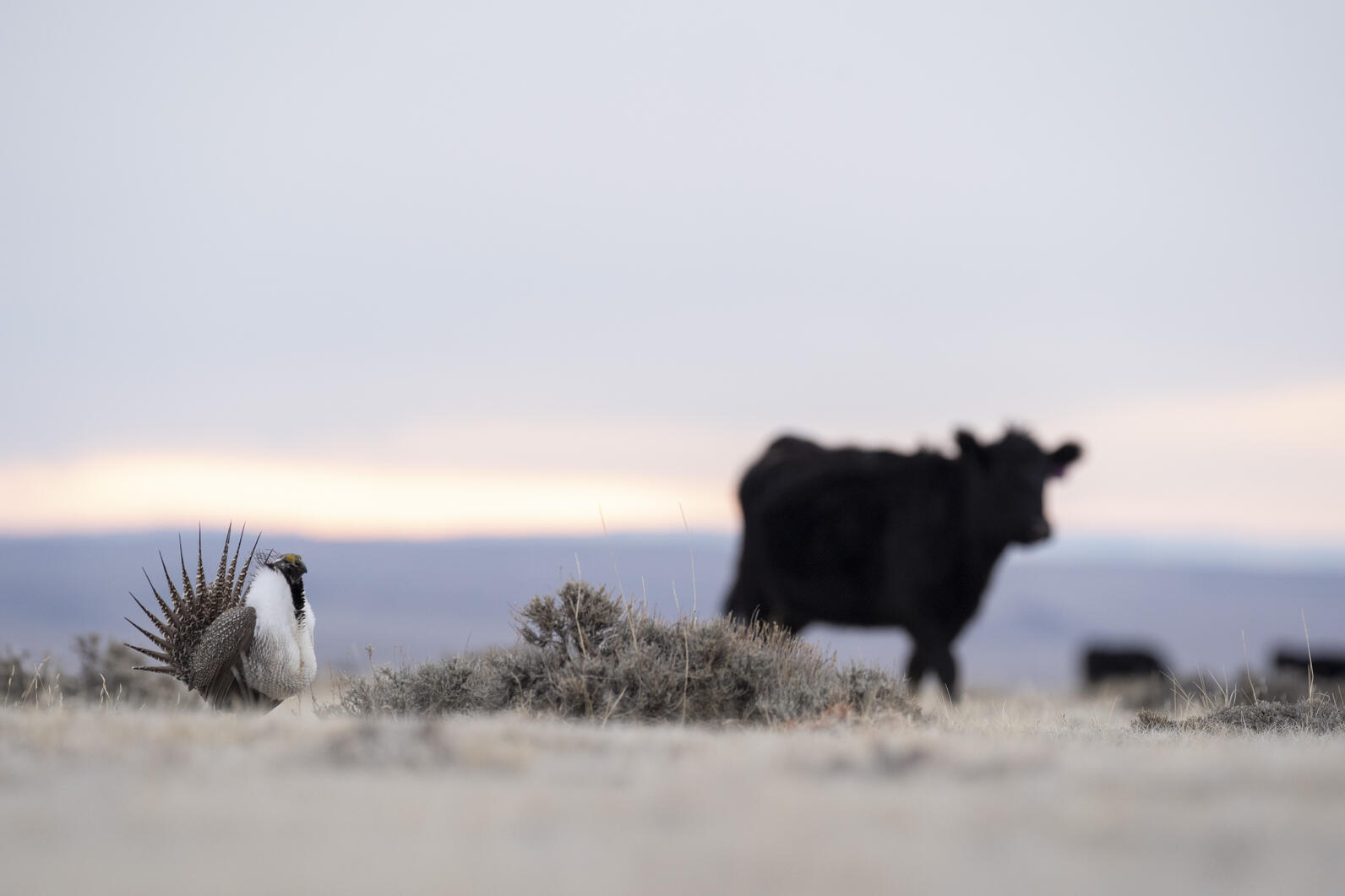 Washington's shrub-steppe is a precious landscape, but it faces many threats. Historic wildfires in 2020 burned through 50 percent of the breeding habitat occupied by Sage and Sharp-tailed Grouse.  Current Greater Sage- and Sharp-tailed grouse populations are in steep decline, which is expected to continue due to ongoing loss and fragmentation of nesting habitat. Additionally, increasing pressure to site utility-scale solar energy facilities in the sunny Columbia Plateau threatens to convert prime habitat and farmland to industrial uses.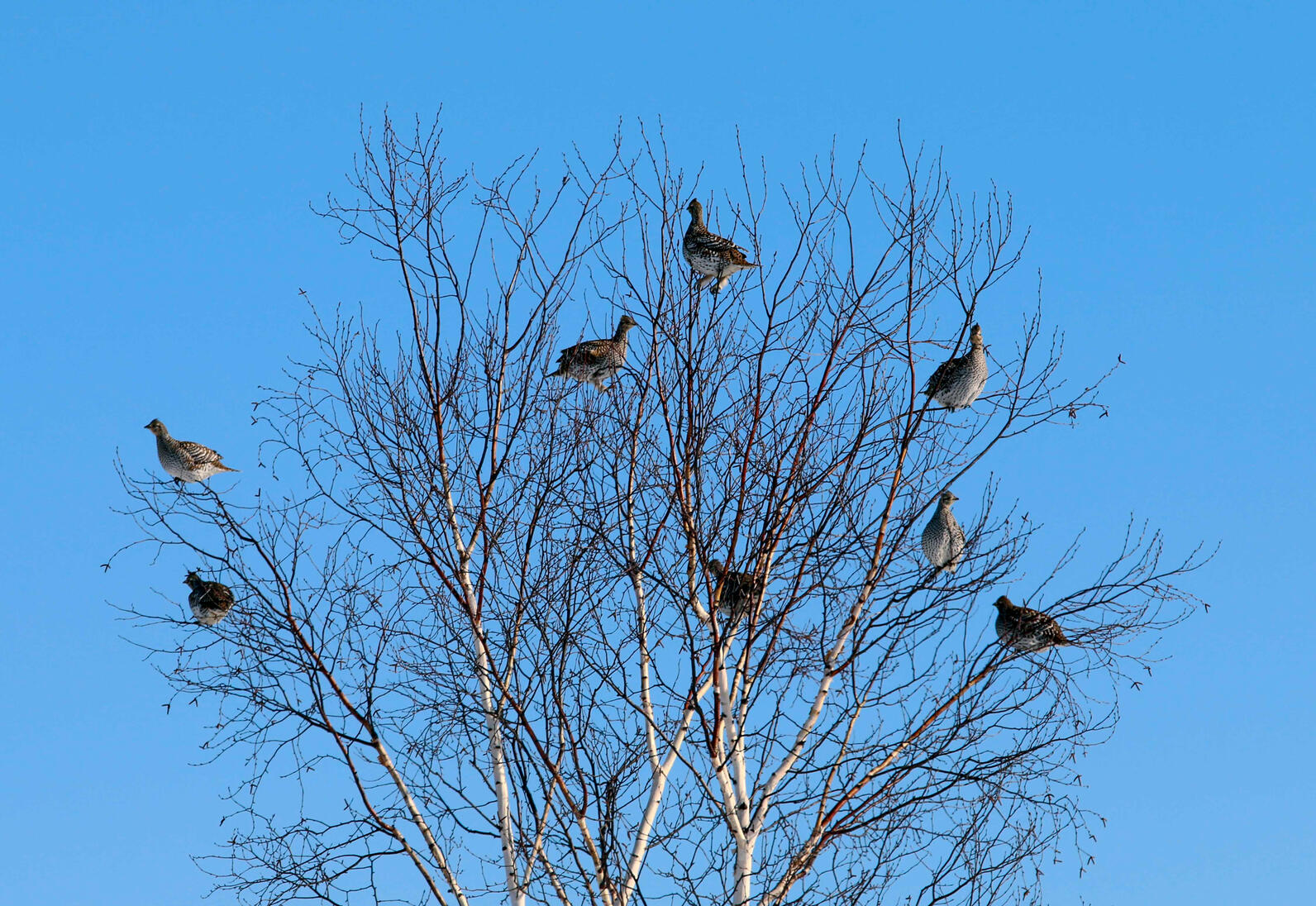 Voluntary conservation programs, including the Conservation Reserve Program, are critical to supporting bird and other wildlife populations across the state. The Audubon network - from local chapters to our national policy team in Washington, DC - works to ensure that these programs support private landowners that opt to invest in improving water, soil, and wildlife habitat on their land. Audubon is asking Congress to increase support for this and other programs in federal infrastructure packages and will continue to support efforts to boost the impact of these programs, including advocating for changes in the 2023 farm bill that will improve our nation's voluntary conservation programs.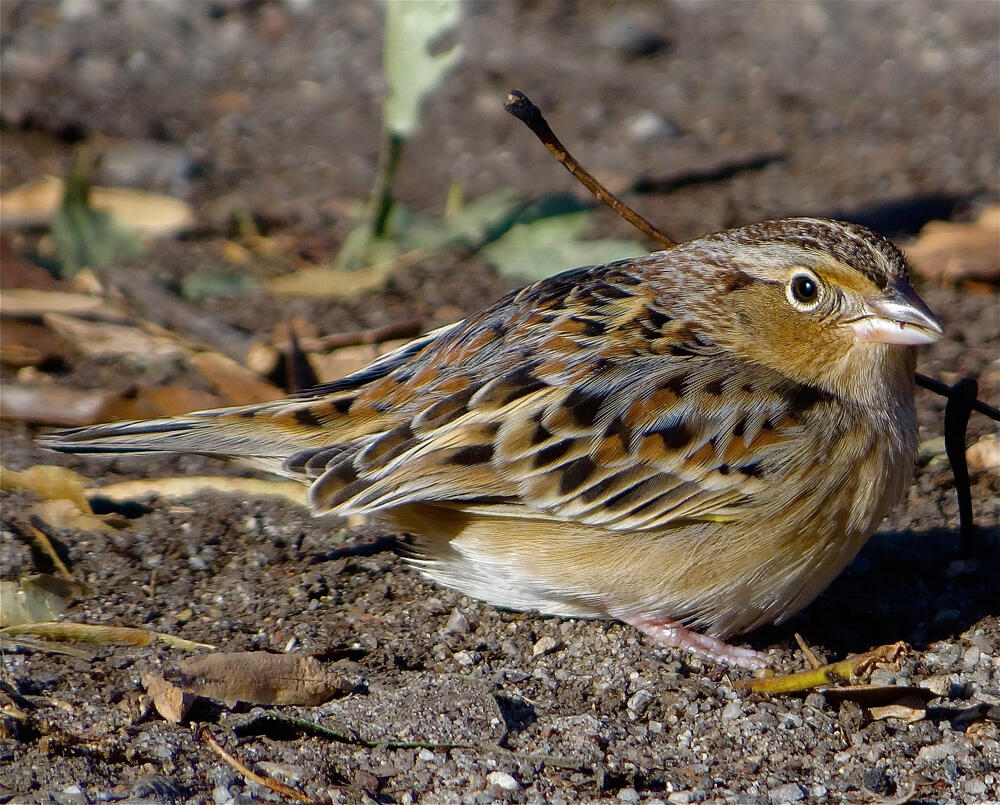 Audubon Washington prioritizes conservation of this important landscape, partnering with local chapters and the Department of Fish and Wildlife to improve data on priority areas for sagebrush songbird conservation through our Sagebrush Songbird Survey. We're also members of the Arid Lands Initiative, partnering with nonprofit organizations and natural resource agencies to coordinate landscape scale conservation across Washington's Columbia Plateau.