Carbon
Why We Support I-732
Audubon Washington believes Initiative 732 provides swift and effective action to reduce carbon pollution.
Editor's Note: Washington begins mailing ballots to voters on Oct. 21. Please check your mailbox, mark "YES" on I-732, and make sure you return your ballot by Nov. 8 to help secure a brighter future for people and birds in Washington. You can also help by making phone calls for I-732 before Nov. 8—please click here for all the information you'll need.
Climate change is the biggest threat facing birds today, and we must act now to reduce carbon pollution. The impacts of climate change to people and birds in Washington state—and throughout the Pacific Flyway—already are being felt through drought, intense forest fires, and changing ocean conditions.
Audubon Washington believes Initiative 732 provides swift and effective action to reduce carbon pollution.
Throughout history, birds have been indicators of human and environmental health. Canaries were used in coal mines to detect fatal carbon monoxide and make sure the mines were safe for humans. Eagles were among the first to let us know the detrimental effects of DDT. Now it is time to pay attention to how birds are responding to a shifting climate.
Audubon's groundbreaking Birds and Climate Change Report details how rising temperatures influence the range of 588 North American bird species, finding that 314 of those are threatened or endangered by climate change. In Washington state, 189 species of birds are at risk. Birds have specific sets of environmental requirements governed by climate and, during the past 50 years, more than 60 percent of wintering North American bird species have shifted their winter ranges northward. Soon, they may have nowhere left to go.
Never before have birds provided such a clear and urgent message: they need our help.
Initiative 732 is a positive step in addressing climate change. The tax that would be imposed on fossil fuels consumed in our state is a proven method of reducing carbon emissions, as demonstrated by our neighbors in British Columbia. The initiative also provides financial protections for the most impacted communities, including annual rebates of up to $1,500 for 400,000 low-income working households and the reduction of the state sales tax by a full percentage point. Finally, it enlists state industry in the fight by effectively eliminating the Business & Occupation (B&O) Tax for manufacturers.
The cost of inaction is unacceptable. We cannot stand by while birds, as well as people, already feel the impact of this environmental crisis. The effects of climate change are borne disproportionately by low-income working families and communities of color. The most important way to avert the worst impacts of climate change is to reduce carbon pollution as soon as possible.
The futures of birds and of people in a warming world are intertwined. When birds thrive, we all thrive. Let's take action now for future generations of people and birds.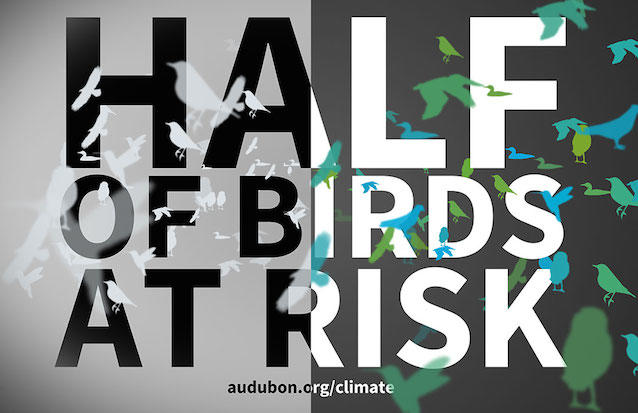 Paid for by Audubon Washington. Top 5 Contributors: John & Laura Arnold, David & Patricia Giuliani, Keshet Investments LP, Menno Van Wyk, Michael Massa
How you can help, right now
Be the Voice for Birds
Decision makers need to hear from you. Sign up for Audubon Washington's Action Alerts and you will have an opportunity to weigh in on proposals that impact birds.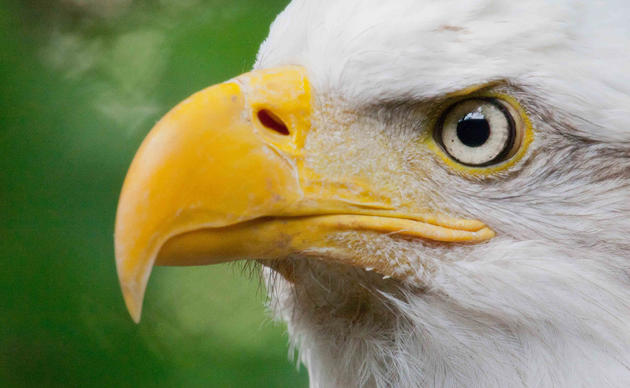 Get Involved
Birds need YOU! Get involved in helping to preserve our birds and their habitats today. There is something for everyone!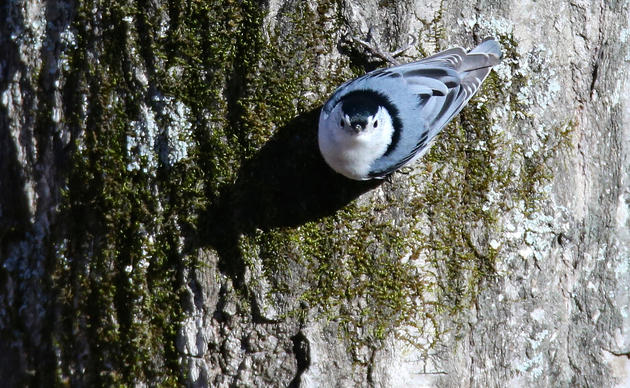 Take Action on Climate Change
Does your decision maker know that climate change is number one threat to birds? Ask for their help to protect the birds, the places, and the planet we love.