Program
Science, Nature, and a Biscuit | Finding the Genes in a Hummingbird's Sheen
Sunday, February 19, 2023
1:00pm - 3:00pm Pacific Seattle, Washington
Location Details
5902 Lake Washington Blvd S, Seattle, 98118, WA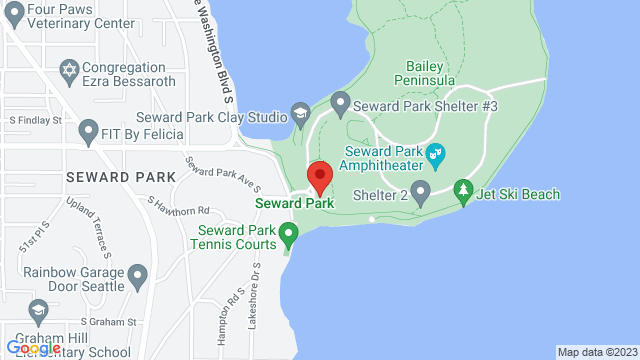 Sunday, February 19, 2023
1:00 PM - 3:00 PM
Free
Advance registration required

Yasmeen Erritouni is an evolutionary biologist researching the evolution of iridescent feathers. They are currently a PhD Candidate at the University of Washington where they study how hummingbirds evolved their bright, color-changing plumage. Yasmeen uses powerful microscopes on feathers to study their nanometer-sized reflective surfaces. They also study the RNA and DNA inside hummingbird feathers to identify the genes that produce their striking colors. Yasmeen captures and releases hummingbirds in Western Washington, including in Seward Park, to sample their feathers.

Join us for Science, Nature, and a Biscuit as Yasmeen shares their research methodology and provides insight into what they have learned about these brilliantly colored birds. And, because it's Science, Nature and a Biscuit, tea and biscuits will be served with butter and jam.