Conservation
Audubon Advocacy Day 2017
From Concern to Action
Tuesday, February 21, 2017
8:30am - 4:00pm
Location Details
Woman's Club of Olympia
1002 Washington St SE, Olympia, 98501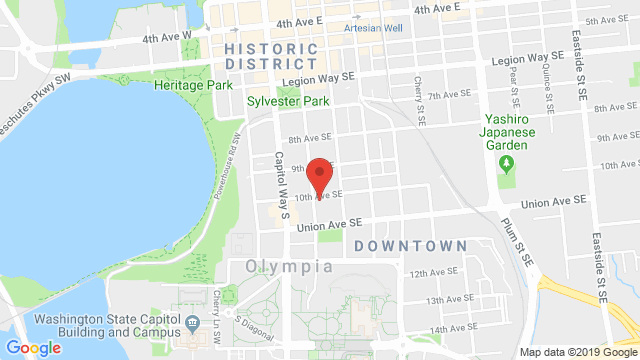 Thank you for being the voice for birds in Olympia this legislative session! We held over 65 meetings with our elected officials, advocating for a price on carbon pollution, solar power incentives, healthy forests, and funding for forage fish food resources. You are what hope looks like to a bird.
More pictures available here.
Agenda
Priority Issue Papers
Priority Talking Points
CARPOOL organizing available here: http://www.groupcarpool.com/t/i9ym0s
PARKING locations available here: http://www.des.wa.gov/services/travel-cars-parking/parking/parking-visitors
The day will include advocacy training, briefings about the issues relevant to birds, meetings with your legislators, the opportunity to get involved in shaping public policy, and of course inspired comradery!

Our elected officials need to know what is important to their constituents so they can make informed decisions. They need to hear from YOU! This is a chance to move from concern to action so we can ensure a bright future for birds and people in Washington state. To make it easy for you, we make the appointments with legislators.

We will be talking to our legislators about the following priorities:
Pricing Carbon Pollution - climate change is the number one threat to birds. By putting a price on the carbon pollution, we can help reduce the amount of greenhouse gas in the atmosphere, slow the pace of climate change, and give birds more time to adapt.
Clean Energy - promote incentives for local renewable energy, specifically solar power, to ensure a clean energy future.
Forest Health - investments in locally driven large-landscape forest restoration and community preparedness projects that improve the resilience of Washington's communities and forests.
Forage Fish - funding to collect information about the little fish that are the bread and butter of the marine world.
This year, we are excited to welcome youth activists from our teen leadership program to our flock! You can help mentor the next generation of conservation leaders.
A nominal charge of $10 will help us offset facility, lunch and refreshment costs for the day - thank you!