Solar
Why We're Going Solar
The Audubon Birds and Climate Change Report states that nearly half of America's bird species are threatened or endangered by climate change, including 189 species found in the state of Washington. Carbon pollution from burning fossil fuels is the main contributor to climate change. Increasing the use of solar power – a local, renewable energy source – would reduce the amount of carbon pollution from fossil fuel generated electricity, and ensure a clean and independent energy future in Washington.
Solar energy technology is booming in the United States, and yet in Washington state, solar remains far behind among the ways we produce and consume electricity. There is a need to build public support for solar in Washington state, and for citizens to work with their decision makers to implement strategies and actions that will make Washington a leader in the clean energy revolution.
Working with Environment Washington, our collaborative Go Solar Washington initiative focuses on running local campaigns (city or county level) in priority geographies that identify and cultivate elected officials into clean energy champions, engage and activate a diverse network of local grasstops and stakeholders, and mobilize public action to support decision makers in their efforts to advance solar solutions in their communities.
The goal is to pass local government resolutions that establish specific goals for solar energy, either at the city or county level. The resolution includes the creation of a citizen task force responsible for developing an action plan to achieve the resolution's solar energy goal.
To protect birds, bird habitat, and human communities, Audubon supports clean energy solutions that help reduce the amount of greenhouse gas in the atmosphere, slow the pace of climate change, and give birds and people more time to adapt, while investing in jobs and energy of the future.
Learn more about why solar power is good for birds and how you can invest in renewable energy at home.
Ready to become a solar advocate for birds and people? Contact us!
How you can help, right now
Be the Voice for Birds
Decision makers need to hear from you. Sign up for Audubon Washington's Action Alerts and you will have an opportunity to weigh in on proposals that impact birds.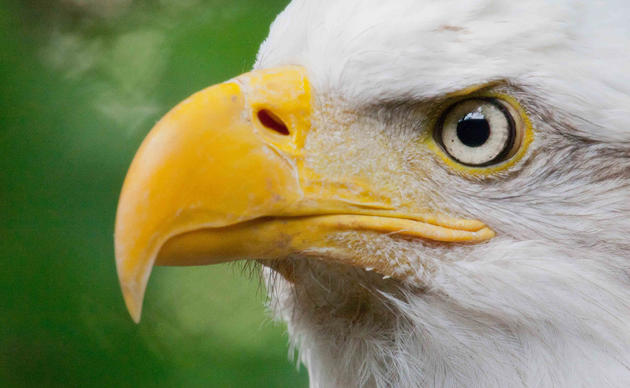 Get Involved
Birds need YOU! Get involved in helping to preserve our birds and their habitats today. There is something for everyone!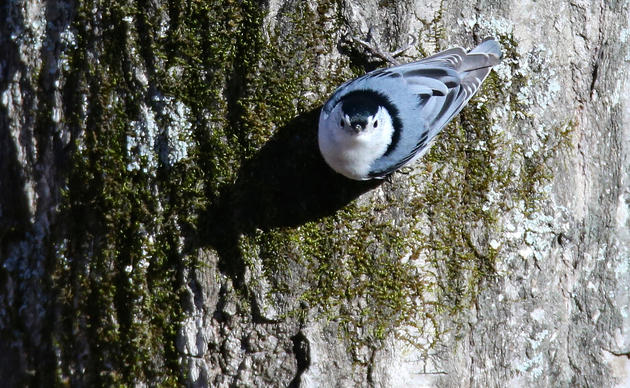 Take Action on Climate Change
Does your decision maker know that climate change is number one threat to birds? Ask for their help to protect the birds, the places, and the planet we love.