Advocacy
Take Action and Advocate Effectively
Simple directions to help launch you as an advocate.
Part of the power of the Audubon Chapter Network is its ability to mobilize around ever-evolving conservation challenges through advocacy, legislation, and education.
These simple directions from Audubon's Policy Office will help launch you as an advocate to make a difference for birds and the environment. Conservation policy efforts will not succeed without your help! Lawmakers care about your views and opinions. As a constituent, you have a unique ability to convey your concerns about issues affecting birds, wildlife and their habitats. Helping is easy, won't take much time, and most importantly, will go a very long way in protecting our birds and wildlife!
Sign up for Action Alerts from Audubon Washginton.
Join your local Audubon chapter and get involved with its conservation committee.
If you have 15 minutes, call your state legislators.
If you have an hour, schedule in-district meetings with your legislators, who often hold office hours at local coffee shops or community centers.
If you have a half-day, travel to Olympia to meet with your legislators, testify at a hearing, or submit public comments on a bill.
If you want to make a strong public statement, join other officials in signing letters and/or op-eds.
Know how to:
Learn
The Art of Talking With Your Legislator
Emphasize what is known. Stop leading with unknowns, caveats, and disclaimers. What you start with is what people remember. Give those details later if need be.
Invert the standard order for reporting. Start with the main points, then give the background. Say why it matters up front.
Less is more. Stick to simple, clear messages about what's important and repeat them often.
Stop speaking in code. Choose plain language over technical terms, insider jargon, and acronyms. (Use Fahrenheit if that's what's most familiar to your audience. Human-caused, not anthropogenic.)
Effective Advocates
Apply endless pressure endlessly
Build relationships with those able to make decisions about conservation - find out what makes them tick
Create interest and goal alignment
Know who has the power to influence decisions they care about
Speak from the heart to connect values and perspectives
Work to build bridges
Tools
How you can help, right now
Be the Voice for Birds
Decision makers need to hear from you. Sign up for Audubon Washington's Action Alerts and you will have an opportunity to weigh in on proposals that impact birds.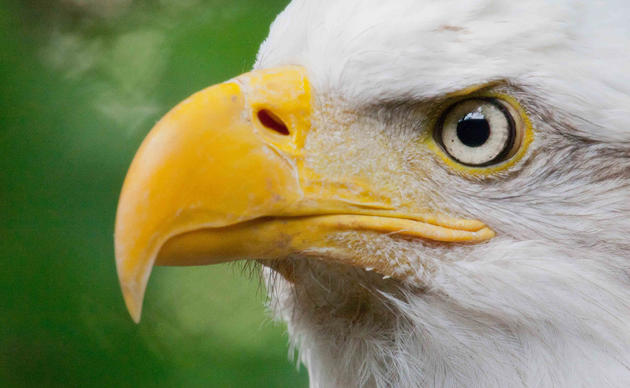 Get Involved
Birds need YOU! Get involved in helping to preserve our birds and their habitats today. There is something for everyone!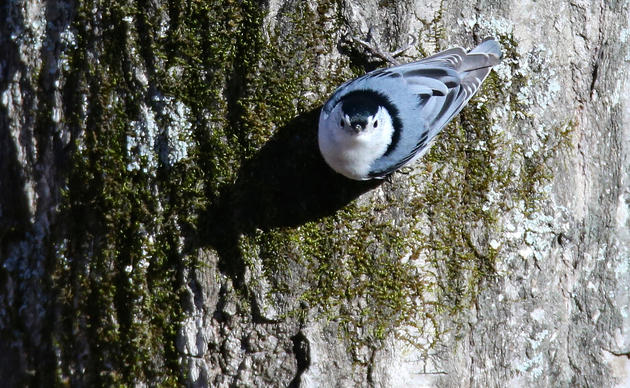 Take Action on Climate Change
Does your decision maker know that climate change is number one threat to birds? Ask for their help to protect the birds, the places, and the planet we love.