Working Lands
Rangeland Fire
Public-private partnerships toward improved fire response and habitat connectivity
Rangeland fire is an increasingly pressing problem due to invasive cheatgrass, which is fueling an increase in the frequency, severity and extent of fires across the west.
In 2020, wildfires burned nearly 800,000 thousand acres of sagelands in Washington alone, putting species like the Greater Sage-grouse at risk of being lost from our state. Audubon and our partners at the Arid Lands Initiative are examining options for rangeland fire protection and landscape rehabilitation. Together, we are working to ensure that policy and coordination efforts address post-fire rehabilitation needs for priority areas.
During the 2021 legislative session, we are in conversation about how we can support two budget provisos: one to fund post-fire recovery in the sagelands and another to restore the least-conflict solar siting that was vetoed by Governor Inslee last year.
How you can help, right now
Be the Voice for Birds
Decision makers need to hear from you. Sign up for Audubon Washington's Action Alerts and you will have an opportunity to weigh in on proposals that impact birds.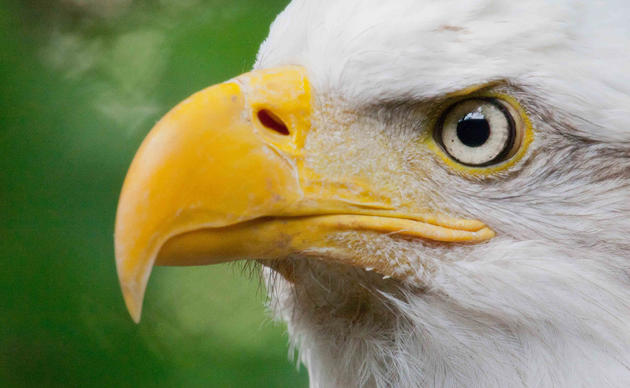 Get Involved
Birds need YOU! Get involved in helping to preserve our birds and their habitats today. There is something for everyone!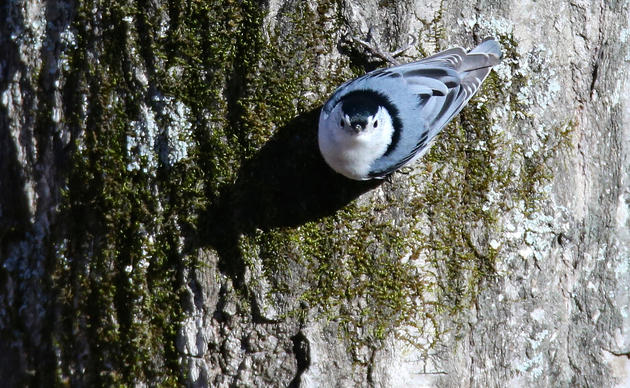 Take Action on Climate Change
Does your decision maker know that climate change is number one threat to birds? Ask for their help to protect the birds, the places, and the planet we love.