Working Lands
Rangeland Fire
Working locally to find common values and develop consensus actions
Audubon Washington is a member of the Arid Lands Initiative (ALI) - a partnership of state, federal, tribal and non-government entities that work to implement a shared conservation vision for the Columbia Plateau based on sustaining healthy landscapes and native species, and maintaining or improving connections between habitat areas. Audubon works with ALI partners to pursue and enact policy solutions to rangeland fire, promote least-conflict renewable energy siting, and foster public interest and concern for arid lands systems.
Rangeland fire poses a risk to people, livelihoods, ecosystems, and wildlife and is a significant threat to sagebrush habitat in our state. Historically, fire frequency in sagebrush systems was low, and the fires that did occur were smaller. These smaller fires promoted a mosaic of sagebrush steppe habitat types in different stages of succession. Today, fragmented and degraded shrub-steppe areas are prone to exotic cheatgrass invasion, which in turn makes those areas more susceptible to fire. This shortens the fire cycle and can prevent sagebrush recovery altogether. In addition, climate change projections for the Columbia Plateau indicate that hotter, drier summers, coupled with the increased fuel loads resulting from a longer spring growing season, will increase the frequency, extent, and severity of wildfires moving forward. From a bird perspective, that is less habitat, fewer places to nest and potentially a missed breeding season as they are forced to disperse to new areas.
Exacerbating the issue of more frequent rangeland fire is our unique policy landscape – in which 363,000 acres of land are considered unprotected. These areas lack jurisdictional coverage from any agency or fire district - and the bulk of these lands are located in the shrub-steppe ecosystem.
Over the past two years, we have worked to understand and address the issue of insufficient fire response and coverage in Columbia Plateau rangelands, and to identify solutions for areas that are currently unprotected. We have conducted targeted outreach to landowners in priority habitat areas, convened workshops with land managers, fire responders and ranchers, served as subject matter experts in legislative hearings, and activated our grassroots network in support of policy solutions. We will continue to work in partnership with core stakeholders to promote and enact policies that address the root cause of inadequate fire coverage in the sagebrush steppe.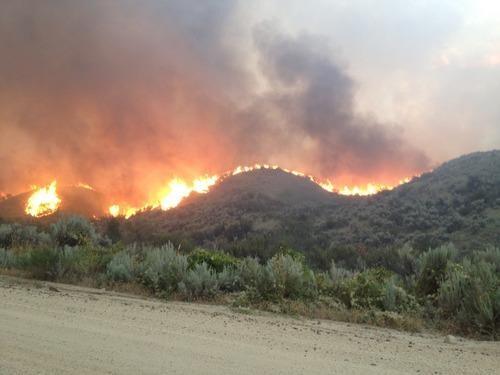 How you can help, right now
Be the Voice for Birds
Decision makers need to hear from you. Sign up for Audubon Washington's Action Alerts and you will have an opportunity to weigh in on proposals that impact birds.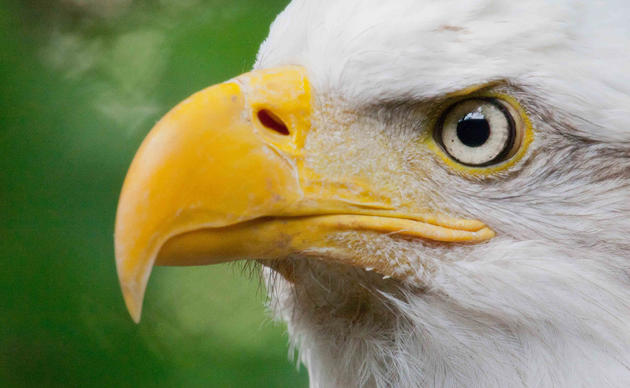 Get Involved
Birds need YOU! Get involved in helping to preserve our birds and their habitats today. There is something for everyone!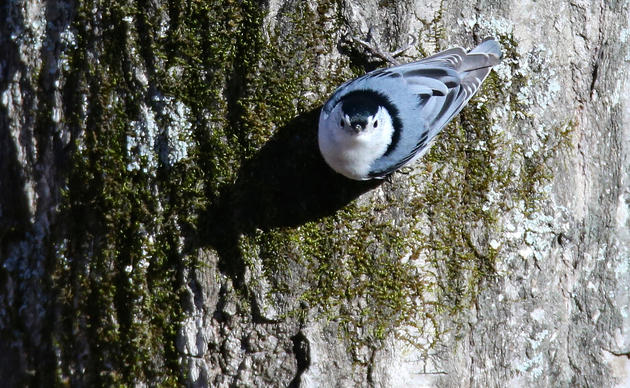 Take Action on Climate Change
Does your decision maker know that climate change is number one threat to birds? Ask for their help to protect the birds, the places, and the planet we love.