Advocacy
Legislative Session 2020
Welcome to the 2020 Legislative session; a 60-day session expected to end in March
Track bills with the most current information by signing up for our Weekly Legislative Updates and keep track of bills in our Legislative Tracker.
Audubon priorities for the 2020 legislative session include:
Clean Fuel Standard (HB 1110):




Transportation is our #1 source of climate

pollution here in Washington. This bill would establish a clean fuel program to

limit greenhouse gas emissions per unit of transportation fuel sold in the

state.

Updating Green House Gas Targets (HB 2311):




Climate action requires carbon

reductions across the board. This means setting credible and ambitious

climate pollution limits, providing clear direction to meet these limits, and

investing in nature-based solutions to capture carbon.

Sustainable Farm and Fields (SB 5947):




Farmers can and must be a part

of climate solutions here in Washington state. The Sustainable Farm and

Fields bill will make voluntary grants available to landowners who want to

transition to more carbon-friendly practices.

Zero Emission Vehicles (SB 5811):




Consumers in Washington don't have

access to zero emission vehicles right now because we lack the requirement

here to have them available. This bill would increase the availability of these

vehicles.
In addition, we continue to work with the Environmental Priorities Coalition (EPC). EPC 2020 priorities include 100% clean energy, oil spill prevention, orca emergency response, and reducing plastic pollution.
Interested in receiving weekly emails about our legislative updates and/or calls to action on issues of concern to the Audubon Network? Please sign up now for the next action alert!
Priority Issues
How you can help, right now
Be the Voice for Birds
Decision makers need to hear from you. Sign up for Audubon Washington's Action Alerts and you will have an opportunity to weigh in on proposals that impact birds.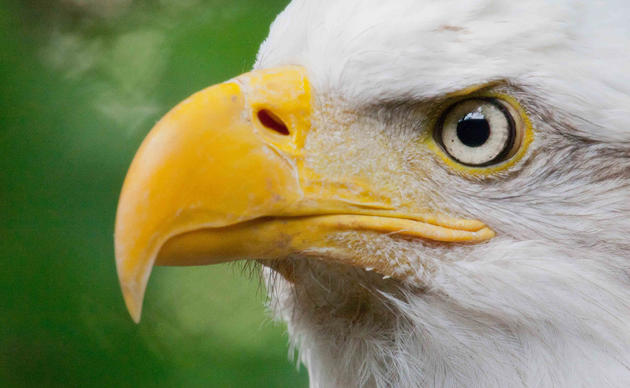 Get Involved
Birds need YOU! Get involved in helping to preserve our birds and their habitats today. There is something for everyone!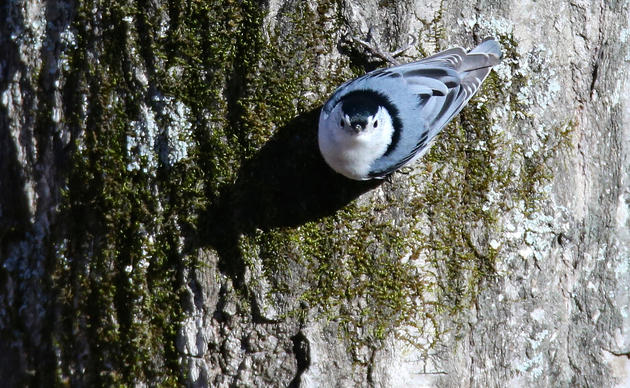 Take Action on Climate Change
Does your decision maker know that climate change is number one threat to birds? Ask for their help to protect the birds, the places, and the planet we love.