Coasts
Estuary Conservation
Protecting the places birds need: Estuaries
Puget Sound has lost about 80% of marshes and wetlands in the last 150 years. Although restoration of tidal estuary habitats has been a top priority for Puget Sound salmon recovery, investments in migratory birds are uncommon. As a result, we have few tools to anticipate how landscape change and other human pressures, including climate change, are impacting birds.
Developing new monitoring tools
Audubon Washington is addressing the problem by leading a collaborative effort with the Washington Department of Fish and Wildlife, Stillaguamish Tribe and the Center for Natural Lands Management to drive our region towards a more strategic and unified approach to avian monitoring. Our goal is to create a regional monitoring framework that will address the shortcomings that we and other estuary stakeholders face in understanding and communicating the status of bird populations, weighing the implications of different management actions, and investing strategically in conservation outcomes for birds and other species. We published the results of our study last November in the Recommendations for a Puget Sound Estuary Avian Monitoring Strategy.
Re-envisioning how we monitor birds in Puget Sound estuaries is not only about bird conservation. Birds are an untapped resource in our region that can help connect more people to our capital investments in nature, and provide a signal of marine and estuarine ecosystem health.
Audubon chapters act as local watchdogs for emerging threats to seabirds and their habitats. In recent years, the Audubon network successfully opposed five fossil fuel expansion projects in coastal estuaries across the state. Our office also provided substantive comments that helped end the use of pesticides in Willapa Bay and Grays Harbor shellfish beds.
How you can help, right now
Be the Voice for Birds
Decision makers need to hear from you. Sign up for Audubon Washington's Action Alerts and you will have an opportunity to weigh in on proposals that impact birds.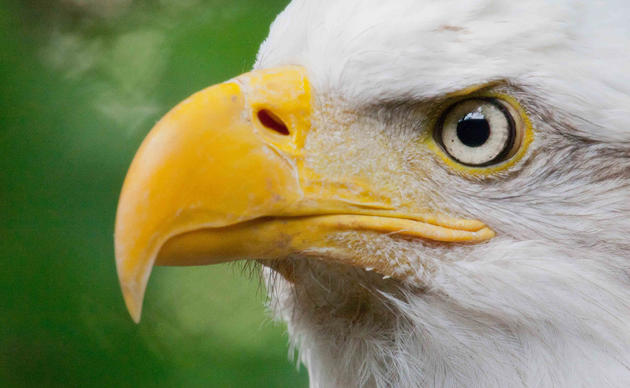 Get Involved
Birds need YOU! Get involved in helping to preserve our birds and their habitats today. There is something for everyone!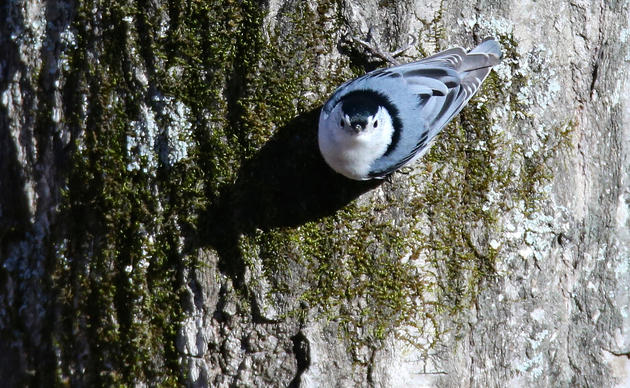 Take Action on Climate Change
Does your decision maker know that climate change is number one threat to birds? Ask for their help to protect the birds, the places, and the planet we love.