Climate
Birds and Climate Change
Audubon science tells us a warming planet is the number one threat to birds.
The Audubon Birds and Climate Change Report is a first-of-its-kind study that predicts how climate change could affect the ranges of 588 North American birds. A product of seven years of research, the report calls upon three decades of citizen-scientist observations from the Audubon Christmas Bird Count and the North American Breeding Bird Survey to define the ideal "climatic range" for each bird species—the range of temperatures, precipitation, and seasonal changes each needs to survive. Then, Audubon scientists mapped where each bird's ideal climate range might be found in the future as the climate changes.
The results are shocking: Nearly half of the bird species in the continental U.S. and Canada are seriously threatened by 2080, and without action, many are at risk of extinction. To view interactive future range maps for the 314 most at-risk species, visit audubon.org/climate.
On a local level, the data pinpoints 92 "climate-endangered" bird species that occur in Washington state that may lose 50% or more of their habitat by 2050, according to the projections.
Audubon's new science sends a clear message about the serious dangers birds face in a warming world. Protecting them will require both redoubling conservation efforts to safeguard critical habitat and curbing greenhouse gas emissions. To learn about ways you can help in your own community, take the Audubon pledge to help build a brighter future for the 314 birds at risk at audubon.org/climate.
The Science
Take Action
Resources
Climate
189 climate-sensitive bird species occur in Washington.
How you can help, right now
Be the Voice for Birds
Decision makers need to hear from you. Sign up for Audubon Washington's Action Alerts and you will have an opportunity to weigh in on proposals that impact birds.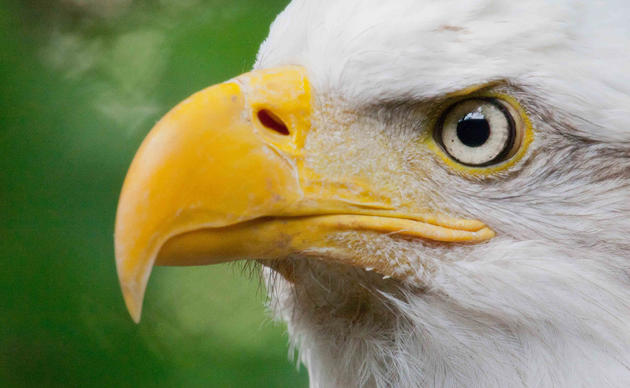 Get Involved
Birds need YOU! Get involved in helping to preserve our birds and their habitats today. There is something for everyone!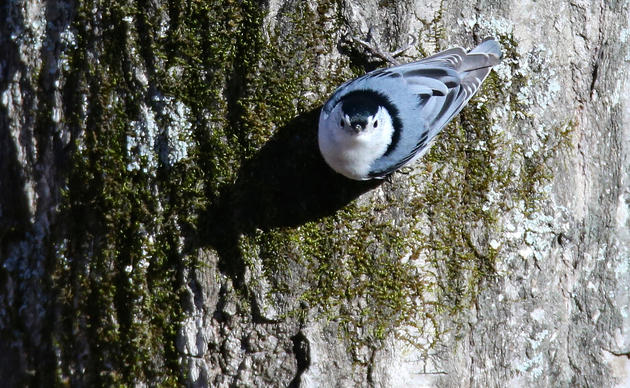 Take Action on Climate Change
Does your decision maker know that climate change is number one threat to birds? Ask for their help to protect the birds, the places, and the planet we love.