Coasts
Audubon Coastal Ambassadors
Building community support for coastal birds and habitat
Willapa Bay and Grays Harbor are sites of regional and hemispheric importance for shorebirds and waterfowl, supporting nine Important Bird Areas (IBAs) and two Western Hemisphere Shorebird Reserve Network sites of hemispheric importance: one designated at Grays Harbor and one pending at Willapa Bay. As the fourth largest estuary on the U.S. West Coast, Grays Harbor supports a diverse array of birds and marine wildlife, including exceptional numbers of migratory shorebirds and waterfowl. Willapa Bay is one of ten major flyway stopover points on the West Coast, and it is a vital wintering area for waterfowl and shorebirds and the last remaining breeding area for Western Snowy Plovers in Washington State.
Audubon's work in these areas is aimed at protecting Willapa Bay and Grays Harbor birds and habitats from ongoing and emerging threats related to pesticides, oil, shipping, and climate change, and building local community support for avian conservation. Conservation success in Grays Harbor and Willapa Bay will require the full power of the Audubon network in Washington and, in particular, the dedicated actions of trained Coastal Ambassadors.
Program Purpose
Cultivate an informed constituency and build sustainable community support to 1) raise awareness and inclusion of avian values in coastal management, 2) build constituency for birding ecotourism, 3) mobilize community-based conservation
Program Objectives
Create engagement opportunities that are easy for the public to participate in.
Cultivate authentic relationships with conventional and unconventional communities that will take action and advocate on behalf of shared conservation values including economic stability, resource protection, healthy habitat, and wildlife conservation.
Develop relationships with local, regional, state, and federal decision makers and community leaders to celebrate and protect the bird life of our coastal estuaries.
Work with chapters and conservation partners to raise awareness and inclusion of avian values in coastal management and land use planning.
Build coastal chapter board and volunteer capacity.
Program Approach
The Audubon Coastal Ambassador program is a network of coastal advocates focused on achieving the above objectives. Participants will receive training, resources, and peer networking opportunities designed to empower them to speak out for birds. Action opportunities may include:
Beach stewardship - program development, training, and leadership opportunities
Community festival - event planning and community outreach
Media outreach - leveraging media and social media to educate the public about our estuaries, their importance in the flyway, and threats to their health
Advocacy - relationship development with strategic decision makers
Timeline
| | | |
| --- | --- | --- |
| Date | Activity | Location and Details |
| October, 26, 2017 | First meeting and group planning session | Cranberry Museum, 2907 Pioneer Rd, Long Beach, WA 98631 - RSVP here |
Contact
Trina Bayard, PhD, Director of Bird Conservation
Jen Syrowitz, Chapter Conservation Manager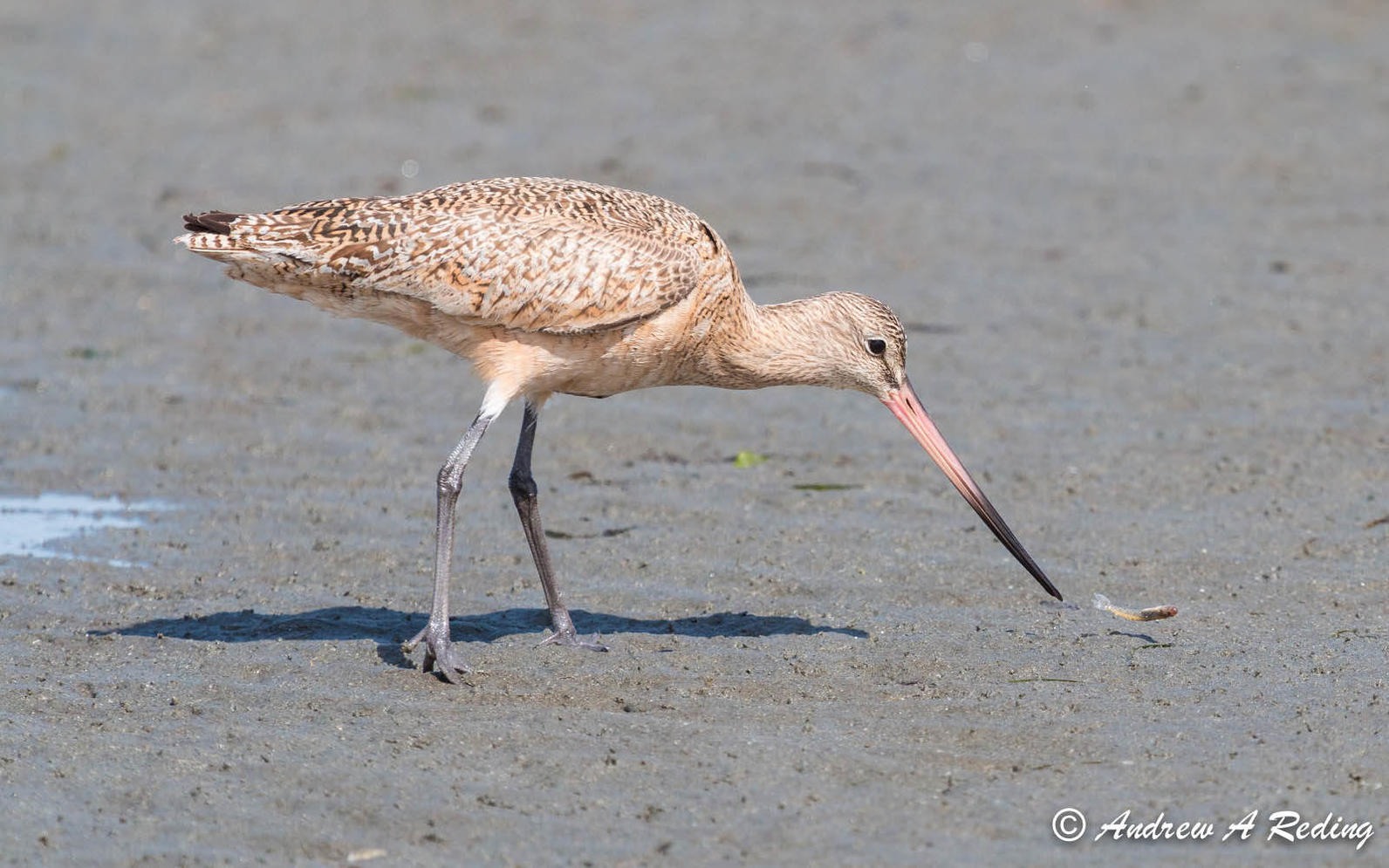 How you can help, right now
Be the Voice for Birds
Decision makers need to hear from you. Sign up for Audubon Washington's Action Alerts and you will have an opportunity to weigh in on proposals that impact birds.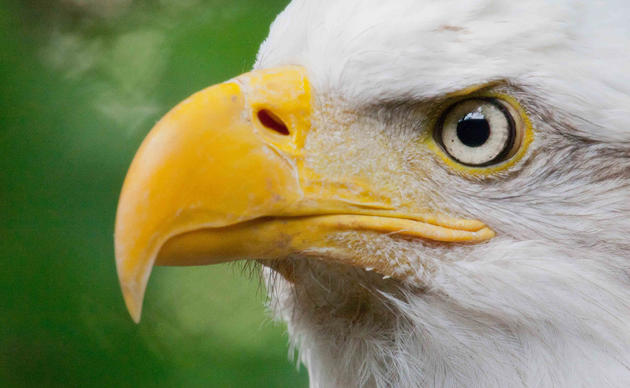 Get Involved
Birds need YOU! Get involved in helping to preserve our birds and their habitats today. There is something for everyone!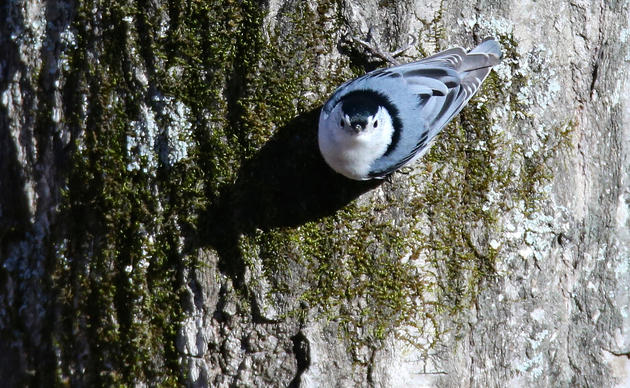 Take Action on Climate Change
Does your decision maker know that climate change is number one threat to birds? Ask for their help to protect the birds, the places, and the planet we love.