Audubon's private online community built to facilitate collaboration across the entire Audubon network!
Audubon Works is a place for Audubon's staff, chapter leaders, volunteers, and trained activists to come together to share ideas, experiences, best practices, and information. It includes discussion groups, a searchable resource library, an Audubon-wide event calendar, and a platform to create petitions. All chapter leaders are encouraged to use this powerful new tool for accessing the expertise of your colleagues and for tying together the strengths of the Audubon network.
Questions? Need access? Even if you don't have an Audubon Works account, we can still help you find what you are looking for. Email works@audubon.org.
How you can help, right now
Be the Voice for Birds
Decision makers need to hear from you. Sign up for Audubon Washington's Action Alerts and you will have an opportunity to weigh in on proposals that impact birds.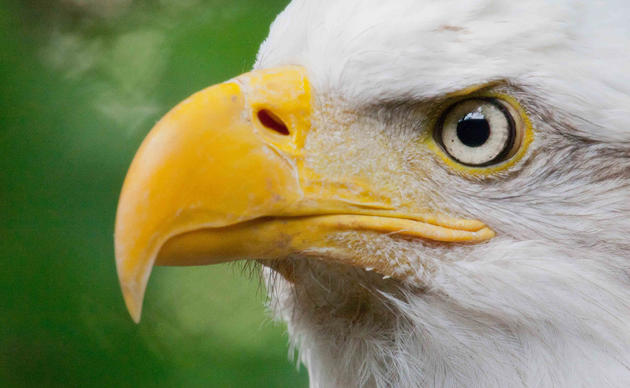 Get Involved
Birds need YOU! Get involved in helping to preserve our birds and their habitats today. There is something for everyone!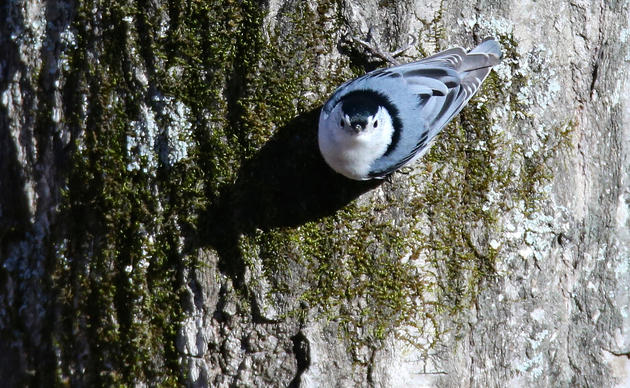 Take Action on Climate Change
Does your decision maker know that climate change is number one threat to birds? Ask for their help to protect the birds, the places, and the planet we love.