Bird-Friendly Communities
Building Bird Friendly Communities
Connecting people with nature to create safe places where birds and people prosper.
Most Americans live in cities or suburbs, and people can play a critical role in fostering healthy wildlife populations and communities. Rural regions have an outsized opportunity to contribute. As the leading voice for birds, Audubon can inspire the one in five adults who watch birds to make daily lifestyle choices that add up to real conservation impact.
Audubon Washington is helping to guide bird friendly restoration practices in our city parks, and we are working with our chapters to build campaigns that focus on increasing native habitat for birds in urban areas, and reducing building collisions often caused by light pollution.
Bird Friendly Backyards
Habitat Restoration
Building Collisions
Resources
How you can help, right now
Be the Voice for Birds
Decision makers need to hear from you. Sign up for Audubon Washington's Action Alerts and you will have an opportunity to weigh in on proposals that impact birds.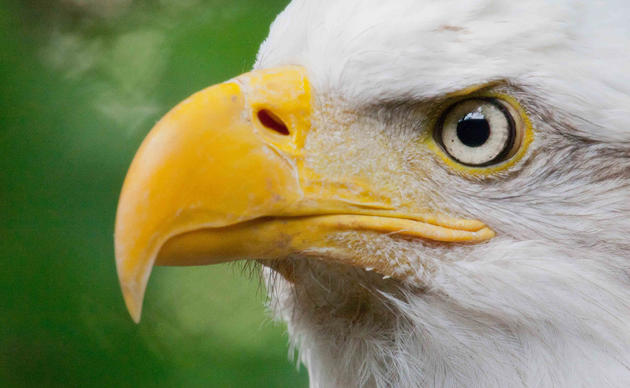 Get Involved
Birds need YOU! Get involved in helping to preserve our birds and their habitats today. There is something for everyone!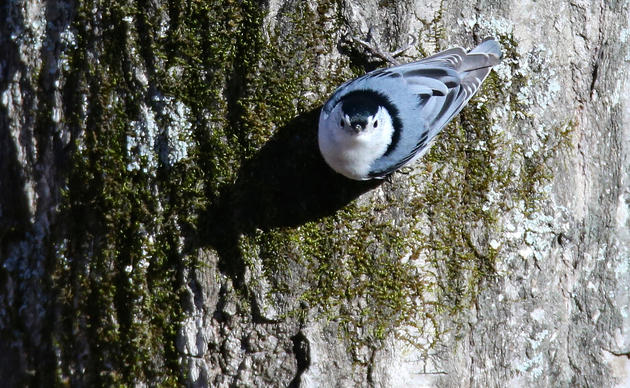 Take Action on Climate Change
Does your decision maker know that climate change is number one threat to birds? Ask for their help to protect the birds, the places, and the planet we love.