Update your Chapter Leader List
Update your chapter leader list regularly.
Chapter Services maintains a comprehensive list of all Audubon Chapter leaders which is updated weekly. It is important to keep your Chapter Leader List updated in order to keep your board and membership updated with the most recent news and chapter training materials, including free training webinars for Chapter Leaders.
As changes happen throughout the year, and/or as soon as possible after your Chapter has held an officer election and appointed committee chairs, please complete a [doc:246346|link:Chapter Leader Report form] and email it to Chapter Services. More information is available here.
NOTE: All material formerly found on the Chapter Resources pages has moved to the Audubon Works Library. Our goal in making this change is to provide a new secure site where all active volunteers and staff in the Audubon Network can ask questions of each other, share information, access trainings and much more. To access those resources, please click the Audubon Works link to register if you haven't already.
How you can help, right now
Be the Voice for Birds
Decision makers need to hear from you. Sign up for Audubon Washington's Action Alerts and you will have an opportunity to weigh in on proposals that impact birds.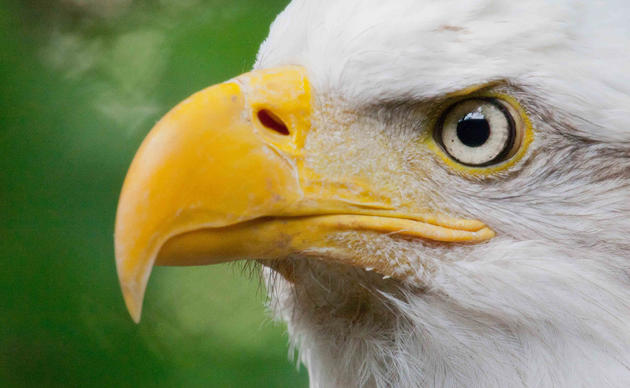 Get Involved
Birds need YOU! Get involved in helping to preserve our birds and their habitats today. There is something for everyone!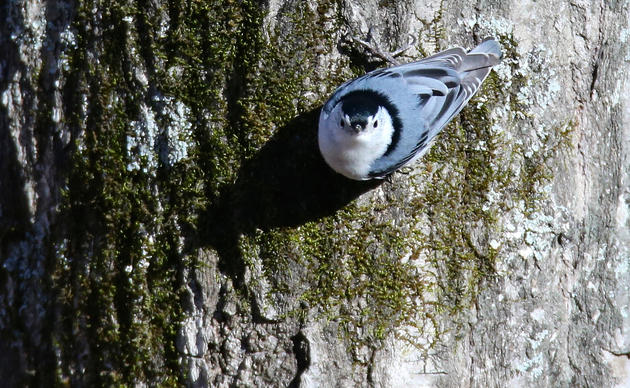 Take Action on Climate Change
Does your decision maker know that climate change is number one threat to birds? Ask for their help to protect the birds, the places, and the planet we love.