Engaging children and families with nature in their community
The Seward Park Audubon Center is part of national Audubon's vision to make conservation the path to a better future by building a constituency as diverse as nature to help protect nature.
Audubon Washington and the Seward Park Audubon Center have a symbiotic relationship. Not only do we share the same building, we also share the same conservation priorities, the same desire for youth engagement, and, of course, love for birds and their habitat.
Through the Seward Park Audubon Center, we engage all kinds of people in learning about and caring for the nature that matters most to them - the nature in their own neighborhood. The Center's mission is to inspire exploration, discovery, and stewardship of the natural world through science education and other direct experiences that promote healthy, sustainable communities.
Volunteers are an essential part of Seward Park Audubon Center's success. The perfect volunteer job may be waiting for you at Seward Park! Click here to learn more.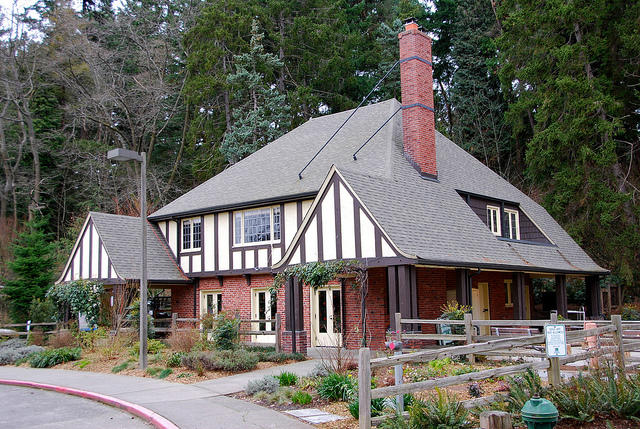 How you can help, right now
Be the Voice for Birds
Decision makers need to hear from you. Sign up for Audubon Washington's Action Alerts and you will have an opportunity to weigh in on proposals that impact birds.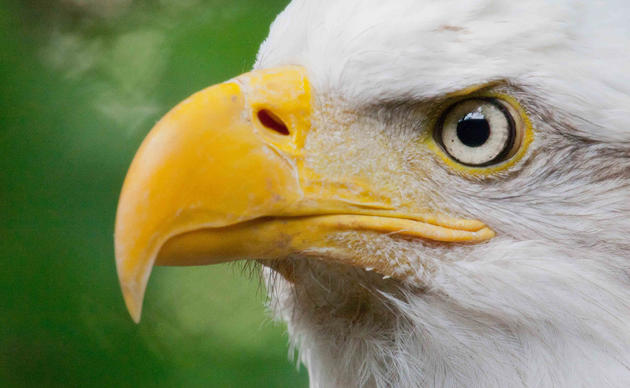 Get Involved
Birds need YOU! Get involved in helping to preserve our birds and their habitats today. There is something for everyone!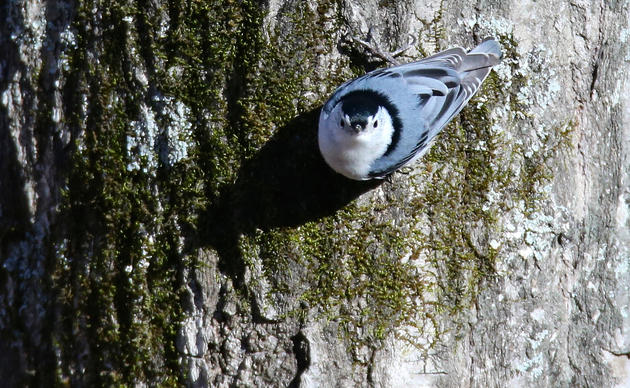 Take Action on Climate Change
Does your decision maker know that climate change is number one threat to birds? Ask for their help to protect the birds, the places, and the planet we love.