Advocacy
Legislative Session 2019
From concern to action!
Welcome to the 2019 Legislative session; a 105-day session expected to end in April.
Track bills with the most current information with our Weekly Legislative Updates. Questions? Contact Audubon Washington Government Relations at amaxwell@audubon.org.
Audubon priorities for the 2019 legislative session include:
A 100% clean energy standard, clean fuel standard, and enhanced building efficiency standards
Fully funding the Department of Fish and Wildlife's budget request
Protecting sagebrush habitat through innovative fire response programs such as Rangeland Fire Protection Associations
In addition, we continue to work with the Environmental Priorities Coalition (EPC). EPC 2019 priorities include 100% clean energy, oil spill prevention, orca emergency response, and reducing plastic pollution.
Interested in receiving weekly emails about our legislative updates and/or calls to action on issues of concern to the Audubon Network? Please sign up now for the next action alert!
Environmental Priorities Lobby Day 2019
Lobby Day is scheduled for Tuesday, January 29, 2019.
Information, logistics, and registration AVAILABLE HERE.
Priority Issues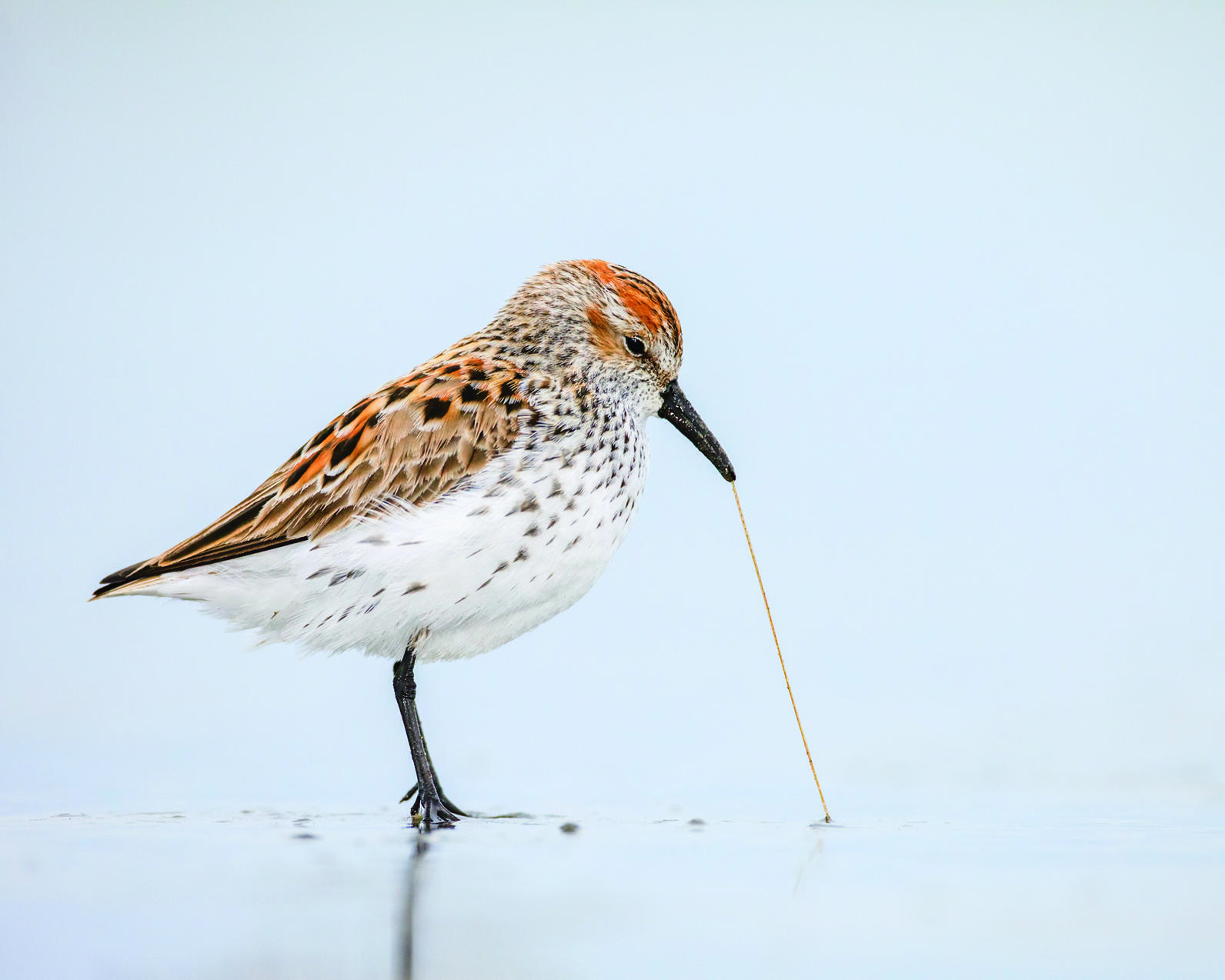 Advocacy Tools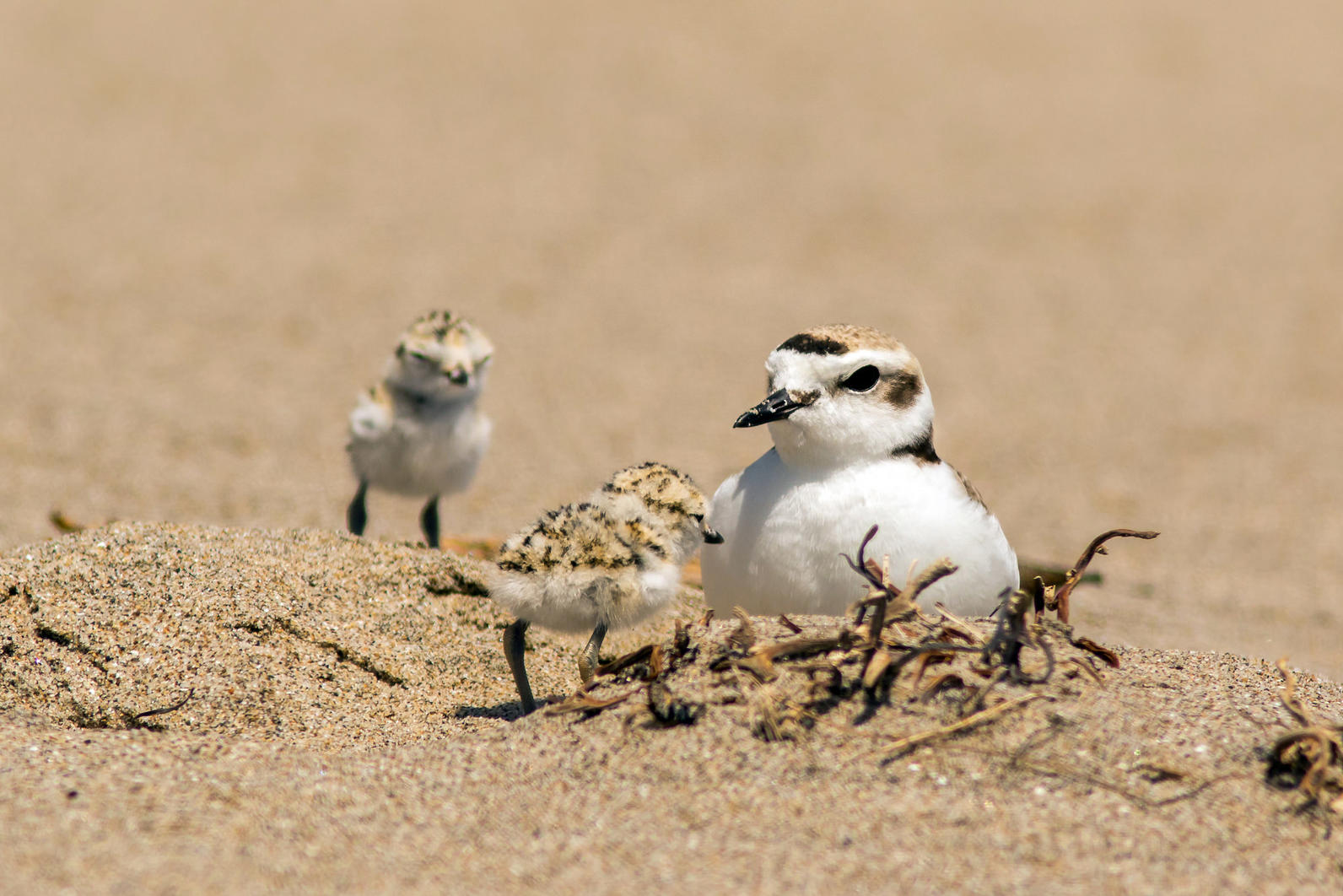 Environmental Priorities Coalition
Beginning in 2003, WSACC joined the Environmental Priorities Coalition (EPC). Today, through the power of the Chapter Network, Audubon Washington is one of over 20 leading environmental groups in Washington state that work to influence policy at the state level. Each legislative session the Coalition selects priority issues that are important to protecting our state for future generations and works hard to pass this common agenda.
West Coast Climate Campaign
Audubon Washington is a partner in the West Coast Climate Campaign - A collaborative group of environmental organizations in California, Oregon, and Washington working on strategies to help combat climate change in the Pacific Northwest. Together we are working to change policy in Washington to:
Limit and price carbon pollution
Replace coal with clean energy
Reduce carbon pollution from transportation with a clean fuel standard
Carbon WA
A non-partisan grassroots group working to advance revenue-neutral carbon pricing solutions in Washington State.
Alliance for Jobs and Clean Energy
The Alliance for Jobs and Clean Energy is a coalition of individuals, organizations and businesses dedicated to reducing global warming pollution, strengthening our economy, and making sure all Washington families have a better future.
SESSION SUMMARIES
2018 Audubon Legislative Session Summary here.
2017 Audubon Legislative Session Summary here.
2016 Audubon Legislative Session Summary here.
2015 Audubon Legislative Session Summary here.
2015 Audubon Advocacy Day Summary available here.
2015 Teen Advocacy Day Summary available here.
How you can help, right now
Be the Voice for Birds
Decision makers need to hear from you. Sign up for Audubon Washington's Action Alerts and you will have an opportunity to weigh in on proposals that impact birds.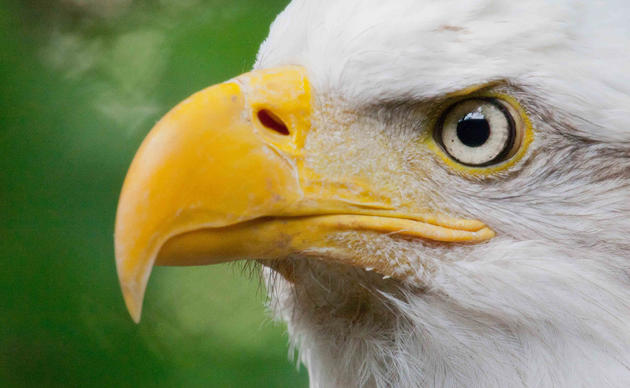 Get Involved
Birds need YOU! Get involved in helping to preserve our birds and their habitats today. There is something for everyone!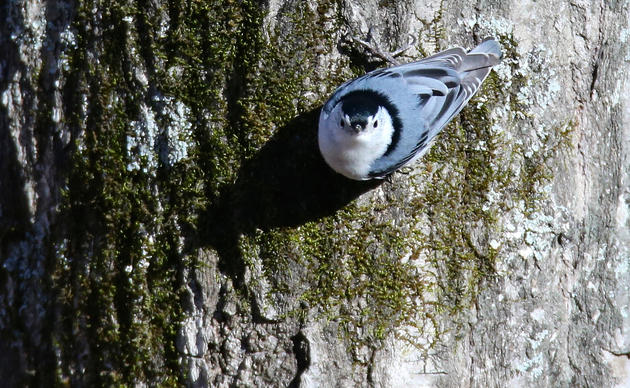 Take Action on Climate Change
Does your decision maker know that climate change is number one threat to birds? Ask for their help to protect the birds, the places, and the planet we love.