Working Lands
Shared Values in the Sagebrush
Working locally to find common values and develop consensus actions.
Audubon Washington is a member of the Arid Lands Initiative (ALI) - a partnership of State, Federal, tribal and non-government entities that work to implement a shared conservation vision for the Columbia Plateau based on sustaining healthy landscapes and native species, and maintaining or improving connections between habitat areas.
Rangeland fire poses a risk to people, livelihoods, plants and animals in the Plateau and future climate conditions are likely to exacerbate this risk. Sagebrush landscapes are particularly vulnerable to catastrophic wildfires and can take decades to recover. The Hanford-Yakima Training Center (YTC) Landscape has been identified as a priority area for sagebrush steppe habitat conservation and connectivity in the Plateau. This area is a mosaic of land ownerships and land uses; large federal blocks of land are interspersed with private land uses such as orchards, rangelands, and vineyards. There is a need to better understand the values and concerns that local private landowners and lessees in the connectivity zone between Hanford and YTC consider important. Understanding this perspective will help us pursue multiple conservation objectives that resonate with a broad coalition of stakeholders.
A targeted outreach and community forum effort focused on local land owners and lessees that is inclusive of land managers, fire suppression entities, and conservation groups associated with the Hanford-YTC landscape is underway.
Our goal is to identify areas of common concern and consensus actions we can pursue in collaboration with private landowners/lessees to reduce the risk of wildfire and improve wildland fire response in this landscape.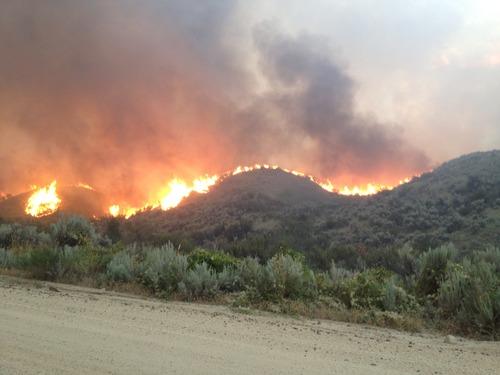 How you can help, right now
Be the Voice for Birds
Decision makers need to hear from you. Sign up for Audubon Washington's Action Alerts and you will have an opportunity to weigh in on proposals that impact birds.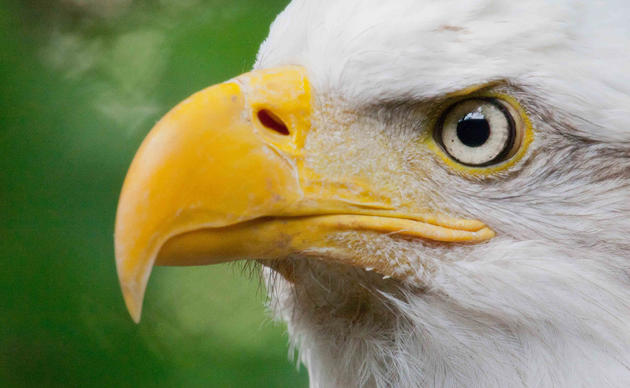 Get Involved
Birds need YOU! Get involved in helping to preserve our birds and their habitats today. There is something for everyone!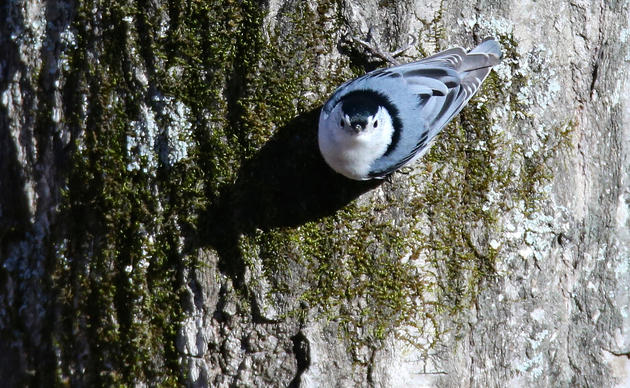 Take Action on Climate Change
Does your decision maker know that climate change is number one threat to birds? Ask for their help to protect the birds, the places, and the planet we love.