Working Lands
Policy- Solar Energy in the Columbia Basin
A balanced approach to 100% clean electricity
In 2019 Audubon Washington helped pass the Clean Energy Transformation Act (CETA) and
concluded our six
-
year songbird monitoring program in the sagebrush sea. Since then we've
been looking to leverage our science to protect this important habitat as our st
ate builds
the solar energy needed to reach 100% clean electricity.
In the 2020 legislative session, we worked with a bipartisan group of stakeholders and
legislators to secure $500,000 in state funding for a stakeholder
-
driven process to guide
utility
-
scale solar development towards areas with the least conflicting values
.
Unfortunately, Covid
-
related budget cuts defunded this important project.
Audubon Washington and our partners are now exploring private
-
sector funding
alternatives to ensure that future solar siting decisions are driven by stakeholder
preferences and a
desire to protect Washington's unique landscape.
Thankfully,
we have good models for how to get this done.
In 2015, California
tackled these same issues
head
-
on in the agriculturally productive San
Joaquin Valley. Berkeley Law's Center for Law, Energy and the Environment (CLEE)
partnered with Conservation Biology Institute (CBI) and a third
-
party facilitator to identify
"least
-
conflict" areas for solar PV
development in the eight
-
county San Joaquin Valley
region.
The project team convened agricultural, ranching, conservation, and utility
-
scale solar PV
development stakeholders, tribes, and key agencies. Through the facilitated process,
participants ident
ified the areas of least conflict for the development of solar PV. That data
was used to inform maps that developers now use to make rational, community
-
informed
decisions about where to propose new utility
-
scale solar PV projects and where projects
might
be permitted more efficiently without opposition or conflicts.
Least
-
conflict siting in Washington state: where we stand
With the declaration of a global pandemic at the end of the 2020 legislative session,
Governor Inslee vetoed a number of important sp
ending priorities. Unfortunately, a
$500,000 budget proviso dedicated to funding a least
-
conflict solar siting process in the
Columbia Basin was nixed.
How you can help, right now
Be the Voice for Birds
Decision makers need to hear from you. Sign up for Audubon Washington's Action Alerts and you will have an opportunity to weigh in on proposals that impact birds.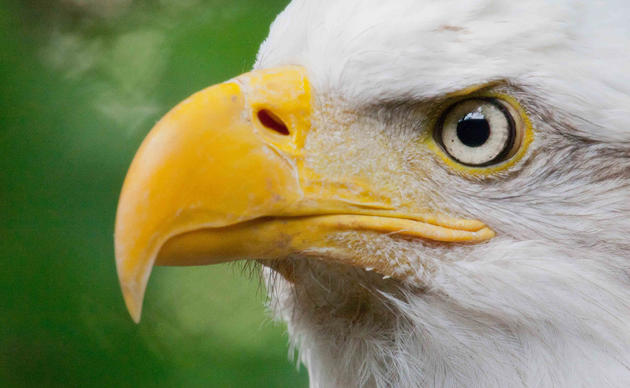 Get Involved
Birds need YOU! Get involved in helping to preserve our birds and their habitats today. There is something for everyone!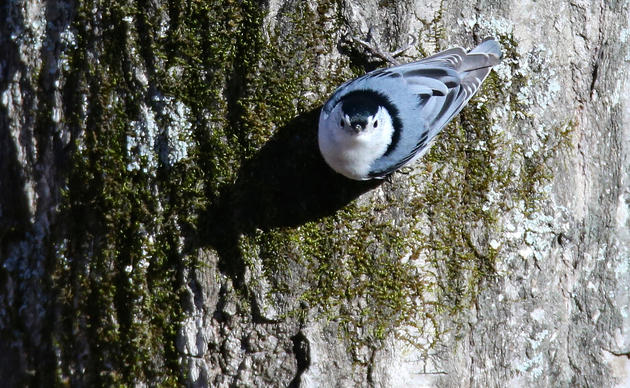 Take Action on Climate Change
Does your decision maker know that climate change is number one threat to birds? Ask for their help to protect the birds, the places, and the planet we love.