Chapters & Centers
Don't Miss Out, We're Back in Person for ACOW 2022!
September 30 - October 2, 2022 at the Dungeness River Nature Center in Sequim
Audubon Washington and the chapters of the Northwest II region are pleased to welcome back chapters from across Washington State for the biggest ACOW to date on the beautiful Olympic Peninsula. We are the first organization to meet in the spectacular new Dungeness River Nature Center in Sequim, a partnership between the Jamestown S'Klallam Tribe, Audubon Washington, the National Audubon Society, and the Olympic Peninsula Audubon Society.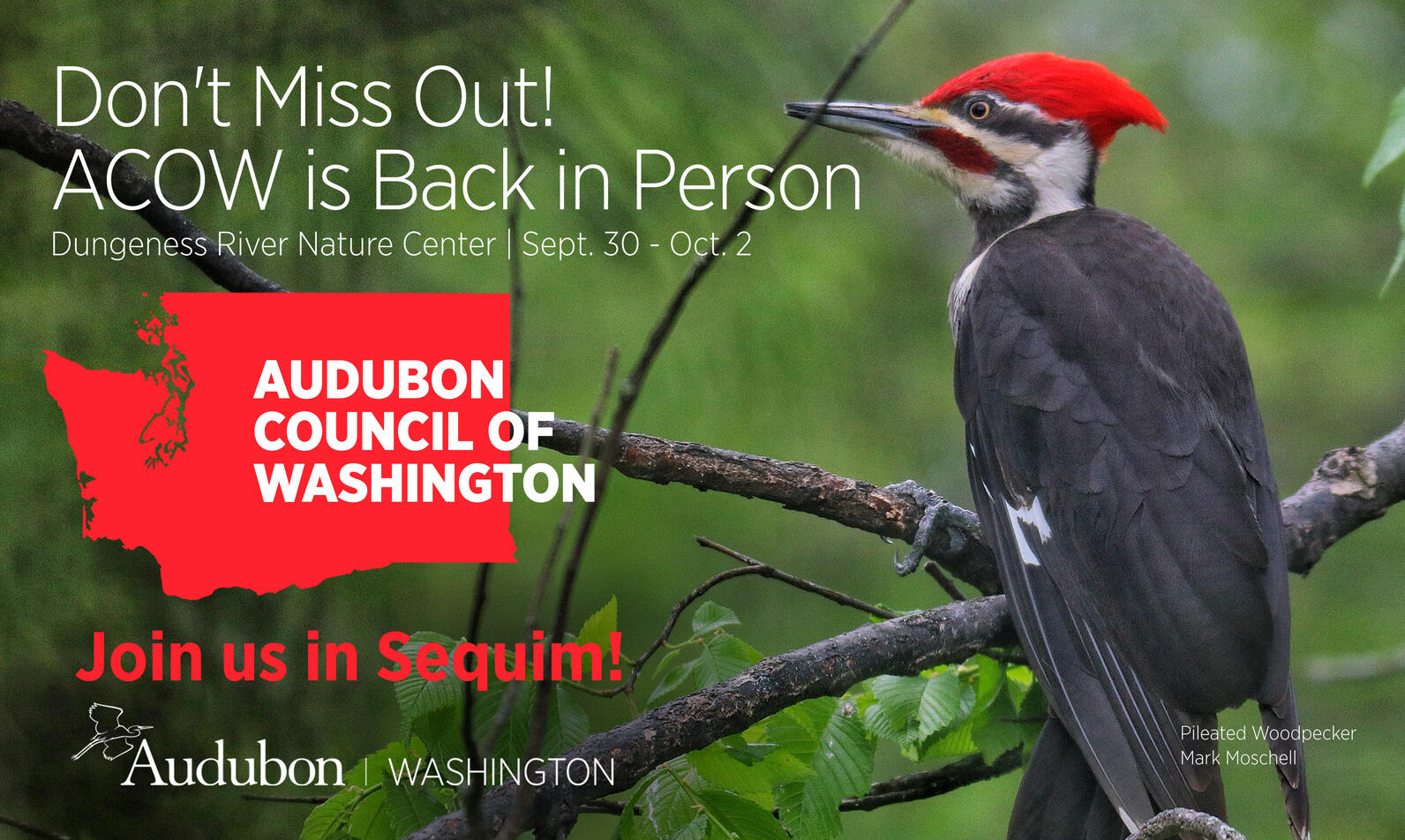 Guest Speaker Virginia Rose, founder of Birdability, making birding accessible to all
Guest Speaker Lyanda Lynn Haupt, nature writer, see her TED talk!
Guest Speaker Melanie Smith, director of National Audubon's new Bird Migration Explorer, will give us a pilot training on the next-gen conservation tool

Panel on Audubon partnerships with Tribes

Panel with WA legislators, conservation in the legislative session

Interactive Session: Conservation and Education

Helen Engle Volunteer of the Year Award

Field Trips - including around the Dungeness, part of the Great Washington State Birding Trail
Schedule:
Friday, September 30 from 2:00PM - 8:00PM
Saturday, October 1 from 9:00AM - 6:00PM
Sunday, October 2 - Field Trip Day!
Next Steps:
2. Secure lodging in Sequim. We secured a 50% discount at the 7 Cedars in Sequim. You can book a double queen room for $159 through this link https://book.b4checkin.com/chameleon/7cedars/rlp/AudubonWA2022 or by calling (360) 683-7777 and asking to book in the "Audubon" block. There are also many other hotels and RV accommodations nearby.
3. Prepare to follow COVID safety protocols of being fully vaccinated and bringing enough at-home test kits to test yourself each morning before the meeting. Masks are optional.
Field Trips
OPAS led Audubon Council of Washington (ACOW) Field Trips, Sunday, 10/2/22.

The OPAS led ACOW field trip will start at 8 am at Dungeness Landing County Park (Lat 48.151, Long -123.143) on Sunday, October 2nd. We will scan Dungeness Bay with the rising tide for shorebirds, gulls, waterfowl, and other birds. From Dungeness Landing Park the trip heads east, viewing several hotspots around Dungeness and Sequim Bays, including Three Crabs, Port Williams, Washington Harbor, John Wayne Marina, and the south end of Sequim Bay. Many of these locations are featured on the Great Washington State Birding Trail. Trip Leader Bob Boekelheide, assisted by other OPAS birders, depending on the numbers of folks who register.

To get to Dungeness Landing County Park from downtown Sequim, drive north on Sequim Avenue, which becomes Sequim-Dungeness Way. At about 5.0 miles, you will cross the Dungeness River and the road becomes East Anderson Rd. In another 0.6 mi, turn right (north) onto Marine Drive. In about 0.3 mi, at the top of the hill bear right onto Oysterhouse Road, which leads downhill to Dungeness Landing County Park. There is a large paved parking area, and restrooms at the Park. Bring binoculars, spotting scopes, snacks, beverages, and weather-appropriate clothing.
Masks advised if in close contact with others, but not required outside. Optics will not be shared. Loaner optics can be signed out from the Center.
How you can help, right now
Be the Voice for Birds
Decision makers need to hear from you. Sign up for Audubon Washington's Action Alerts and you will have an opportunity to weigh in on proposals that impact birds.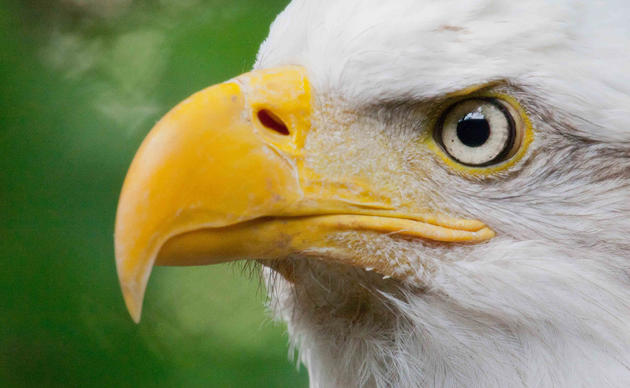 Get Involved
Birds need YOU! Get involved in helping to preserve our birds and their habitats today. There is something for everyone!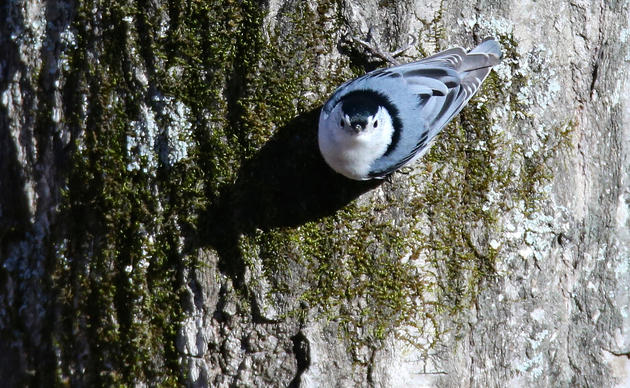 Take Action on Climate Change
Does your decision maker know that climate change is number one threat to birds? Ask for their help to protect the birds, the places, and the planet we love.