Chapters & Centers
Audubon Council of Washington 2022
September 30 - October 2, 2022 on the Olympic Peninsula IN-PERSON
We're Back!
Audubon Washington and the chapters of the Northwest II region are pleased to welcome back chapter leaders from across Washington State for an in-person weekend of community and conservation. We'll meet in the newly-renovated Dungeness River Nature Center in Sequim, a partnership between the Jamestown S'Klallam Tribe

and the Olympic Peninsula Audubon Society.

We'll cover shared conservation issues, education programs, upcoming legislative strategies, partnerships with Tribes, and a new migration mapping project from National Audubon. We can't wait to put our heads together to tackle some of the biggest conservation challenges in Washington!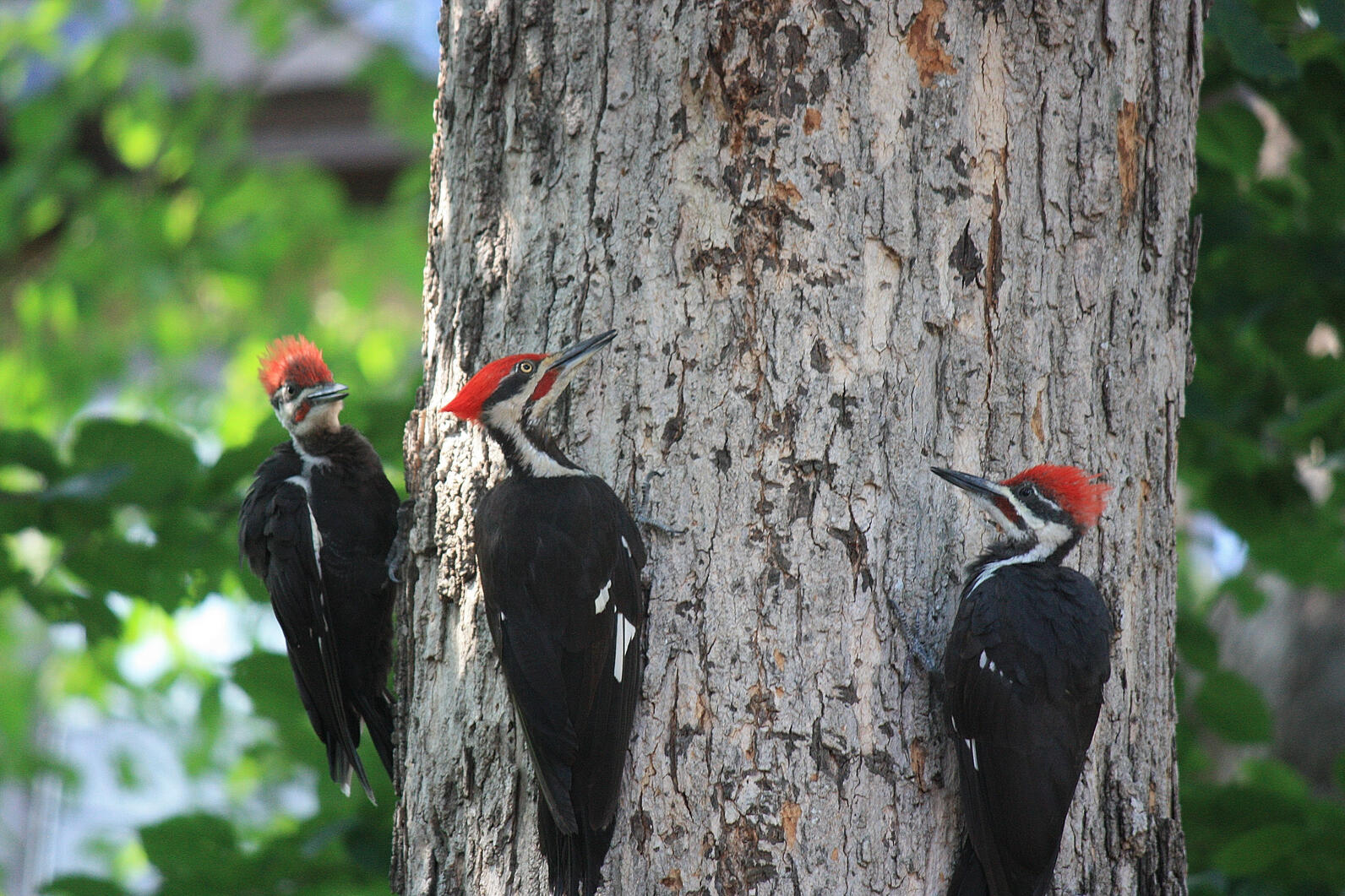 When
Friday, September 30 - Saturday, October 2
Where
Dungeness River Nature Center
2151 W HENDRICKSON Rd
Sequim, WA 98382
Friday, September 30 from 2:00PM - 8:00PM
We'll discuss the latest statewide conservation work and hear chapter resolutions from the Washington State Conservation Council (WSACC). Refreshments and a pizza dinner will be provided.
Saturday, October 1 from 9:00AM - 6:00PM
Sessions and workshops will help us tackle some of the biggest conservation challenges in Washington. Author and naturalist Lyanda Haupt will be the keynote speaker. Refreshments, lunch, and a catered reception will be provided.
Sunday, October 2 - Optional field trip day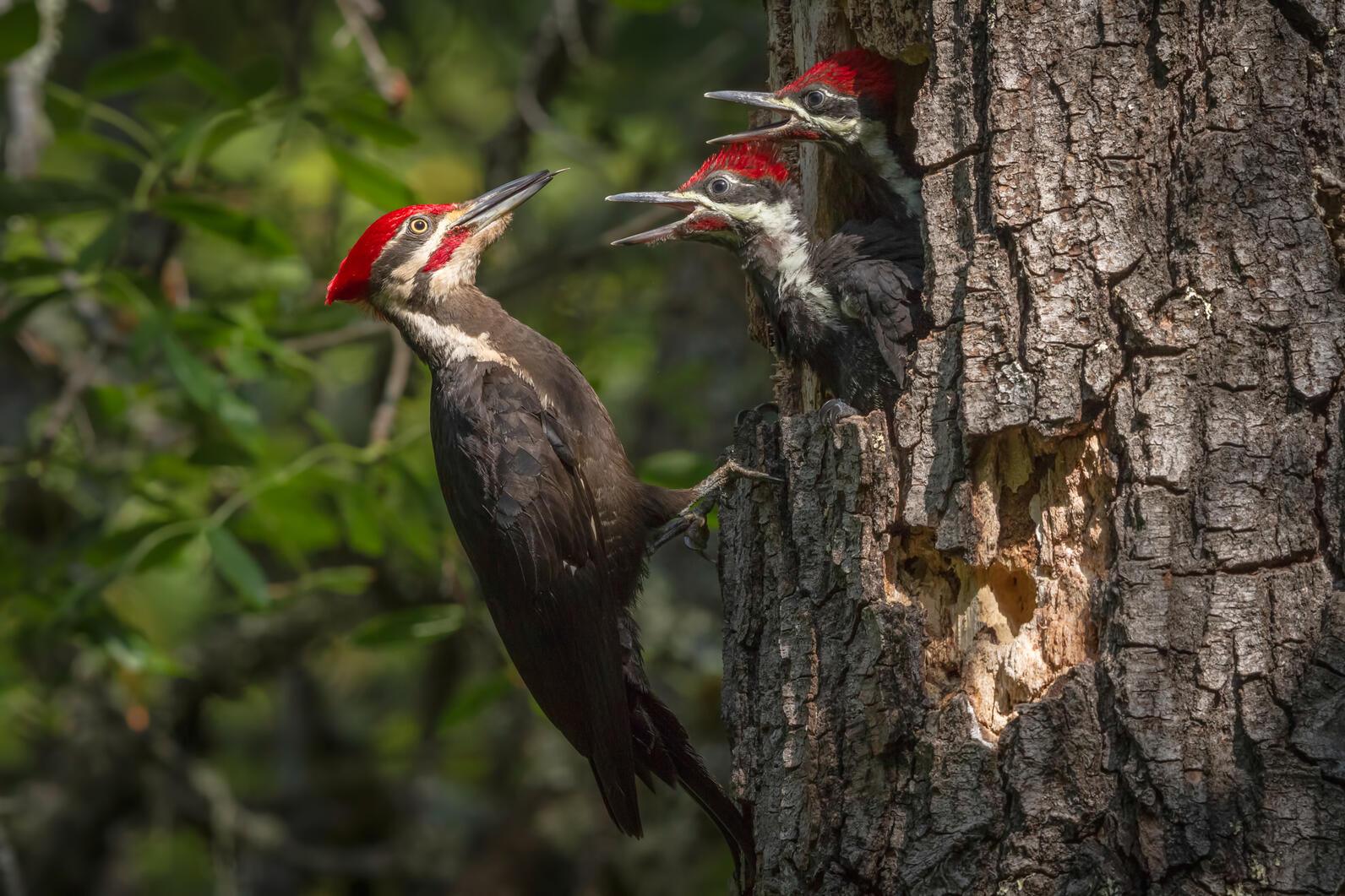 Next Steps:

2. Secure lodging in Sequim. We reserved blocks of rooms at the Sequim Holiday Inn
(360) 681-8756.

You can book a room at the reduced rate of $160/night at either hotel by calling and asking to book in the "Audubon" block. There are also many other hotels and RV accommodations nearby.
4. Submit a Washington State Audubon Conservation Council (WSACC) Resolution with your chapter by September 2
5. Prepare to follow COVID safety protocols of being fully vaccinated and bringing enough at-home test kits to test yourself each morning before the meeting. Masks are optional.
Coming soon:
How you can help, right now
Be the Voice for Birds
Decision makers need to hear from you. Sign up for Audubon Washington's Action Alerts and you will have an opportunity to weigh in on proposals that impact birds.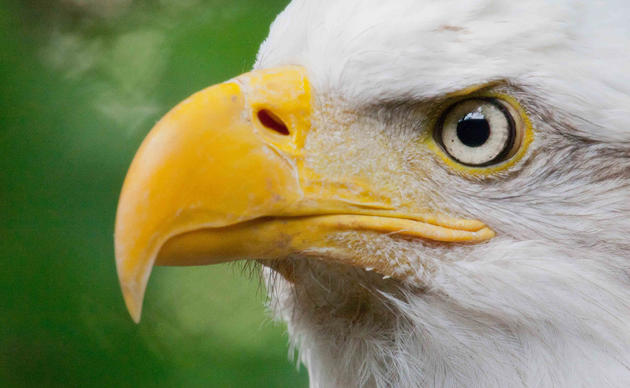 Get Involved
Birds need YOU! Get involved in helping to preserve our birds and their habitats today. There is something for everyone!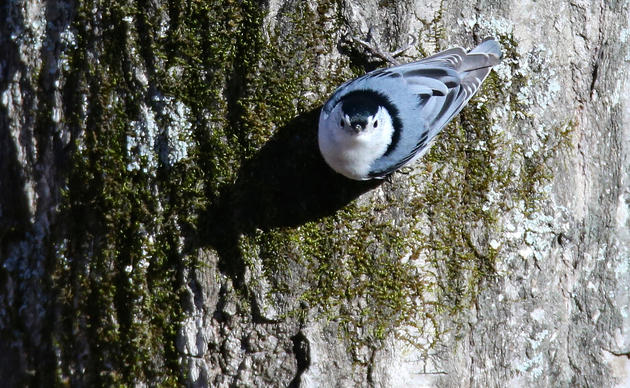 Take Action on Climate Change
Does your decision maker know that climate change is number one threat to birds? Ask for their help to protect the birds, the places, and the planet we love.