About Us
Our Funders
Thank you to our biggest funders.
July 1, 2014 - October 31, 2015
Anderson Foundation*
Boeing Matching Gift Fund*
Bullitt Foundation*
The Burning Foundation
Charlotte Martin Foundation*
Cooper Newell Foundation
DNR Community Forestry*
EarthShare of Washington
Education Legacy Fund*
Harrington Schiff Foundation
Hoffman Foundation
Horizons Foundation*
Intermountain West Joint Venture
King County Conservation District*
Litner Foundation*
Microsoft Matching Gift Fund*
Peach Foundation*
Olive Higgins Prouty Foundation*
Reed Foundation*
Robidoux Foundation*
Russell Family Foundation*
Seattle Foundation: Booth Family Fund*
Seattle Foundation: Eleanor Morton Trask Fund
Seattle Foundation: GiveBIG*
Seattle Foundation: Walker Family Fund*
Community Foundation: SW/Chapman Family Fund
The Mountaineers Foundation*
Target*
Wildlife Forever Fund
Wyncote Foundation NW*
*indicates funder for Seward Park Audubon Center
How you can help, right now
Be the Voice for Birds
Decision makers need to hear from you. Sign up for Audubon Washington's Action Alerts and you will have an opportunity to weigh in on proposals that impact birds.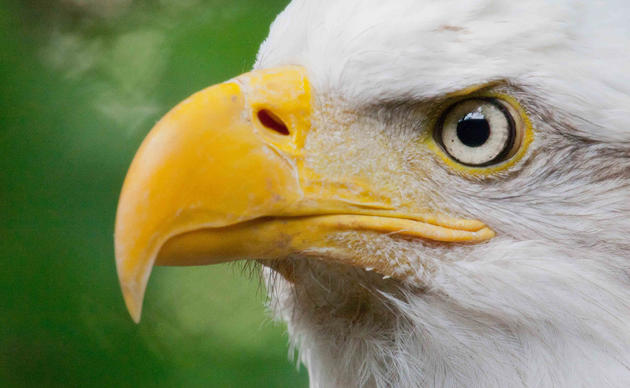 Get Involved
Birds need YOU! Get involved in helping to preserve our birds and their habitats today. There is something for everyone!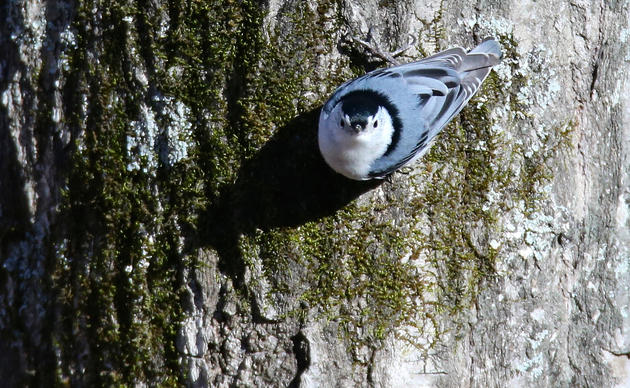 Take Action on Climate Change
Does your decision maker know that climate change is number one threat to birds? Ask for their help to protect the birds, the places, and the planet we love.