Working Lands
Songbird Survey in Eastern Washington
Monitoring the birds of the sagebrush sea.
Audubon Washington and eastern Washington chapters are developing a new cooperative conservation program focused on the shrub steppe ecosystem and its bird life. This community science project matches Audubon Washington and chapters with the Washington Department of Wildlife (WDFW) to establish a long-term sagebrush avian census. Three target species - Sagebrush Sparrow, Sage Thrasher, and Brewer's Sparrow - function as "umbrella" species for other birds with similar sagebrush and shrub steppe habitat associations. Some of the best remaining habitat for these and other sage obligate species is public land owned or managed by Washington state.
The breeding songbird data collected through this project is housed in eBird and the data will be used to validate the Western Governors Association Crucial Habitat Assessment Tool distribution models and update the WDFW Priority Habitat Species database. Ultimately, the Sagebrush Songbird Survey project will inform large-scale conservation projects and help wildlife values become incorporated into multi-state land use, transportation, and energy and climate planning.
Sagebrush Songbird Survey Report, Fall 2016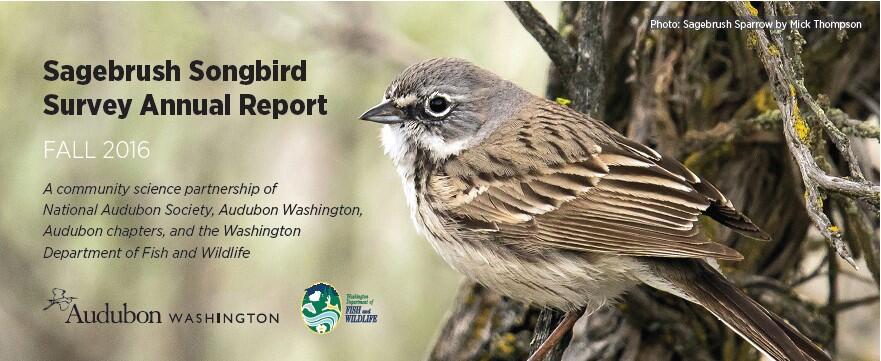 Volunteers find focal species and other surprises - read the Sagebrush Songbird Survey Annual Report here.
Get Involved
Join us for the 2017 season.
Field Training
What: Identify bird species in their habitat, practice protocols, and sign up for surveys.
Dates: April 1 - 2, 2017
Location: TNC Moses Coulle Field Station and Sagebrush Flat Wildlife area.
Lead: WDFW scientists Matt Vander Haegen, Michael Schroeder, and David St. George
Training Details
AGENDA
RSVP: Christi Norman at cnorman@audubon.org
eBird Classroom Training
What: Improve your skills for the Sagebrush Songbird Survey
Dates: March 22 - 23, 2017
Locations: Wenatchee and Leavenworth
Lead: Wendy Connally (WDFW) and Susan Ballinger (Chelan-Douglas Land Trust)
Details TBA
RSVP: Christi Norman at cnorman@audubon.org
2017 Survey Dates
| | | |
| --- | --- | --- |
| April | May | June |
| 13-16 | 11-13 | 1-4 |
| 20-23 | 18-21 | 8-11 |
For more information about the Sagebrush Songbird Survey, contact Christi Norman, Audubon Washington.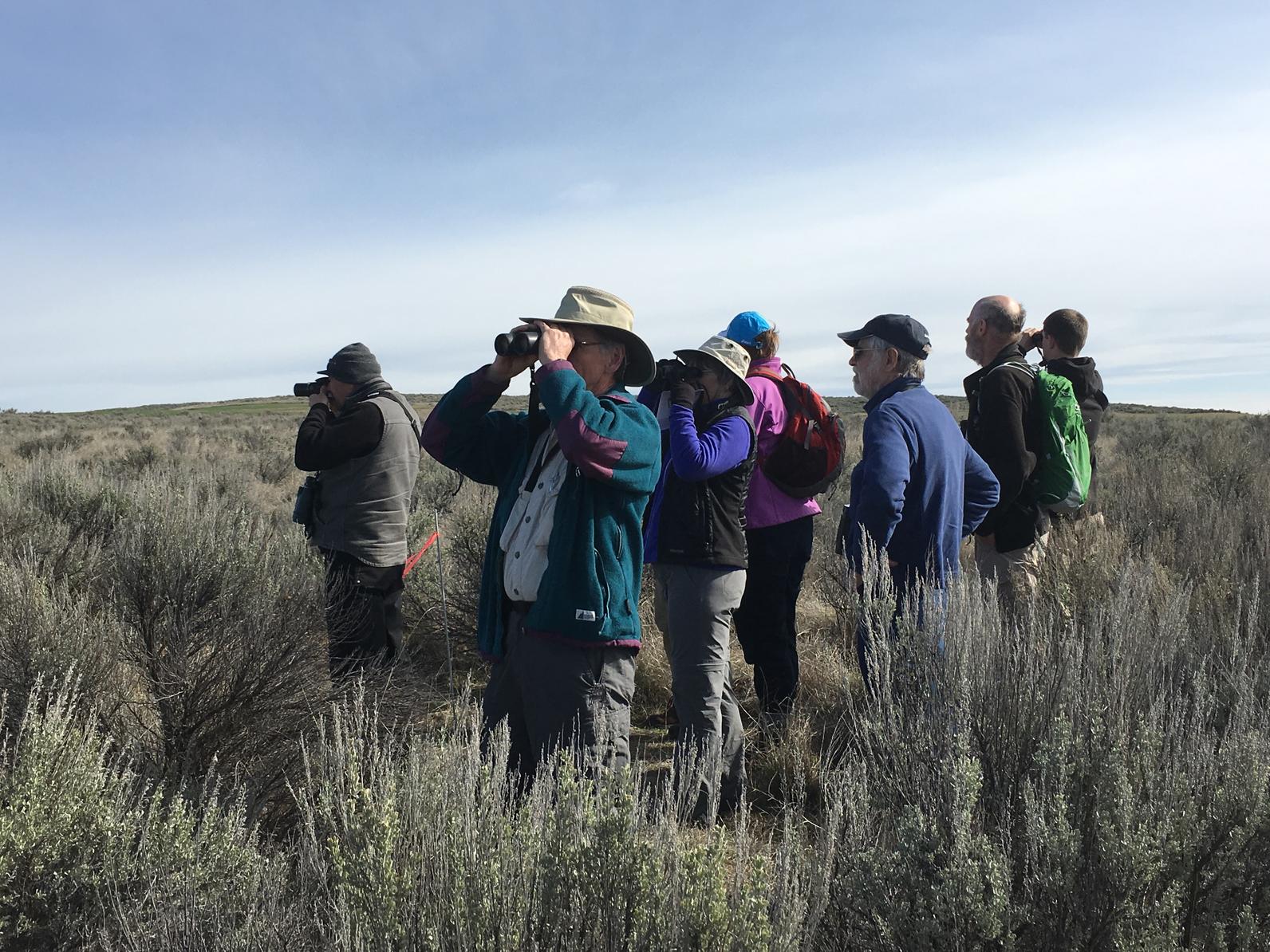 Partners
The sagebrush songbird survey is part of a collaborative partnership between the National Audubon Society and ESRI. This partnership has allowed chapter leaders to develop new skill sets, teaching each other best practices for survey site selection. Using online ArcGIS techniques we created new processes to assess survey sites which are then groundtruthed by project volunteers.
Volunteer Resources
Field Documents
Training Resources
Sagebrush Songbird Survey Site Assessment
Videos
Program Contact
Christi Norman, Audubon Washington
Funders
Intermountain West Joint Venture
Larkwire
Washington Department of Fish and Wildlife
How you can help, right now
Be the Voice for Birds
Decision makers need to hear from you. Sign up for Audubon Washington's Action Alerts and you will have an opportunity to weigh in on proposals that impact birds.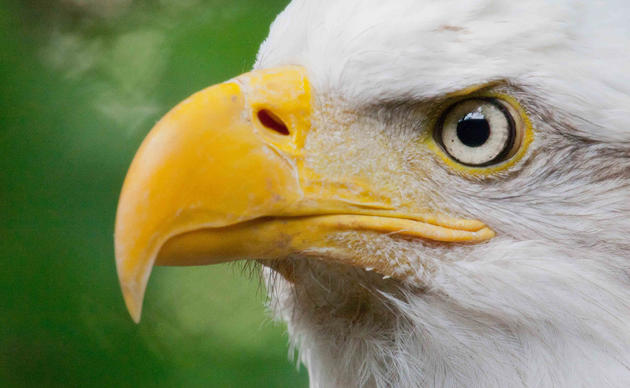 Get Involved
Birds need YOU! Get involved in helping to preserve our birds and their habitats today. There is something for everyone!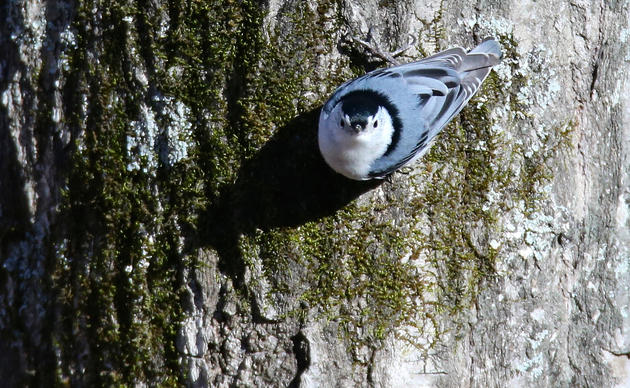 Take Action on Climate Change
Does your decision maker know that climate change is number one threat to birds? Ask for their help to protect the birds, the places, and the planet we love.