Coasts
Washington Wetlands Network
Protecting wetlands in Washington.
Founded in 1991, the Washington Wetlands Network (Wetnet) is a coalition of individuals, organizations, and public agencies devoted to the protection of wetlands in our state. Wetnet provides technical and strategic assistance to local communities working to conserve their wetlands.
Wetnet has produced dozens of policy papers and three publications.
For more information please contact Christi Norman, Audubon Washington.
How you can help, right now
Be the Voice for Birds
Decision makers need to hear from you. Sign up for Audubon Washington's Action Alerts and you will have an opportunity to weigh in on proposals that impact birds.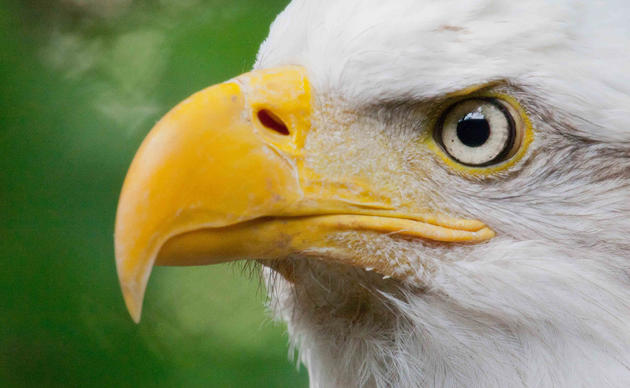 Get Involved
Birds need YOU! Get involved in helping to preserve our birds and their habitats today. There is something for everyone!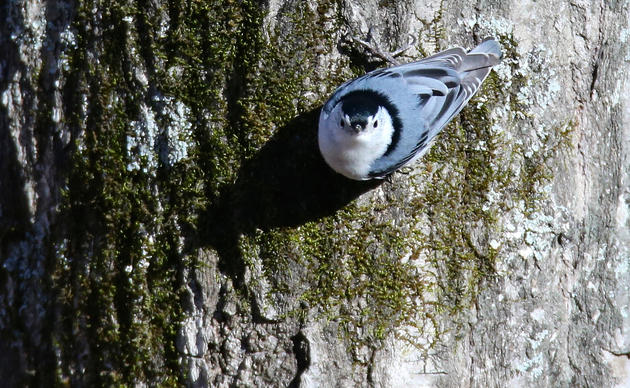 Take Action on Climate Change
Does your decision maker know that climate change is number one threat to birds? Ask for their help to protect the birds, the places, and the planet we love.